Become a planner or upgrade your credentials with a 100% online degree.
A master's degree offers rigorous training and is suitable for both (a) people wanting to become city or town planners and (b) professionals already in the industry looking to upgrade skills and qualifications.
The premier qualification for planners is a Master of Urban Planning. Programs contain introductory, foundation subjects as well as advanced studies. Topics may include city redevelopment, spatial analysis, planning and environmental laws in Australia, urban design, and community engagement. Online courses allow you to study part-time as a working professional.
As a town planner, environmental manager, or policymaker, you will have the ability to shape city spaces and make a difference in people's lives. You will drive positive changes in resource management, strategic plans, and social amenities.
The quality of plans for urban environments is fundamental to our lifestyles and general standard of living. You can improve the impact and contribution you make. Build skills to take on multidisciplinary projects.
In Australia, urban planning is of immense importance since over 80% of Australians are either city residents or work in urban areas, or both. The main aspect that attracts such a large number of people to Australian cities has to do with the quality of life. - Archistar
Through a comprehensive program of study, you'll gain broad perspectives on planning goals, the constraints and challenges involved, and how to bring stakeholders along with you. But you'll also develop specific skills you need as a planner and get plenty of practice in solving realistic problems.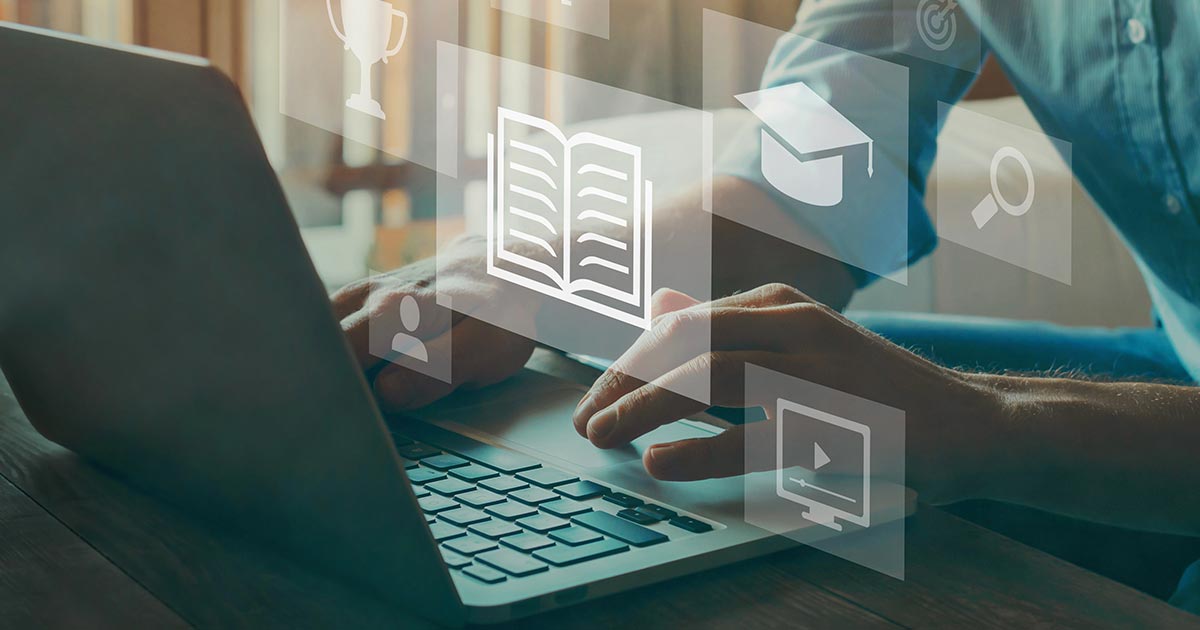 Earning qualifications as a planner is convenient and efficient with an accelerated online program. Students work through weekly content together as a virtual class but with no specific time commitments. You complete subjects individually in sequence over 6-7 week study blocks. Assessment is continuous rather than exam based on you can study part-time online while working full-time.
UTS Online
The UTS Online Master of Urban Planning provides students with the knowledge and practical skills to become effective planners. The course welcomes candidates with a background in a non-planning field, with the multidisciplinary nature of the learning enabling professionals to change careers. It is also ideal for professionals who aim to strengthen their current skills by engaging with up-to-date, ground-breaking approaches to town and city planning. Delivered 100% online, with part-time study, this course enables you to work full-time while attaining the skills to kickstart your career as a planner in Australia.
Degrees for planners are broad in nature since development projects vary and plans must satisfy numerous goals and constraints. Using case studies and simulated projects, you'll study different problems and learn to apply tools used in professional practice.
The UTS Online program consists of 13 coursework subjects and two major projects. Key study topics include planning processes, design skills, sustainability issues, community engagement, local planning and urban redevelopment.
Embarking on an urban planner career can carry some risk because the job market is not especially deep. So, do your due diligence. However, jobs for urban and regional planners are projected to grow strongly, expanding by a forecast 18.6% over the five years to 2027.
Jobs include the design of new suburbs, coastal development, creating energy-efficient housing, and introducing new public transport services. You may work as a consultant or employee for local councils, state planning authorities, other government agencies, property developers and other private companies.
Planners balance many objectives and constraints in managing a project. These include aesthetics, functionality, social value, the environment, budgets, and regulatory compliance.
Generally speaking, the safest path is to study urban and regional planning after (i) you've gained qualifications and experience in a complementary field and (ii) can see job opportunities emerging for you based on talent. Complementary fields include architecture, engineering, business and environmental consulting.
The basic entry requirement is a university degree achieved with solid grades. For those lacking this, you can gain entry based on professional experience and non-degree postgraduate qualifications.
A Graduate Certificate course embedded in a master's program may provide an alternative pathway for those who don't automatically qualify for entry.
Competition for city and town planner jobs is high and, for many positions, a masters degree is almost essential. You're better able to compete for senior roles by holding appropriate postgraduate qualifications.
To be a successful planner, you may be advantaged by first getting a bachelor degree in architecture, business, engineering or urban and regional planning. The profession demands diverse skills and wide-ranging knowledge of planning considerations.
To gain full membership with the Planning Institute of Australia (which is optional for your career), you may need a 4-year professional degree, or a graduate diploma or master's degree in urban planning. Online study is the easiest way to build expertise and meet academic requirements for professional accreditation.