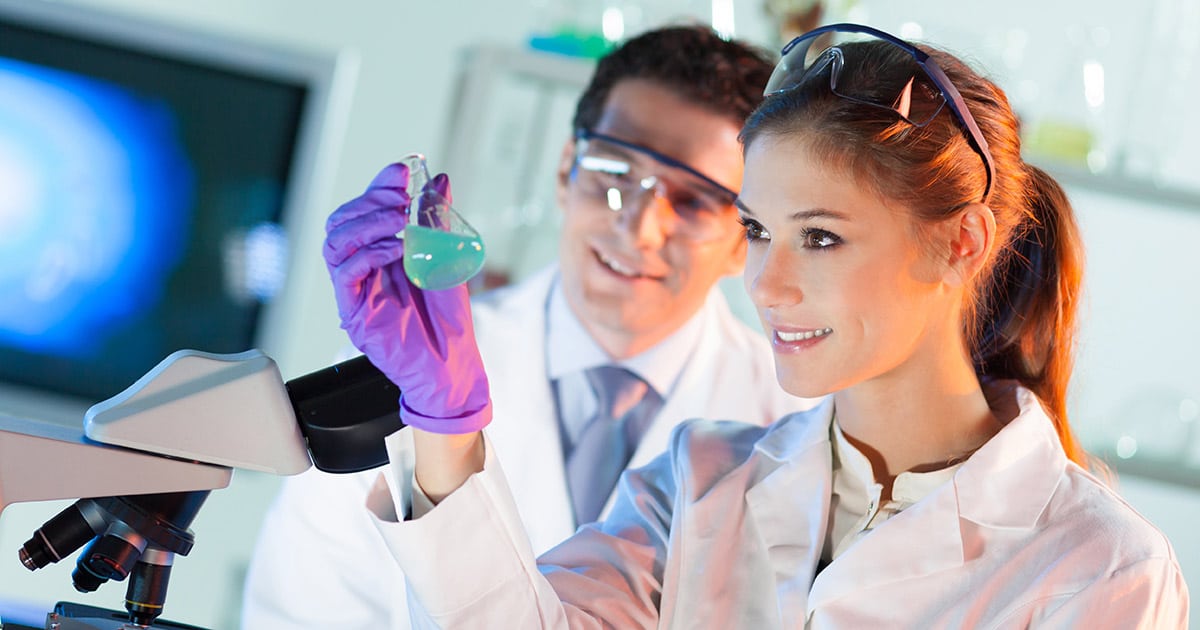 Australia has some excellent science schools that allow you to study online for a Bachelor of Science degree. Students can expect high-quality teaching and a good learning experience when studying for a science degree by distance education.
The best online science courses are rated highly, including when compared to on-campus programs.
They achieve course satisfaction percentages into the high 80s.
Bachelor of Science degrees are available 100% online depending on the subjects you choose. For some study areas, you may need to attend occasional residential schools.
Studying science online is the most convenient way to get a degree. A popular arrangement is to study part-time from home. This allows you to combine study with work or family responsibilities.
Science is a knowledge-driven field, with many subjects available for distance learning.
Academic (non applied) science units are available fully online. These can be learned just as effectively through distance education as in a physical classroom.
Physical kinds of subjects (such as chemistry and environmental science) may also be available online. Generally, lab or field work is saved for advanced (postgraduate) courses. Bachelor programs may just aim to teach concepts and factual knowledge.
For subjects where some physical attendance is essential, you can attend occasional intensive residential schools. Being open to attending a campus sometimes can give you greater course choice. Attendance at residential schools may be confined to, say, a single block of 2-3 days on campus per semester.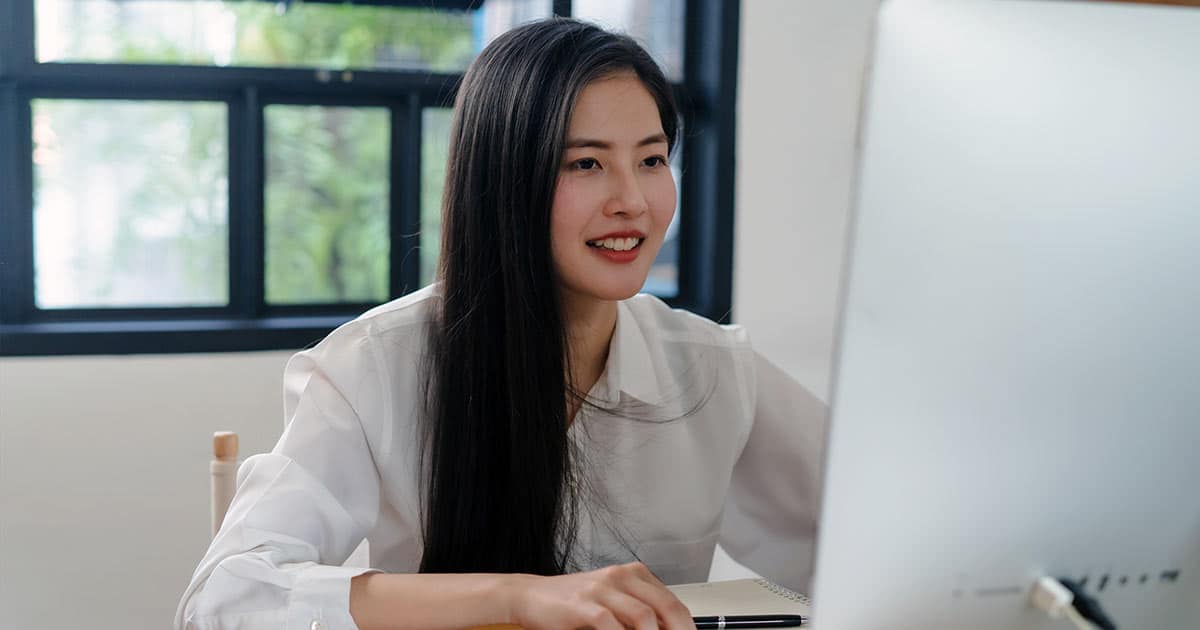 Australia's best online programs for doing a Bachelor of Science degree are:
highly rated by science graduates in the Graduate Outcomes Survey
delivered by strong online universities offering plenty of subject choice.
CSU Bachelor of Science
Charles Sturt University offers a highly rated Bachelor of Science degree, which is supported by a network of campuses and study centres across NSW and other parts of Australia. Available majors include Analytical Chemistry, Conservation Biology, Mathematics, Microbiology and Immunology, Physics, Plant Science, and Spatial Science.
SCU Bachelor of Science
Southern Cross University offers specialised science degrees that can be studied by a combination of distance education and residential sessions in Lismore or Coffs Habour. Science degrees available fully or partially online with SCU include (Bachelor of) Biology, Environmental Chemistry, Human Biology, Information Technology, Mathematics and Psychology.
UNE Bachelor of Science
The University of New England in Armidale gets consistently excellent ratings from graduates for its online science courses. The Bachelor of Science degree has around 20 possible majors, ranging from Animal Science through to Chemistry, Genetics, and Zoology. You can do a double science major or, for greater freedom, a single major and a wide variety of electives.