Explore online science degrees in Australia. Majors are available in fields such as data science, mathematics, environmental science, nutrition and psychology.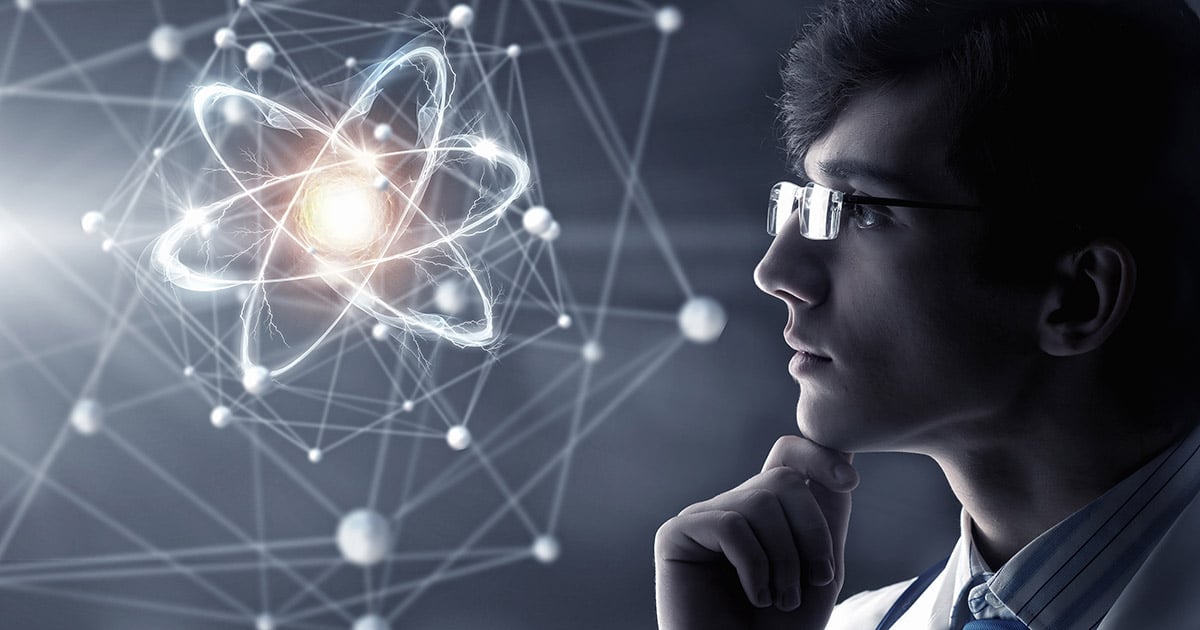 Online science courses in Australia are high quality, achieving statistically better student satisfaction ratings than on-campus programs. Australian universities have flexible options to get a science degree, with online learning widely available.
Scientific fields such as computer science, data science, and mathematics are ideal for 100% online study. For more hands-on fields, such as biology or environmental science, mixed-mode courses may be available. You normally study online but may occasionally attend multi-day residential schools.
The few Australian universities with online Bachelor of Science programs have plenty to offer. Many majors are available and students have a wide range of elective subjects to choose from.
A Bachelor of Science degree is a 3-year course if studied at a full-time pace. To qualify for a major, you need to complete a minimum number of relevant subjects each year.
First-year science students often select units from multiple disciplines, including from outside the Science Faculty. Double majors and minor specialisations are possible... READ MORE
A computer science degree provides a strong foundation in the technical and theoretical aspects of computing. You learn to design and develop software applications, operating systems, networks, algorithms, and data structures.
Computer scientists solve problems using programming. They also work in areas such as cybersecurity, database management, and software engineering.
As technology continues evolving, demand for computer science skills remains high. Graduates work in diverse fields, from software development and IT consulting to robotics and artificial intelligence.... READ MORE
A data science degree is an interdisciplinary program that combines statistics, computer science, and domain expertise. You learn to extract insights from data using data mining, machine learning, database management, data visualisation, business intelligence, etc.
Data scientists take large, complex datasets and identify patterns, trends, and insights that can improve business decisions. They use statistics and programming languages such as Python or R.
With the growth of big data and artificial intelligence, demand for data science skills is ever-rising... READ MORE
To be successful in environmental studies, you should enjoy travelling and working outdoors. You get the chance to do that even as an online student.
Distance education courses in environmental science have applied elements. These include lab sessions, field trips and work placements. In-person training is often organised in blocks of consecutive days.
The environment is a fascinating study area that is well supported by Australian distance education universities. Online environmental science programs offer a good selection of topics... READ MORE
Maths and statistics can be studied within a science degree or within the fields of business, education, engineering and other disciplines. Online learning is effective because the field is abstract rather than hands on.
If you're strong in maths and stats, you may want to go for a Bachelor of Science degree with a mathematical or technology major. Alternatively, you can minor in maths and stats by choosing them as electives.
By studying with a strong online university, you get plenty of subject choices – in numerical fields and complementary study areas such as IT... READ MORE
Combine online study with practical training to become a nutritionist or dietitian. Australia's major cities accommodate mixed-mode diplomas and degrees.
An advanced diploma or bachelor degree in nutrition qualifies you for jobs in the food, health and weight-management sectors. To become a dietitian, you need a degree (bachelor or masters) accredited by the Dietitians Association of Australia.
Nutrition is a hands-on study area, meaning some parts must be done on campus or in a clinical setting. You should have a strong science background... READ MORE
You can major in Psychology within a Bachelor of Science degree and also in other faculties. You'll study human behaviour, personality, interpersonal relationships, learning and motivation.
A 3-year psychology degree is just the start of your education if you want to be a registered psychologist. But it can also lead to jobs in HR management, marketing or social welfare.
An honours years and advanced degree, with high-level scientific training, is required to practise psychology. Professional degrees require clinical practice on campus or at mental health facilities... READ MORE