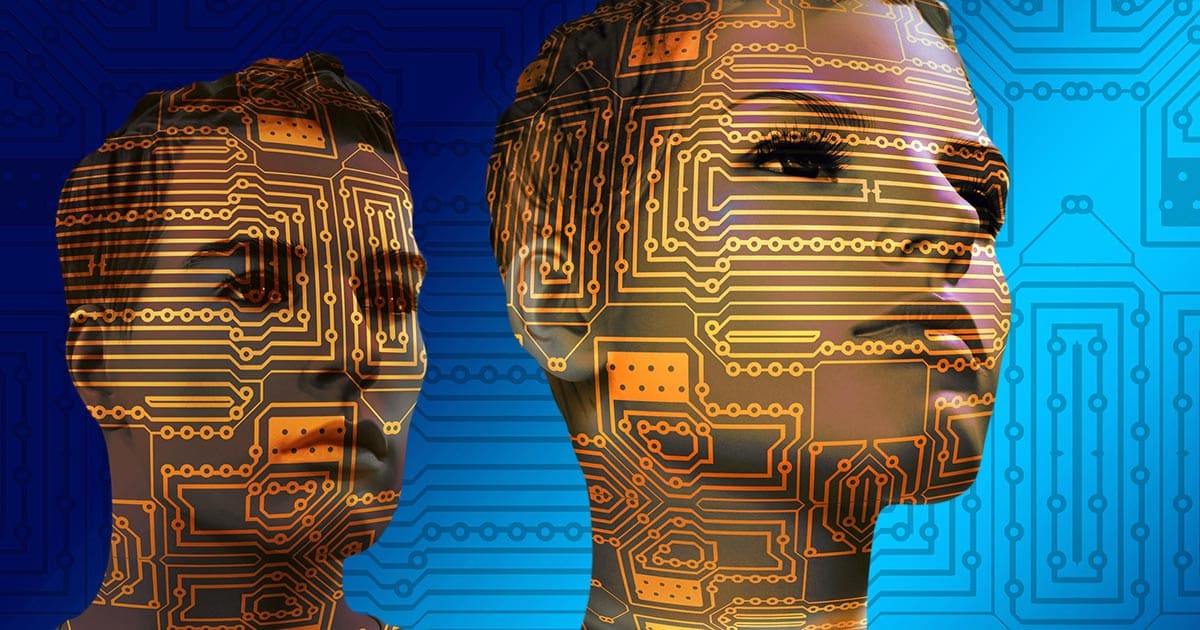 You can study computer science 100% online. As well as bachelor degrees, you can study for a graduate certificate, graduate diploma or masters.
Here we present Australia's top online computer science degrees.
University programs give you the learning structure to become an outstanding software developer or other computer science professional. You build foundation and advanced skills systematically.
An online course is the most efficient way to earn a degree. You can fit study around work and other commitments, allowing you to maximise actual study time.
Best Bachelor Degrees Online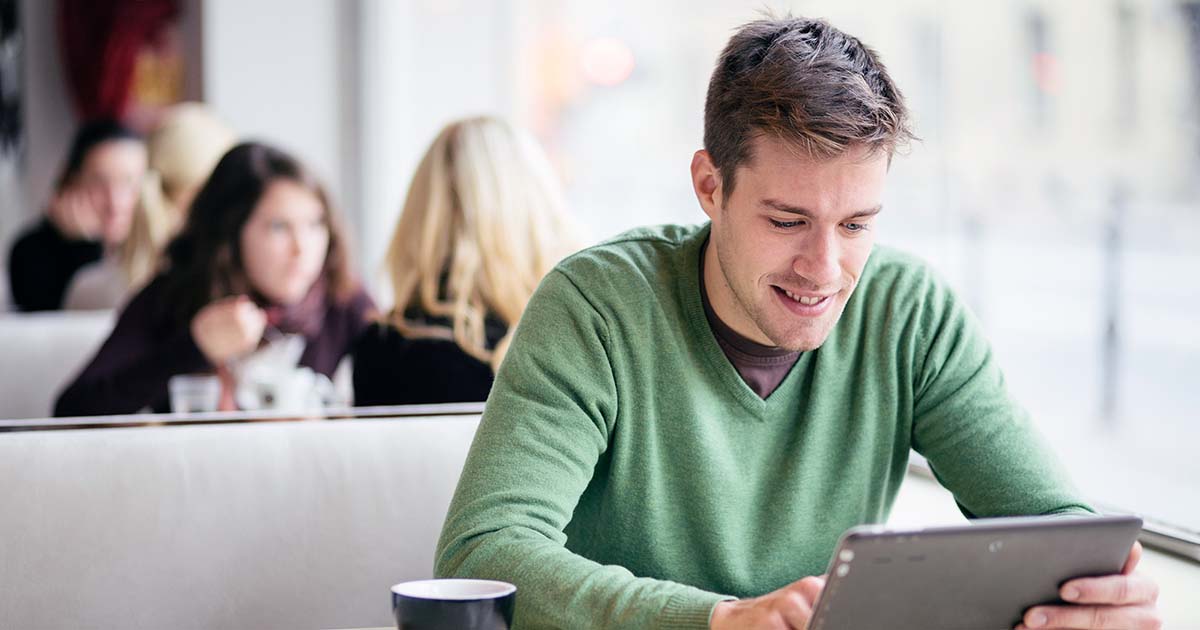 The best online computer science degrees help build the foundations for a successful computing career.
They give you the opportunity to study computer science in depth, offering a wide selection of "computer science" units.
You're also able to specialise in computer science fields that are relevant to the current and future job market.
The best courses have also been selected on the basis of student and graduate ratings. These programs rate highly for student course satisfaction.
CSU Bachelor of Computer Science
Something you have to respect about Charles Sturt University's Bachelor of Computer Science program is that it's comprehensive. The program has 18 compulsory units out of 24 needed to make up a 3-year degree. The remaining 6 units can be chosen from a restricted set of electives or you can do a Games Programming major. This is no Mickey Mouse computer science degree. If you want more freedom over subject choice, there's always the option to enrol in CSU's Bachelor of Information Technology.
FedUni Bachelor of Information Technology
Federation University Australia has a highly rated and versatile course in information technology that includes computer science electives. The program is designed to build learning skills and provide practical knowledge. With many optional units, students can specialise or construct a generalist program. Students learn how to design computer systems for internet services, multi-media and web applications. Majors include big data and analytics, business information systems, and games development.
CSU Master of Information Technology
Charles Sturt University offers a flexible Master of Information Technology degree. Available specialisations include business analysis, computer networking, IT management, network security, software design and development, and systems analysis. You can choose to do a general program, or specialise by doing 1 or 2 majors. CSU has Australia's largest online computer science faculty.