Whether you're looking to become a nutritionist or just want to expand your knowledge, there's an online course for you. Let's explore the best programs in Australia.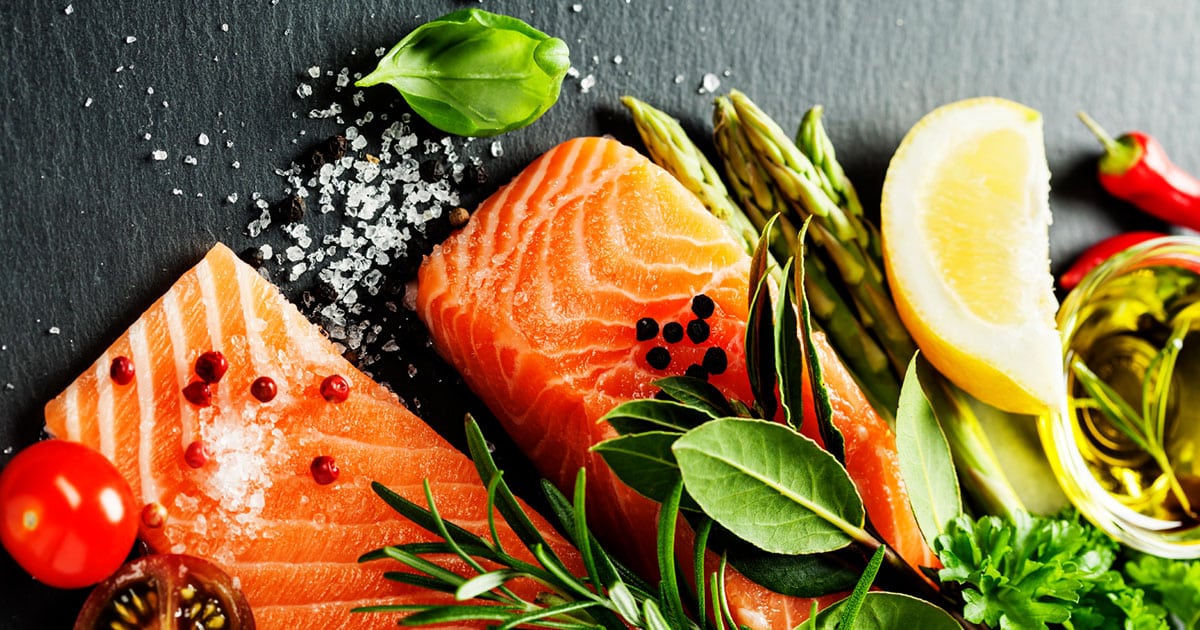 Good nutrition is essential for good health, and studying nutrition gives you knowledge to help others live a healthier life. Online courses include a Certificate IV in Nutrition, and online degrees and diploma with work placements.
To develop skills to work in nutritionist roles, you can use global e-learning platforms and do TAFE-level courses online. To become a registered dietitian however, doing a university degree in person is required. Although nutrition is a hands-on study field, there are still good online courses available.
Global e-learning platforms offer online short courses in nutrition. Some of these are available for free, or require payment only for optional tests and certificates.
To find a good training program, identify the specific subject you want to learn about and gather knowledge by doing basic research. Once you've found a course on your topic of interest, give it a try. Dropout rates are high for this type of learning due to the lack of commitment and reward, so you're doing well to finish.
Alison – Top 20 Nutrition Courses
Alison is a well-known e-learning provider offering free online nutrition courses ranging from 1-2 hours to a diploma in human nutrition that takes 10-15 hours of study. They cover popular topics such as modern diets, weight loss, micronutrients, macronutrients, and metabolism. As well, you can study topics such as veganism, Mediterranean and Okinawa diets, and diabetes management. Many courses are free, and some offer certificates upon completion. The are interactive and designed by experts in their field. Alison partners with universities, foundations and individuals across the globe to offer free, flexible, and fun courses.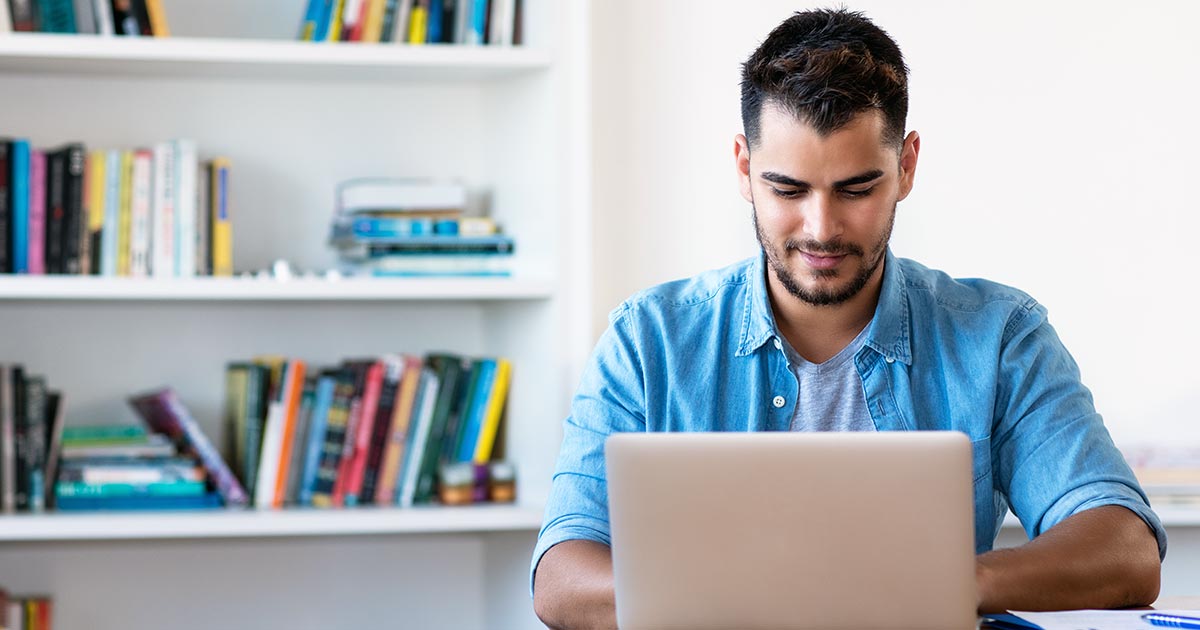 Accredited Diploma and Certificate IV courses in nutrition – TAFE level courses – give you the opportunity to learn how to provide nutritional advice to meet the needs of otherwise healthy clients. You'll gain skills and knowledge to work as nutrition advisors or coaches, helping people make meaningful changes to their diets and lifestyle. You may also work in roles such as fitness instructor, health coach, or community health worker.
Vast – Certificate IV In Nutrition
The online Certificate IV In Nutrition (11046NAT) from Vast Fitness Academy is a nationally accredited and recognised nutrition qualification. The self-paced online program develops practical skills to deliver results. You'll learn how to develop customised nutrition plans and provide individualised advice. The course has a 12-month time limit and does not require work placement. Graduates can legally practice as Nutritionists under the Nutrition Council Australia Scope of Practice. Specialise in Sports Nutrition Coaching or Health and Wellness Coaching. The course fee is $4,499 under an upfront payment option.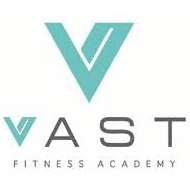 AIPT – Diploma of Nutrition
Diploma of Nutrition (10967NAT) from the Australian Institute of Personal Trainers is a 12-month online course that includes 30 sessions of practical work placement. The program covers topics such as food and healthy eating recommendations, sports nutrition advice, and creating meal plans. Graduates are able to apply for nutrition advisor jobs, working in industries such as health care and social assistance, arts and recreation, and education and training. The qualification is suitable for those interested in pursuing a career as a nutrition coach or advisor. Graduates are able to work with clients to create meaningful change in their lifestyle by offering nutritional advice and support.
Torrens – Diploma of Nutrition
Diploma of Nutrition from Torrens University Australia is a 12-month online program that provides foundational knowledge of the role of nutrition in health. It covers topics such as human anatomy, physiology, and chemistry, and how they relate to human nutrition, digestion, and metabolism. Students learn how to apply the Australian Dietary Guidelines and Nutrient Reference Values to dietary assessments, create basic dietary plans for all life stages, and understand the influence of society and culture on dietary intakes. Graduates can either start working or continue studying the Bachelor of Nutrition. The indicative price for domestic students in 2023 is $21,328 for eight subjects/units.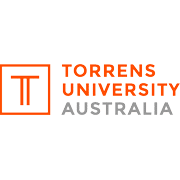 There is a growing interest in nutrition education. Online university courses have emerged as a convenient and flexible option for students who want to build nutritional knowledge.
Graduates of these non-accredited online programs can apply their knowledge and skills to a variety of careers. You could, for example, work in health education, community health, food and nutrition industries, or pursue postgraduate studies in health education, research, and public health.
No online nutrition courses are accredited by Dietitians Australia, the national professional association for dietitians. While you can gain valuable knowledge and skills from online degrees, none are accredited in a true professional sense. To become an Accredited Practising Dietitian (APD), you would have to complete an accredited bachelor or master's degree at an Australian university campus.
Torrens – Bachelor of Nutrition
The online Bachelor of Nutrition is a three-year degree that provides students with knowledge and skills to assess health and nutritional needs of populations, design and implement nutrition interventions, and prevent nutrition-related diseases. Topics include health science, biology, physiology, and public health nutrition. Graduates are eligible to register as an Associate Nutritionist with the Nutrition Society of Australia and pursue careers in community nutrition, health promotion, and advocacy. Work-integrated learning is part of the program, with 120 hours of community nutrition placement. Indicative tuition fees in 2023 are $21,328 per year.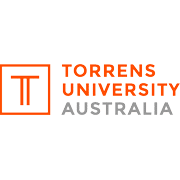 CSU – Bachelor of Food Science and Nutrition
Charles Sturt University offers a Bachelor of Food Science and Nutrition. You can select one of the four study streams: exercise science, community nutrition, transition to dietetics, or food innovation and marketing. All students study online while also attending occasional residential schools – each lasting 2 to 5 days – at a CSU campus. CSU's larger campuses are in regional New South Wales: Wagga Wagga, Bathurst, Albury-Wodonga and Goulburn. Students learn about factors that influence food habits, diet, and lifestyle. Graduates of the program may work in research, education, or community programs promoting healthy eating habits and nutrition.
CQU – Bachelor of Medical Science (Nutrition)
CQUniversity has a Bachelor of Medical Science with a Nutrition major. Online students must attend several compulsory residential schools in Rockhampton. The practical program is designed to give you scientific knowledge, study and research skills, and professional health experience. Nutrition specialists learn how to work with individuals and communities to promote healthy lifestyle choices and prevent diet-related disease. Graduates may pursue careers in nutrition-related health promotion, food and nutrition industries, and postgraduate studies in health education, research, and public health. The rank threshold for entry is ATAR 69.0.