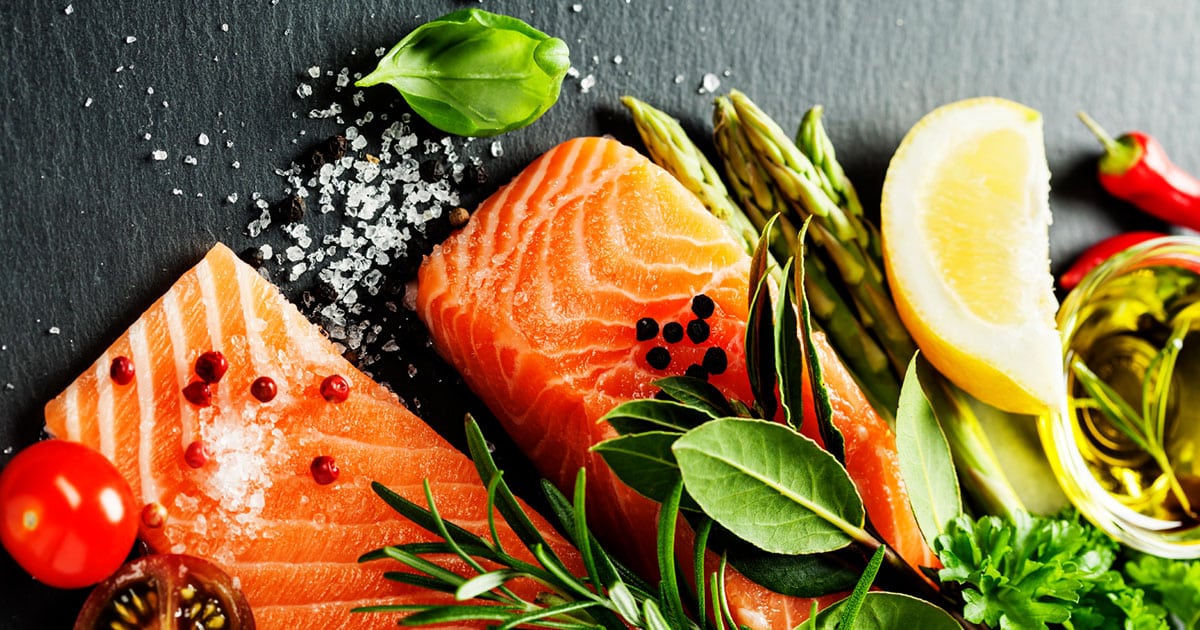 You can get a degree or diploma in nutrition by studying online with a university or college.
Australian DAA-accredited courses combine online study with occasional practical training on campus. They provide a pathway for you to become a dietitian.
Other international and Australian courses allow you to study nutrition 100% online. Graduates learn about nutrition without qualifying to be dietitians.
Distance learning can help boost your nutrition knowledge and launch a career in this complex and changing field. You'll come away with science, research and presentation skills. And you'll be better equipped to advise on good nutrition, and lead a healthier life yourself.
Eating a balanced diet is vital for good health and wellbeing. Food provides our bodies with the energy, protein, essential fats, vitamins and minerals to live, grow and function properly. We need a wide variety of different foods to provide the right amounts of nutrients for good health.

~ NHMRC
Alison free short courses
Alison, which is a well known e-learning provider globally, offers several "personal interest" nutrition courses. The free courses range in length from modules of 1-2 hours through to a Diploma in Human Nutrition that takes 10-15 hours of study. Alison covers popular topics such as modern diets, micronutrients, macronutrients, and metabolism. You could try the courses to improve personal knowledge and to see if you like studying nutrition online.

SSNT diplomas and degrees
The Southern School of Natural Therapies in the heart of Melbourne offers diplomas and degrees in Nutrition. There are 3 specialist streams: Naturopathy, Nutritional Medicine, and Western Herbal Medicine. The Diploma of Health Science counts as the 1st year of a Bachelor of Health Science degree. Students learn how the body functions in health, how to communicate with clients, and evidence-based practice in complementary medicine.
ACNT diplomas and degrees
The Australasian College of Natural Therapies has campuses in Sydney and Brisbane where it administers the practical components of nutrition courses. ACNR is associated with Melbourne's Southern School (above) and actually delivers distance units for Melbourne students. It also offers majors in Naturopathy, Nutritional Medicine, and Western Herbal Medicine.
CSU Bachelor of Food Science and Nutrition
Charles Sturt University offers a Bachelor of Food Science and Nutrition. To demonstrate its commitment to distance learning, CSU only delivers the program as a distance education course. All students study online while also attending occasional residential schools – each lasting 2 to 5 days – at a CSU campus. CSU's larger campuses are in regional New South Wales (Wagga Wagga, Bathurst, Albury-Wodonga and Goulburn). Key subjects include biochemistry, food processing, human nutrition, and physiological sciences.
CQU Bachelor of Medical Science
CQUniversity has a Bachelor of Medical Science program in which you can specialise in Nutrition. The practical program is designed to ensure you graduate with scientific knowledge, study and research skills, and professional health experience. Nutrition specialists learn how to work with individuals and communities to promote healthy lifestyle choices and prevent diet-related disease.