Online degrees in environmental science are rich and varied.
You can study online for a bachelor degree in environmental science, as well as for masters and other postgraduate qualifications.
Distance learning allows environmental science students to do the academic parts of programs from home or work.
Computer-based study is normally balanced with occasional work placements and hands-on classes.
Environmental science students learn theory but also have the opportunity to participate in field trips, lab classes and work placements. Gaining practical experience is important preparation for professional roles.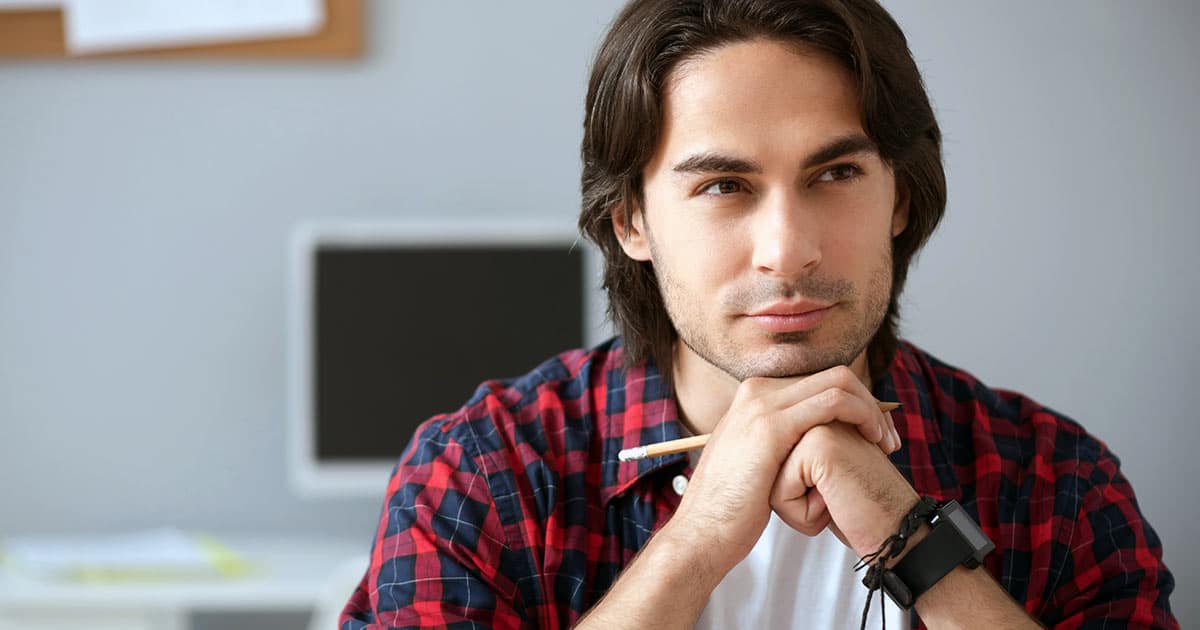 Studying environmental science online offers both a university degree and a highly-rated course experience.
The best distance education programs achieve student satisfaction percentages into the high 80s.
The programs also give considerable choice with respect to majors and units.
Here are online bachelor degrees where you can major in environmental science.
Murdoch BEnvSc
Murdoch University in Perth allows Bachelor of Science students to major in environmental science. By completing a 4th year, you can graduate with a Bachelor of Environmental Science degree. Students are encouraged to select units from other another discipline in order to come away with a double science major or combined degree.
SCU Bachelor of Environmental Science
Southern Cross University offers an external Bachelor of Environmental Science degree that takes advantage of the university's location. Field trips explore the Lismore region's wetlands and estuaries, forests, coastal and inland national parks, and urban and rural developments. Students can major in coastal management, environmental resource management, fisheries and aquaculture management, or waste management and resource recovery. Online study may involve podcast or video-linked lectures, electronic study materials, workshops, online discussion forums and virtual classes.
UNE Bachelor of Environmental Science
The University of New England has a highly rated online course in environmental science. It runs for 3 years (or 4 if you do a Bachelor of Science honours year). The course has many units, allowing you to design a program to suit your career goals. Available specialisations include conservation ecology, envirobusiness, natural resource management, and remediation and restoration. If travelling to Armidale for residential schools or field trips is difficult, you can mainly choose fully online units.
Studying environmental science online at the postgraduate level is an opportunity to build expertise.
Specialist study is beneficial for environmental science graduates who took a generalist approach to their first degree.
You can also study management if you career is moving towards administrative and decision-making roles.
Postgraduate study is also a way to break into the field. You can construct a broad program that exposes you to many different aspects of environmental study and management.
You don't have to commit to a full 12-unit masters degree straight away. You can start with a graduate certificate (4 units) or graduate diploma (8 units).