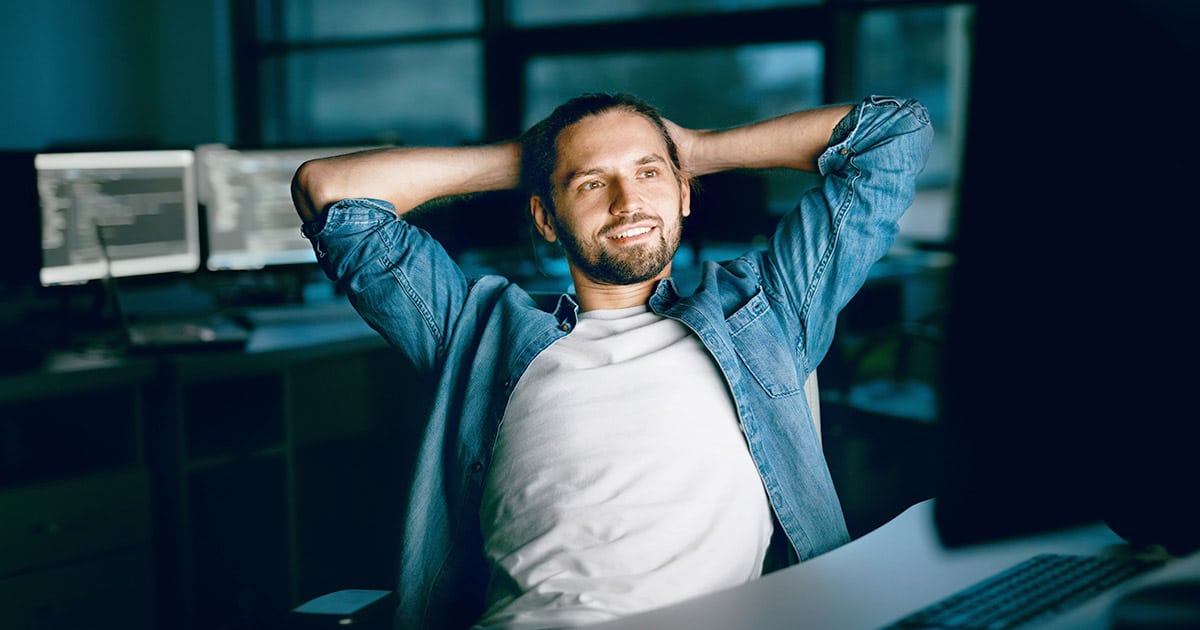 The best Bachelor of Information Technology (BIT or BInfoTech) courses do two things very well. They:
prepare you for a successful career in information technology, and
give you every opportunity to enjoy the online learning experience.
A good online program provides solid preparation for an IT career. Students are introduced to the essential topics and are able to develop a broad set of basic skills.
The best online courses are also highly rated by current students and recent graduates. High satisfaction ratings are important. Enjoying your studies makes for better learning and grades and a stronger start to your career.
Australia's best Bachelor of Information Technology courses do the essential job of an undergraduate IT program, which is to lay the foundations for any future role as an IT professional. The leading programs are also highly rated, scoring highly in the Student Experience Survey.
Finding a program you enjoy could help you to stay motivated and engaged and, therefore, get the best learning outcomes. A good degree also helps students maintain energy and a desire for learning beyond graduation. As an IT professional, you'll need enthusiasm to keep investing in skill development.
CSU Bachelor of Information Technology
The School of Computing and Mathematics at Charles Sturt University is one of the largest in Australia. You can study online as well as at CSU's campuses and study centres. CSU is based in regional NSW but also has study centres in places such as Sydney and Melbourne. The Bachelor of Information Technology program offers plenty of choice. Available majors currently are: Business Analysis, Network Engineering, Software Design and Development, and Systems Administration.
Information technology is not hard to study if you're technically minded. You'll learn about programming, mathematics and info systems.