A versatile course to set up almost any computing career is a Bachelor of Information Technology. You can study online for this degree with the Australian university of your choice.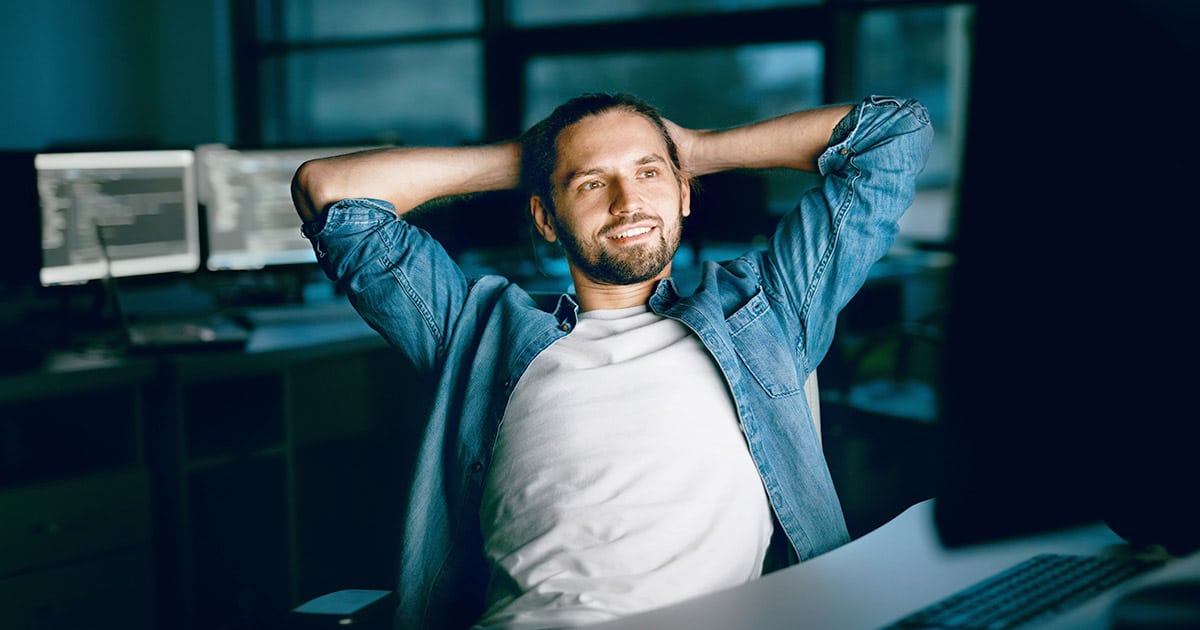 When you study for an IT degree, you build the foundations for a successful career. You develop core skills to start and maintain a professional career as a technology specialist. Your future options in the tech space are almost unlimited.
The Bachelor of Information Technology is the most popular and versatile IT degree in Australia. You can specialise in almost any IT field. More students do a BIT (or BInfTech) than similar degrees such as Computer Science or Information Systems.
Australia's best Bachelor of Information Technology courses do the essential job of an undergraduate IT program, which is to lay the foundations for any future role as an IT professional. Find a program you're likely to enjoy. That way, you'll stay motivated and engaged and get the best learning outcomes. A good degree also helps you maintain energy and a desire for learning beyond graduation.
Charles Sturt University
Charles Sturt University's program has been accredited by the Australian Computer Society. Students have the flexibility to select a major that aligns with their personal interests and professional aspirations, including Cyber Security, Network Engineering, Software and Application Development, or Web Development. The university's partnership with IBM Australia provides you with the opportunity to gain hands-on experience through a paid internship program.
RMIT University
RMIT University's program is available on campus with blended learning, or entirely online. The guaranteed ATAR is 70.00. Students design their own program, with the option to major in Cyber Security, Enterprise System Development, or Digital Innovation. Additionally, fifteen IT specialisations (minors) cover cutting-edge digital technologies, including cloud computing, programming, data analysis, networking, data science, AI, bioinformatics, and business information systems.
University of South Australia
The University of South Australia offers a Bachelor of Information Technology degree delivered entirely online. Students complete control over their study schedule, with access to support seven days a week, 24/7 learning resources, and the ability to log into the interactive online environment from any device, anytime and anywhere. The program covers networking, database development, programming fundamentals, and systems analysis and design, giving students a strong foundation in the industry.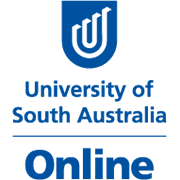 Australia has a growing and thriving IT industry, offering numerous career opportunities for the next generation of IT professionals. Demand for expertise is only expected to rise as technology continues to play a crucial role in all aspects of life. Specialisations currently in greatest demand include:
Artificial Intelligence (AI) and Machine Learning (ML). AI and ML are starting to change everything. Job opportunities will be created in harnessing the power of these technologies.
Cybersecurity. With the increasing threat of cyber attacks, there is a growing need for professionals who can secure digital assets.
Data science and analytics. With the explosion of data in recent years, there is a high demand for professionals who can turn data into valuable insights and decision-making information.
Software development. The demand for software developers remains high, as software continues to be a critical component in business.
Cloud computing. With the increasing need for flexible, scalable and cost-effective computing solutions, demand for cloud computing specialists is on the rise.
These are some of the areas that are currently in high demand in Australia. The industry is constantly evolving and new areas of specialisation may emerge in the future.