Why study engineering online? Australian universities allow you to complete engineering degrees without having to regularly travel to a campus.
Australian universities offer online engineering degrees that allow you to complete the academic components of the program from the comfort of your own home. Any practical components can be completed at residential schools or work placements.
Studying engineering will develop problem-solving skills and logical thinking abilities, and set you up for a successful career in a challenging field. Australian universities offer distance education courses in classical engineering fields. Course options are available to establish a desirable career path.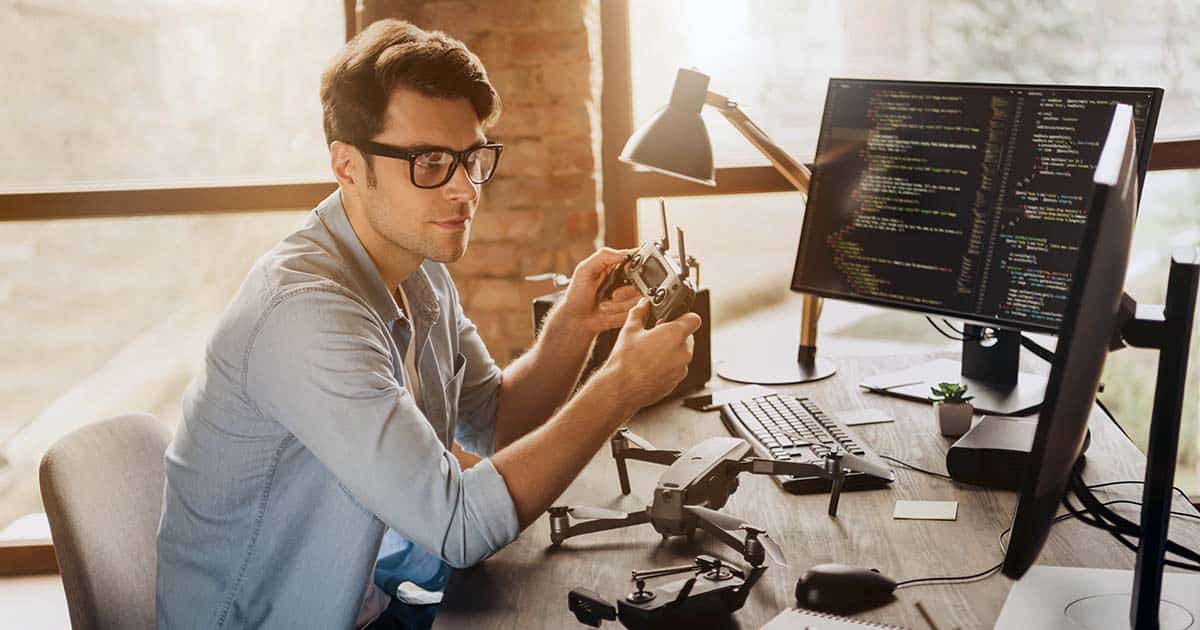 Deakin Bachelor of Engineering
Deakin University offers several majors under the Bachelor of Engineering (Honours) 4-year degree. They include Civil, Electrical and Electronics, Environmental, Mechanical, Mechatronics, and Software Engineering. All online courses in classical engineering fields are accredited by Engineers Australia. Cloud (online) enrolled students may be required to attend campus classes (in Geelong) and/or complete work placements.
USQ Bachelor of Engineering
The University of Southern Queensland's external degrees include Associate Degree of Engineering (2 years), Bachelor of Engineering Science (a 3-year para-professional degree) and Bachelor of Engineering (Honours). Students are advised to enrol in Practice Courses only when able to attend residential schools (in Springfield or Toowoomba).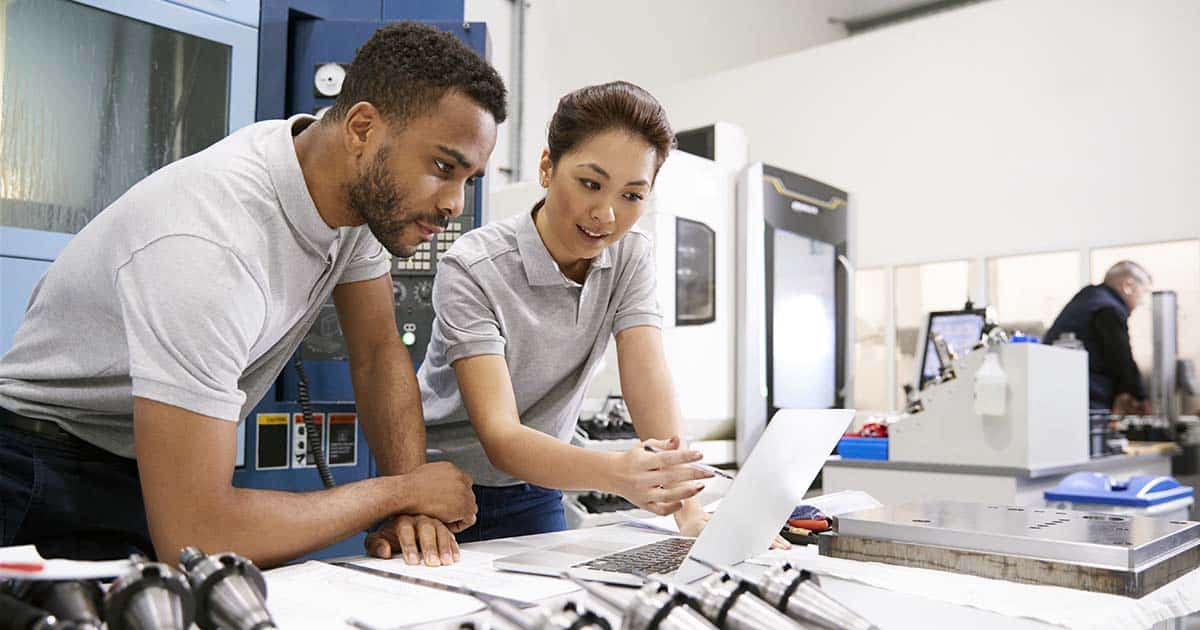 FedUni Master of Maintenance and Reliability Engineering
Federation University's Master of Maintenance and Reliability Engineering is designed for graduate engineers involved with asset management of industrial, public sector or defence systems. Students learn how to optimise the maintenance of industrial assets. The program takes 2 years of part-time study. Shorter courses are also available, including: Graduate Certificate in Reliability Engineering, Graduate Certificate in Maintenance Management, and Graduate Diploma of Engineering Maintenance Management.
USQ postgraduate engineering
The University of Southern Queensland offers graduate certificates, graduate diplomas and masters degrees in engineering. All are available by distance education. Specialisations include Agricultural, Civil, Computer Systems and Telecommunications, Environmental, Mechanical, Mechatronic, Power Systems, Structural, Technology Management and Transdisciplinary.
Professional engineers become eligible for leadership roles with experience. To develop business management skills, you can do a Master of Engineering Management course.
Management training builds competencies in organising people, projects, budgets and operations. You learn to broaden your perspective to cover business as well as technical aspects.
Engineering management degrees are useful to demonstrate that you are ready, willing and able to take on senior roles. They create opportunities within engineering and beyond... READ MORE
Engineers and other professionals often want to gain skills and qualifications in project management, for which postgraduate courses are available online.
PM courses teach principles and techniques for use in industries such as engineering, construction, property development and business. Your education complements knowledge and skills acquired on the job.
Students develop a stronger conceptual model of how to run a project, helping in areas such as planning and communication. A popular online degree is Master of Project Management... READ MORE
For a career as a town planner, regional planner or urban designer, Australian universities have online training courses.
A Bachelor of Urban and Regional Planning is a popular degree if you want to work in planning. Future urban designers may want to consider an on-campus degree in a discipline such as architecture or landscape architecture.
For university graduates, an online Graduate Certificate in Urban Planning and Design is a general foundation course. To become an expert planner or designer, a Master of Urban Planning or Master of Urban Design are recommended degrees... READ MORE