Let's explore the best online master's degrees for aspiring project managers in Australia.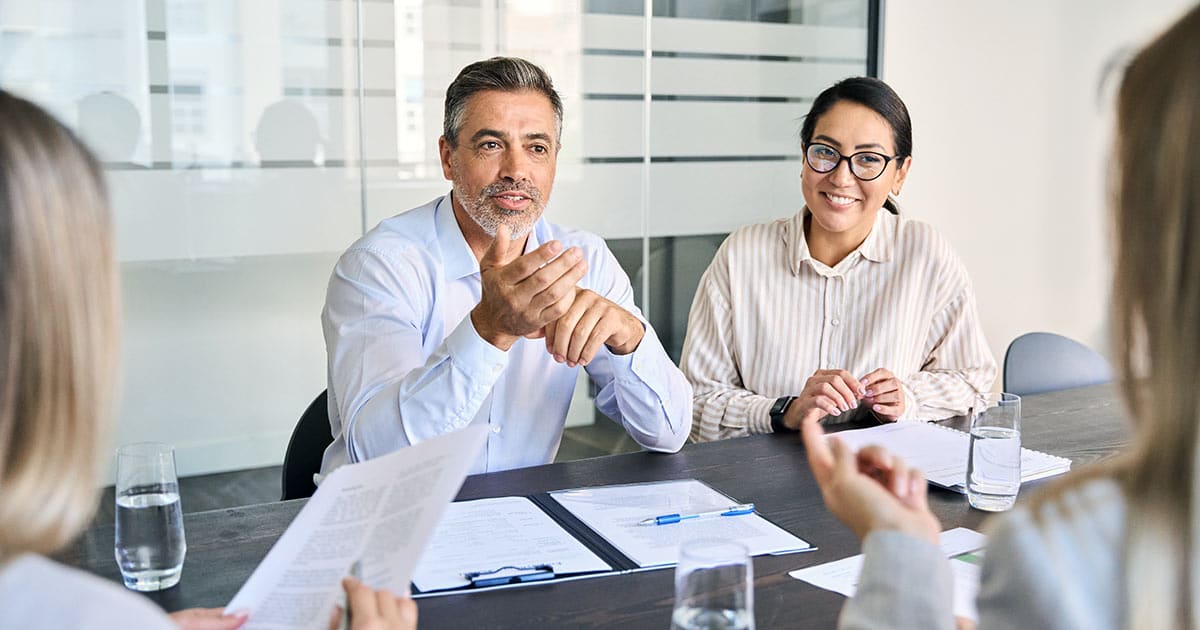 Definition
An online Master of Project Management (MPM) is an advanced, flexible educational program that prepares students to become project managers. The online format is ideal for professionals with busy schedules, as it allows learning from any location.
The degree can elevate an existing career or open doors to new opportunities. In Australia, it typically requires two years of part-time study to complete 12 subjects. While a bachelor's degree is often a prerequisite for direct admission, most universities offer experience-based entry via graduate certificate pathway courses.
Distance learners become part of a virtual class, engaging with instructors and classmates on a digital platform. The program is structured with group weekly deadlines, while allowing the flexibility to choose your own study times.
Related: What Is a Masters Degree? | Online Masters Degrees in Australia
Discover the top online Masters in Project Management programs, designed for ultimate flexibility. These individually selected courses offer outstanding value, enabling you to refine your skills on your terms without sacrificing quality.
Southern Cross University
The Master of Project Management from SCU Online is a robust, well-proven distance education program. This 100% online, two-year part-time course is endorsed by the Australian Institute of Project Management (AIPM) and is aligned with PMBOK. It comprises seven core units, a double-weighted Industry Research Project, and three electives. These elements are structured to provide students with essential skills such as risk management, project control, planning, implementation, and leadership. A shorter graduate certificate course is embedded within this affordable degree.
Monash University
The Master of Project Management at Monash University is a 100% online degree for aspiring project leaders. Delivered in 12, six-week teaching periods over two years, the program allows students to focus on one unit at a time. Students develop the ability to lead projects from conception to completion with industry-aligned, practical skills. Complete your graduate qualification on your own schedule, with coursework and assessments designed around your busy lifestyle. This premium degree will set you on the path for career advancement in virtually any industry.
Edith Cowan University
The accelerated Master of Project Management from ECU is a flexible and 100% online program. Aimed at professionals, it offers two completion paths: a Fast-Track option of 18 months or a standard duration of 24 months. This course is accredited by the PMI Global Accreditation Center and endorsed by the Australian Institute of Project Management. Students study one unit at a time over seven-week periods. ECU ensures dedicated student support throughout the program, which is designed to cultivate leadership, problem-solving skills, and organisational value creation.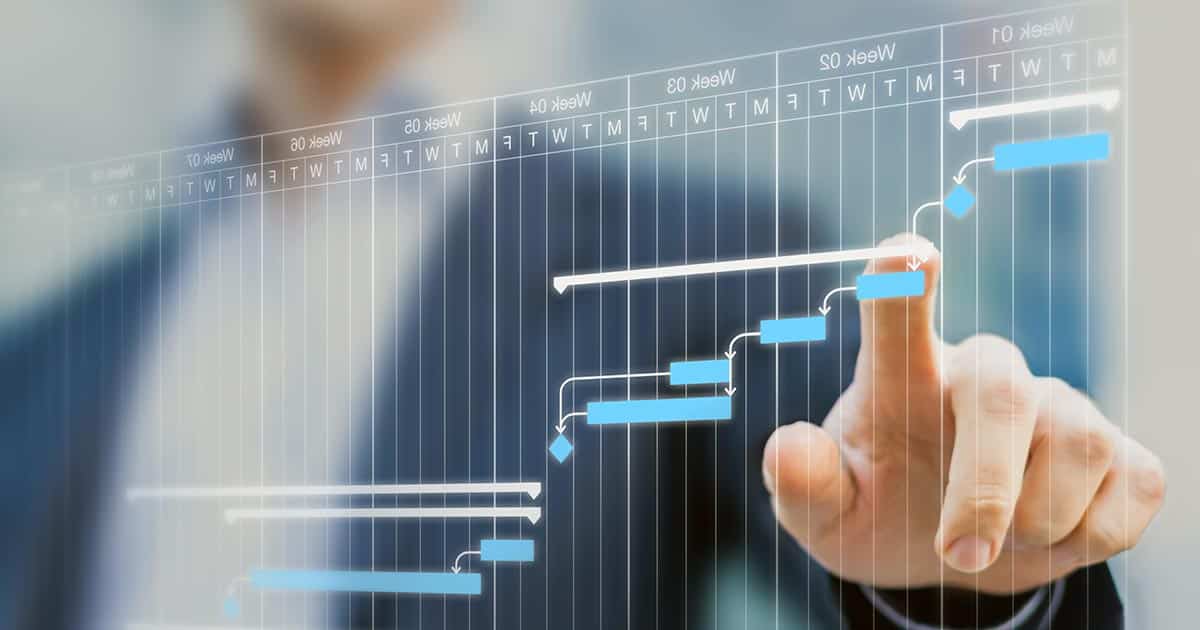 Earning a Master of Project Management (MPM) in Australia is a valuable investment for your future, especially if you are aiming for senior roles. The degree is internationally recognised and sets you on a path towards higher earnings.
Becoming a highly qualified project manager can significantly boost your pay. In Australia, project managers are estimated to earn an average salary of $130,401 per year, based on a sample size of 3,200 individuals.
Graduate certificate pathway
The flexibility of the Australian education system works to your advantage. Starting with a Graduate Certificate in Project Management allows you to study without committing to a full master's program immediately. If this aligns with your career goals, you can seamlessly progress to a graduate diploma or a master's degree, adjusting your education to fit alongside your life and work commitments.
Comparison with professional certificates
While a master's degree is a prestigious qualification, professional certifications like PMP or PRINCE2 are credible and globally recognised alternatives. In the Australian context, AIPM certification is a respected and well-recognised credential. These certifications are generally quicker and less costly to obtain than a master's degree. However, they may not provide the same depth of knowledge and often require ongoing education to maintain their status.
MPM vs MBA
An MBA online is another option if your career goals are broader than project management, offering general business skills and global recognition. It's ideal for high-level leadership across various business domains. However, if you are focused on becoming a specialist project manager, an MPM provides targeted, in-depth skills and knowledge.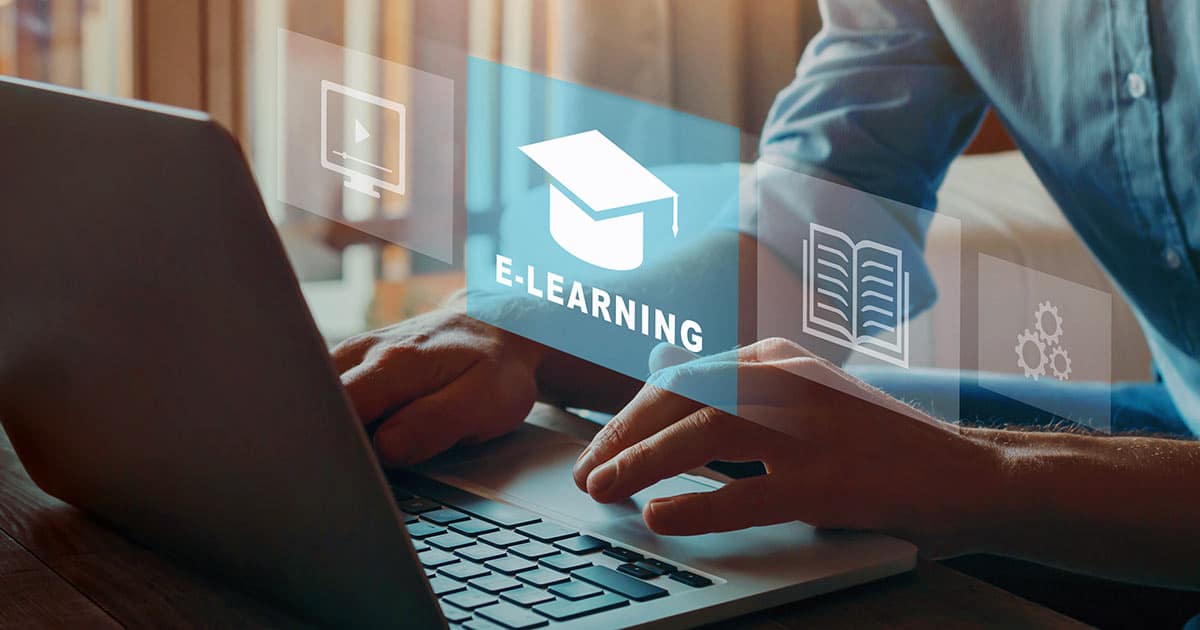 If you have the qualities to be a successful project manager, you should be comfortable handling the coursework in a Master of Project Management program. This degree is designed with prospective project managers in mind, taking a structured and practical approach to instill industry-relevant knowledge and skills.
While it requires dedication and focus, as with any advanced degree, the curriculum is intended to be both challenging and achievable. The program aims to build upon your existing leadership, organisation, and communication abilities. It guides students through essential aspects of the discipline, such as strategic planning, stakeholder engagement, and resource management.
Ultimately, this master's degree can be seen as an investment in your future—a pathway that not only enhances your skills but also prepares you for leadership roles across industries. With commitment and effort, you can complete the program and emerge as a highly qualified professional ready to excel in a dynamic field.