Online diploma courses in project management teach you how to manage projects in a structured way. You learn principles behind effective planning and administration of complex projects.
An online certificate, diploma or advanced diploma in project management can be helpful at different stages of your career. Accredited courses are of most benefit when you:
want to demonstrate you are ready to manage people and projects
have started managing projects and want to upgrade your skills or
are an experienced manager who could benefit from a refresher course.
Online study is popular among project managers because it minimises time away from work and family. With online courses, you can literally study wherever and whenever it's convenient.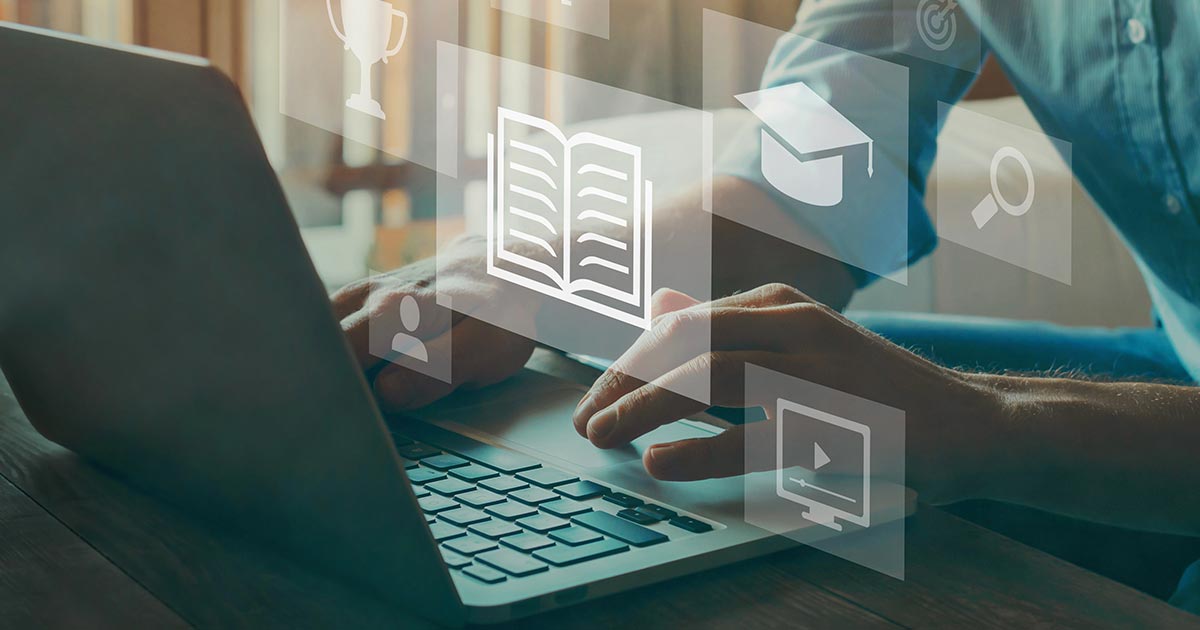 The best Diploma of Project Management programs available online provide a comprehensive education at an affordable cost. These accredited courses typically include 12 units, with 8 units mandated by the government. The course covers key areas such as project scope, time, quality, cost, and risk, as well as human resources, information and communication, and project integration. You can also choose elective units, though options vary by provider.
ACCM Diploma of Project Management
The Australian College of Commerce and Management offers an online Diploma of Project Management (as well as a Certificate IV in Project Management Practice). Units are about how to manage: project scope, project time, information and communication, project cost, human resources, business resources, meetings, quality, risk, project integration, develop critical thinking in others and lead communication in the workplace. The program is self-paced, allowing you to start anytime and balance study with other commitments.