Learn the essentials of Project Management with our list of free online courses. Choose from university style, tutorials, or short courses.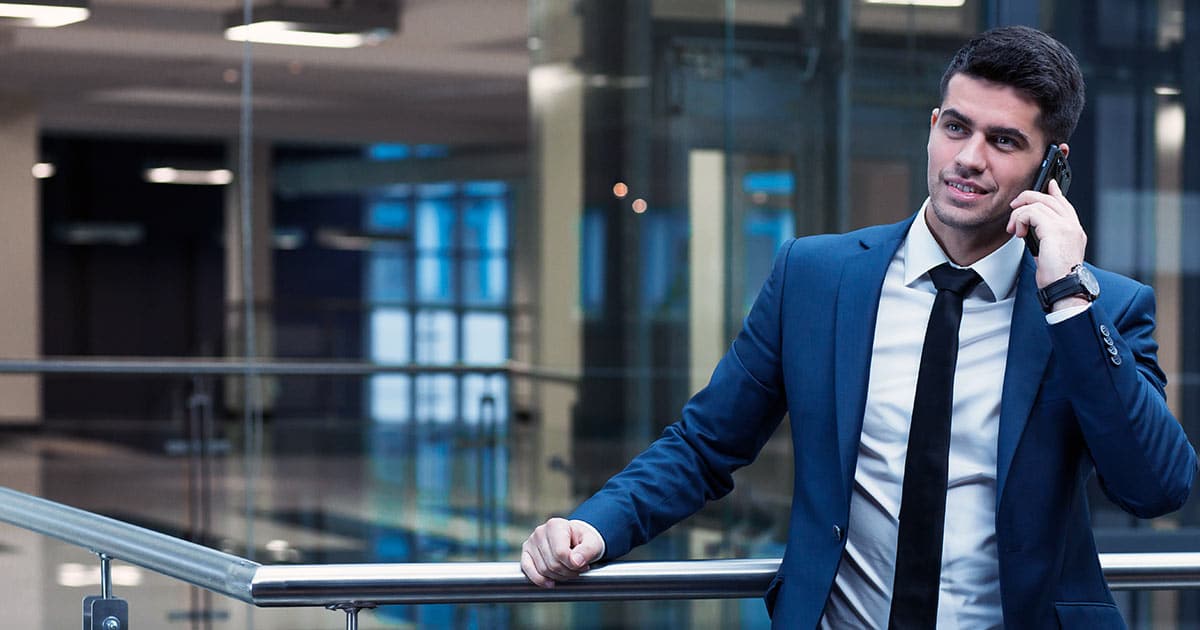 Online Courses
1. University style
Connected Leadership: Yale University
Agile with Atlassian Jira: Atlassian
How to Manage a Remote Team: GitLab
Introduction to Project Management
Project Management Techniques for Development Professionals
2. Online tutorials
Budgeting and Scheduling Projects
Initiating and Planning Projects
Managing Project Risks and Changes
Project Management: The Basics for Success
3. Short courses (skills training)
Diploma in Modern Project Management Theory and Practice
Diploma in Project Management
Fundamentals of Project Management
Introduction to Modern Project Management Theory and Practice
Modern Project Management - Managing the Project Start-up, Scheduling and Budgeting
Modern Project Management - Working with Clients and Project Teams
Project Management - Project Feasibility and Life Cycle
Project Management – Quality, Risk, Procurement and Project Closeout
Managing projects effectively requires extensive business skills and knowledge. We've listed specialised project management courses which are fully online and free.
You may also want to study free online courses on topics such as leading teams, business planning, and finance. These and many other business fields are relevant to project management.
Types of courses
Uni style
University-style courses are online versions of the kinds of project management units you can study at university. They may have start and end dates. Providers such as Coursera and edX deliver free PM courses from institutions such as the University of Adelaide and University of Virginia.
Online tutorials
Online tutorials explore topics such as project planning, execution, monitoring and controlling, and closing. The courses are typically self-paced and may include video lectures, interactive quizzes, and hands-on projects or case studies. They can be a great way to develop or enhance project management skills and knowledge.
Free short courses
Free short courses are a good option for quickly picking up some practical PM skills. They are self paced and allow you to quickly learn what you need to know. ALISON has several specialist project management courses.
Note: You can also earn diplomas and masters degrees in project management fully online. However, fully accredited programs have tuition fees.
How to use Coursera
Coursera offers two main ways of studying for free: Audit Only and Full Course, No Certificate. Many courses offer at least one of these options, especially the audit option.
With Audit Only, you get access to most of the course materials for free. While you can read course materials, you won't be able to submit certain assignments or receive grades for your work.
For the Full Course, No Certificate option, you get access to all course materials, submit required assessments, and receive a final grade, all for free. When browsing courses, these programs are the ones with a "Free" label.