Get course details
SCU Online - Graduate Certificate in Project Management
To qualify for a Graduate Certificate in Project Management with Southern Cross University, you need to complete four units. Project Management Principles is the only compulsory subject. Others may be chosen from the core set of subjects for the Master of Project Management and you can also choose a unit from one of the specialist study streams.
#best graduate certificate business australia #graduate certificate in project management #graduate certificate in management
What Is a Graduate Certificate Equivalent To?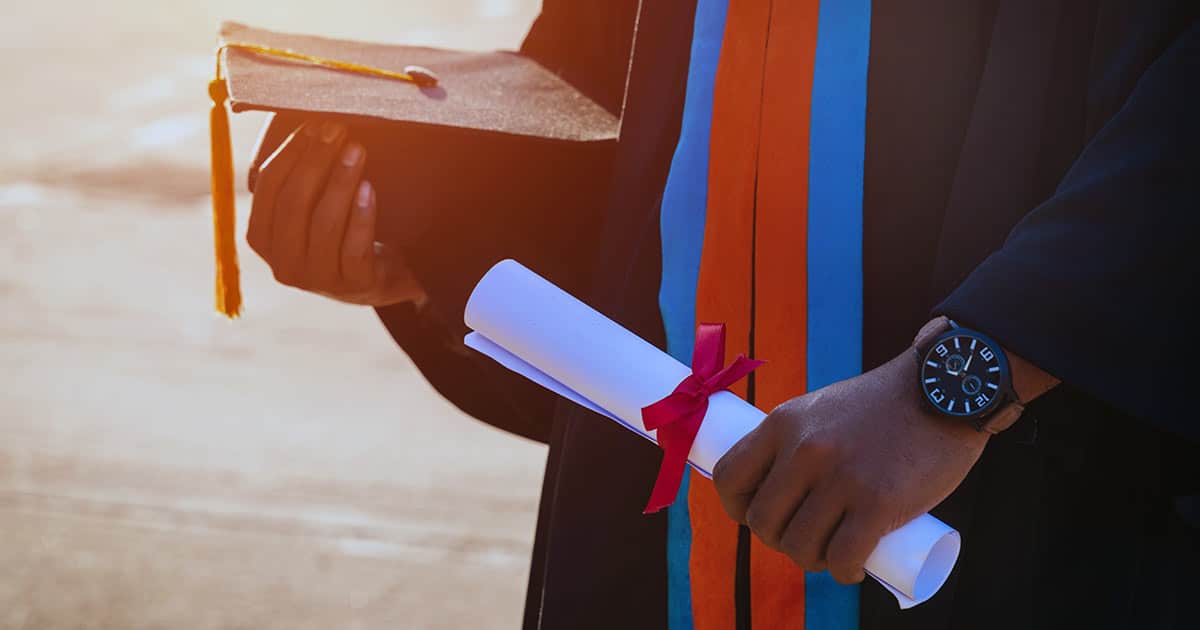 The Graduate Certificate in Project Management from SCU Online is equivalent to a bachelor degree with honours and also a Graduate Diploma in Project Management. These qualifications all sit at Level 8 in the Australian Qualifications Framework (AQF), recognising the complexity and depth of knowledge and skills attained.
Despite its shorter duration, a grad cert holds value. A bachelor's or master's degree might offer a broad field overview, but a Graduate Certificate allows students to gain detailed knowledge in a targeted way. The Graduate Certificate in Project Management delivers practical skills, bolstering your marketability as a project manager.
The certificate can also bridge the gap between different study levels. If you've completed a bachelor's degree, a graduate certificate can help transition you to a master's program, especially if you're changing fields. For working professionals, it provides updated skills without the full degree time commitment.
On a resume, a Graduate Certificate can help you stand out in the job market. Employers appreciate the specialised knowledge and skills, viewing it as a testament to your dedication to continuous learning and staying updated in your field.