Advance your education career by choosing from Australia's best leadership programs.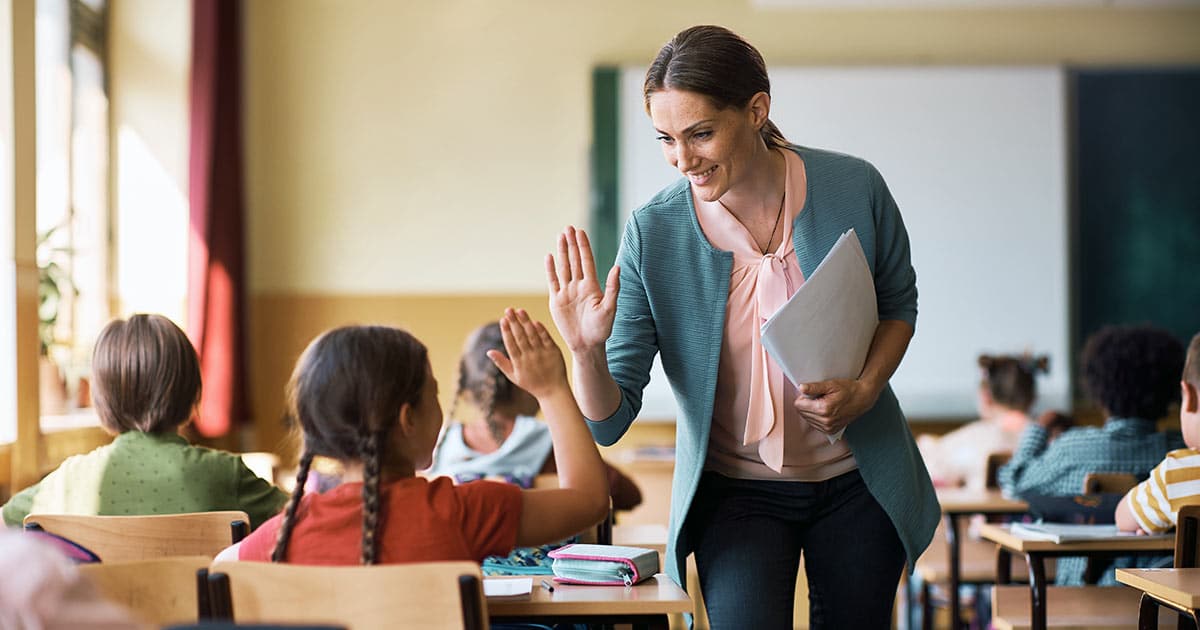 Overview
The Master of Educational Leadership is a postgraduate program for educators aiming for advanced roles in schools or other learning settings. Whether you prefer studying on campus in person or part-time online, the program accommodates different study preferences.
Building on your previous studies and teaching experience, you will gain instructional confidence and opportunities for career advancement. As a graduate, you'll be prepared for positions such as principal, executive, deputy principal, head of department, and director of studies.
This one-year degree delves into core theories and current research, helping participants understand the education landscape. By focusing on real-world scenarios, students gain essential tools and insights to navigate managerial and administrative obstacles.
Discover some of Australia's best educational leadership master programs, available fully online and accessible nationwide. These specialised courses offer an accelerated path. Earn a master's degree in just 16 months of part-time study. Designed for working professionals, most participants complete these degrees while working full-time.
Edith Cowan University - Master of Education (Leading Education)
Edith Cowan University's online Master of Education is designed to hone the leadership skills of educators. Spanning 16 months of part-time study, the curriculum encompasses strategic decision-making, community engagement, and enhancing learning outcomes. Four core units focus on global educational perspectives and pedagogical assessment. The program also introduces four specialised units that address challenges for leaders, staff development, and leading community initiatives. It's an ideal pathway for educators eager to enhance their managerial skills and capabilities.
UTS Online - Master of Education (Learning and Leadership)
The UTS Online Master of Education provides knowledge and tools for innovation across schools, higher education, and corporate settings. Subjects focus on navigating challenges in education, driving continuous improvement in schools, and fostering staff development. Another primary theme is community engagement, highlighting the strategies used to connect with communities and elevate school reputation. This 8-subject accelerated course goes beyond mere teaching; it cultivates the attributes necessary for tangible transformations in education.
SCU Online - Master of Education (Educational Leadership)
Southern Cross University offers a robust online education degree. Choose between a graduate certificate with 4 subjects or a master's with 8. With SCU Online, each subject spans 7 weeks, followed by a short break. This structure lets you complete the degree in a manageable 16 months of part-time study. Delivered on an advanced platform, this affordable program focuses on enhancing leadership in educational settings. Dive into subjects such as accounting for managers, human resource management, strategic approaches, and methods to enhance teaching and learning.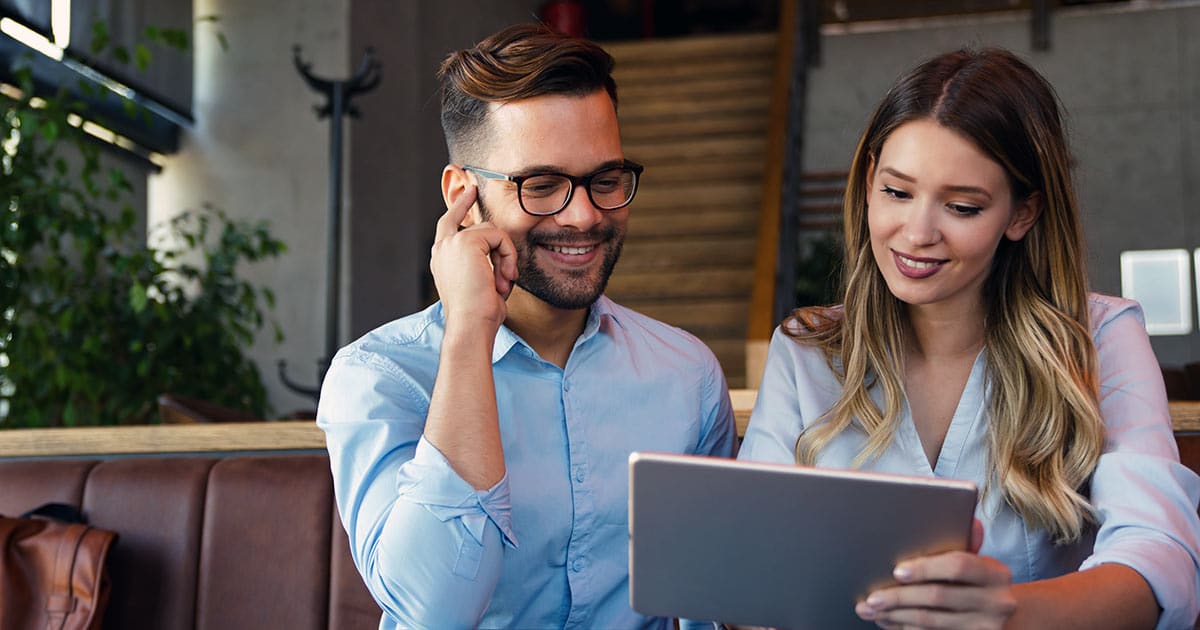 In Australia, a Master of Educational Leadership is worth it because of the personal growth and career development opportunities it provides. This advanced qualification allows educators to expand their knowledge base and access a greater range of teaching and non-teaching roles.
Educational Leadership (or similar) is the most relevant specialisation for teachers seeking high-paying Masters in Education jobs. Positions like school principal, education administrator, curriculum developer, and learning and development manager become more accessible, making senior and advanced jobs more attainable.
The best universities in Australia for a Master of Education (Leadership) – including Edith Cowan University, UTS Online, and Southern Cross University – offer the flexibility to study on your terms. They provide online, part-time options, allowing you to balance work and study. You can also start with a shorter Graduate Certificate in Education, allowing you to both test the longer master's program and have the option to leave early with a valuable qualification.
Entry Requirements
To enter an M.Ed. program in Australia, candidates often have a Bachelor of Education or equivalent qualifications such as an undergraduate degree with a subsequent teaching graduate diploma. Typically, two years' professional experience in education is required.
Besides academic prerequisites, relevant work experience may be assessed. This is usually done through a CV or similar documentation to ensure suitability for the course.
For international students, English language proficiency is crucial. Generally, the standards are set around an IELTS score of 6.5 to 7.5 or a PTE score of 58-64. A PTE (Pearson Test of English) score of 58-64 is in the proficient range, where the test-taker can effectively participate in most academic settings.