Discover the job and career opportunities in Australia from a master's degree in education.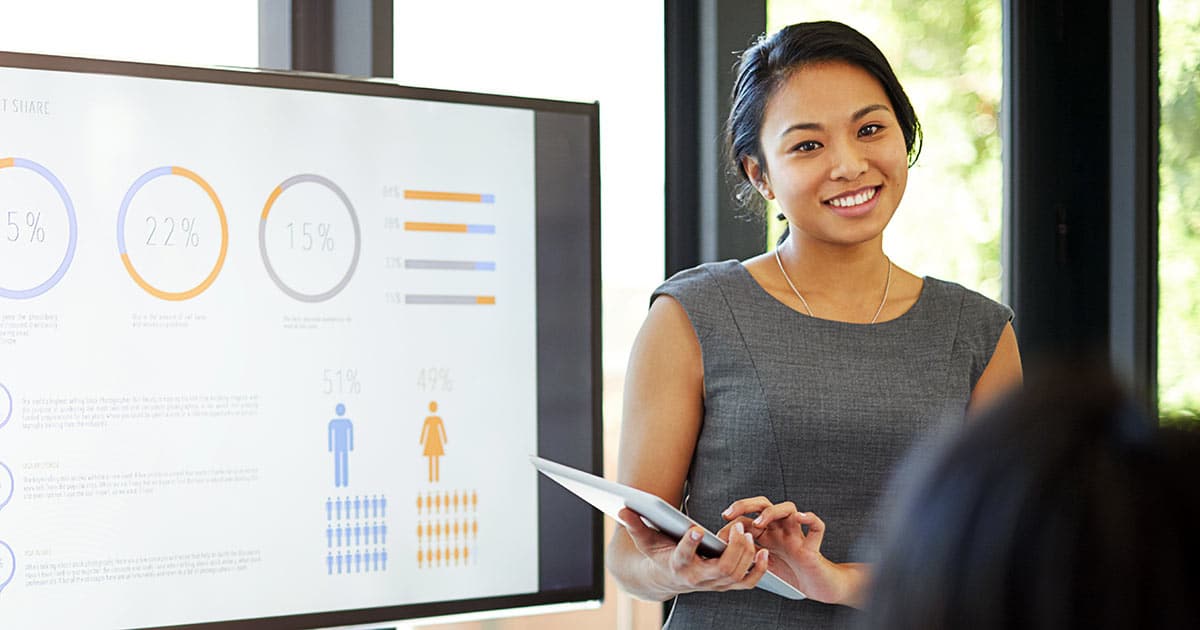 Why This Degree Is Worth It
For educators in Australia, a Master of Education degree is worth it. Not only will it enhance your teaching abilities, but you'll gain new opportunities for interesting and higher-paying jobs. Graduates have advanced skills in specialised areas such as leadership, curriculum design, and inclusive education.
Postgraduate education programs often act as a stepping stone to roles beyond the classroom. Your advanced knowledge empowers you to take on leadership positions, helping to shape the educational landscape and make impactful decisions.
Furthermore, being trained in a specialised area makes you a sought-after expert in your field. Whether it's implementing new teaching strategies or advising on educational policies, the degree paves the way for meaningful career advancements.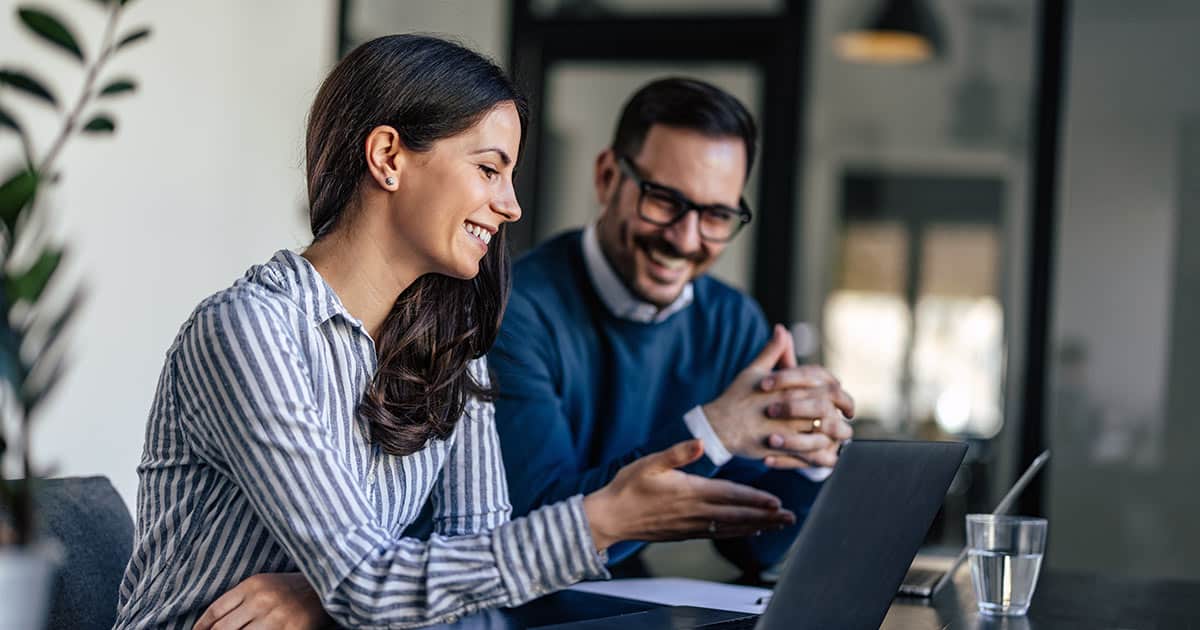 Adding a Master's in Education to your previous qualifications and experience could open up a range of promising job options in Australia. Here are some of the best careers for M.Ed. graduates. Of the different types of MEd jobs, this list encompasses both non-teaching roles in schools and positions outside the school system.
In evaluating these career paths, we prioritised roles that: (a) make full use of your qualifications without requiring additional study; (b) have a good availability of jobs; and (c) represent a beneficial step forward in your professional journey.
1. Principal
Shape the direction of an educational institution by stepping into the role of a principal or similar. Your classroom experience and instructional insights will empower you to lead with confidence.
Benefits: Direct progression from teaching; impactful; average salary of $138,428 per year.
Job titles: School principal, assistant principal, academic coordinator, education administrator.
2. Learning and Development Advisor
As an L&D Advisor, you help employees reach their fullest capabilities. Collaborating with Australian employers, you design and execute effective training modules for staff.
Benefits: Clear path to managerial positions; average salary of $101,565 per year.
Job titles: L&D advisor, training consultant, L&D manager, training coordinator.
3. Education Coordinator
Coordinate educational initiatives and collaborate with teaching staff and administrators. This role focuses on enhancing curriculum standards and refining teaching methods.
Benefits: Strategic educational role; average salary of $97,373 per year.
Job titles: Academic coordinator, curriculum coordinator, program coordinator.
4. Education Consultant
Offer invaluable strategies and solutions based on the latest educational trends and practices. Transitioning to consultancy can often begin with local networking and building a portfolio of work.
Benefits: Autonomy; varied projects.
Job titles: Educational advisor, academic consultant, pedagogical specialist.
5. Curriculum Developer
Innovate and shape contemporary teaching programs. Transitioning from a teaching role, one often collaborates with educators to ensure relevancy.
Benefits: Influence academic outcomes; expanded networking; leadership roles.
Job titles: Curriculum designer, education program developer, instructional designer.
6. Education Administrator
Ensure smooth operations behind the scenes of an educational institution. Leadership and organisational talents play key roles here.
Benefits: Broadened impact beyond the classroom; leadership responsibilities.
Job titles: Educational manager, academic operations coordinator, academic director.
7. Education Policy Analyst
Contribute to informed policy decisions that shape teaching standards and practices. Analysts often begin by working with school boards or governmental bodies.
Benefits: Influence educational frameworks; impactful role.
Job titles: Policy advisor, educational researcher, academic policy consultant.
8. Special Education Coordinator
Special education coordinators ensure students with diverse needs receive effective resources and support. The role involves collaborating with educators and parents.
Benefits: Fulfilling advocacy work; high demand in educational settings.
Job titles: Special needs coordinator, inclusive education facilitator, disability education planner.
9. School Counsellor
Empower students by helping them navigate academic and personal challenges. A background in teaching can lend a unique empathy and understanding to this role.
Benefits: Personal student interaction; fulfilling; potential salary of $94,802 or more annually.
Job titles: Guidance counsellor, student advisor, pastoral care coordinator, student welfare officer.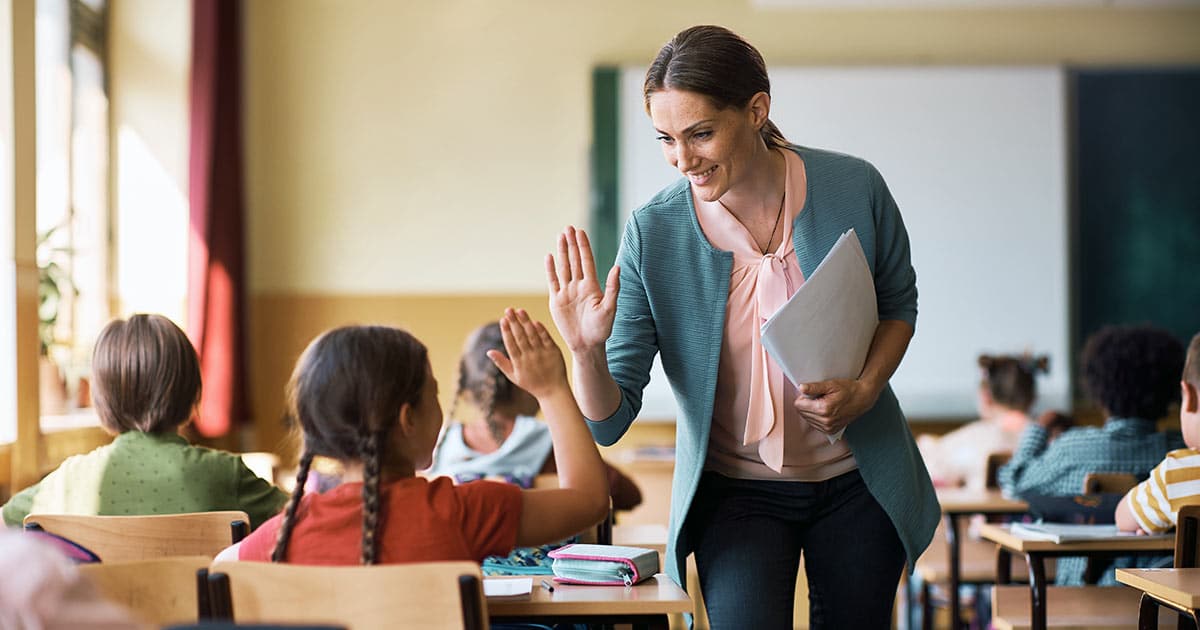 What can I do with a Masters in Education degree? One approach to this question is to explore the job opportunities linked to each master's specialisation. Here are some popular specialisations and the careers they can open doors to.
Educational Leadership. A Masters in Educational Leadership is designed to produce leaders in the educational sector. You can step into roles like school principal, education administrator, academic director, and even higher education management positions. The training also helps with educational project management and strategic planning.
Special Education. Specialising in special ed prepares educators to meet the unique challenges of students with special needs. Degree holders can work as special education coordinators, special needs curriculum developers, or advisers on inclusive education policies, with opportunities for leadership in special education institutions.
Early Childhood Education. A Master of Early Childhood Education paves the way for roles as early childhood coordinator, curriculum designer for young learners, or head of an early education centre. Expertise in early childhood also allows for advising on specific policies and practices.
Digital Learning. Those with a digital learning background are primed for roles in edtech integration, online course design, and digital curriculum development. Positions such as education consultant, e-learning specialist, and digital learning initiative leader become attainable.
Guidance and Counselling. Learn to empower students, offering guidance through academic and personal challenges. A guidance and counselling specialisation leads to roles like school counsellor, student welfare officer, career adviser, and therapeutic educational consultant.
Inclusive Education. With a focus on championing diversity and inclusivity, these experts can become inclusive education coordinators, disability education planners, and policy advisers. Their mission ensures equitable education for all students.
Religious Education. Master of Religious Education graduates can work as religious education coordinators, curriculum developers for religious studies, or advisers on spiritual dimensions in education. Community outreach and interfaith educational initiatives also become possible avenues.
Student Wellbeing. Those focusing on student mental and emotional well-being can assume roles like wellbeing coordinator, student welfare adviser, or holistic development consultants. Their skills are crucial in fostering positive atmospheres, especially in high school.
We should also mention Master of Teaching degrees. In Australia, these serve as teacher training courses and stand as the postgraduate equivalent to a Bachelor of Education. If you have a degree in a non-education field and want to become a teacher, a Master of Teaching is the ideal qualification.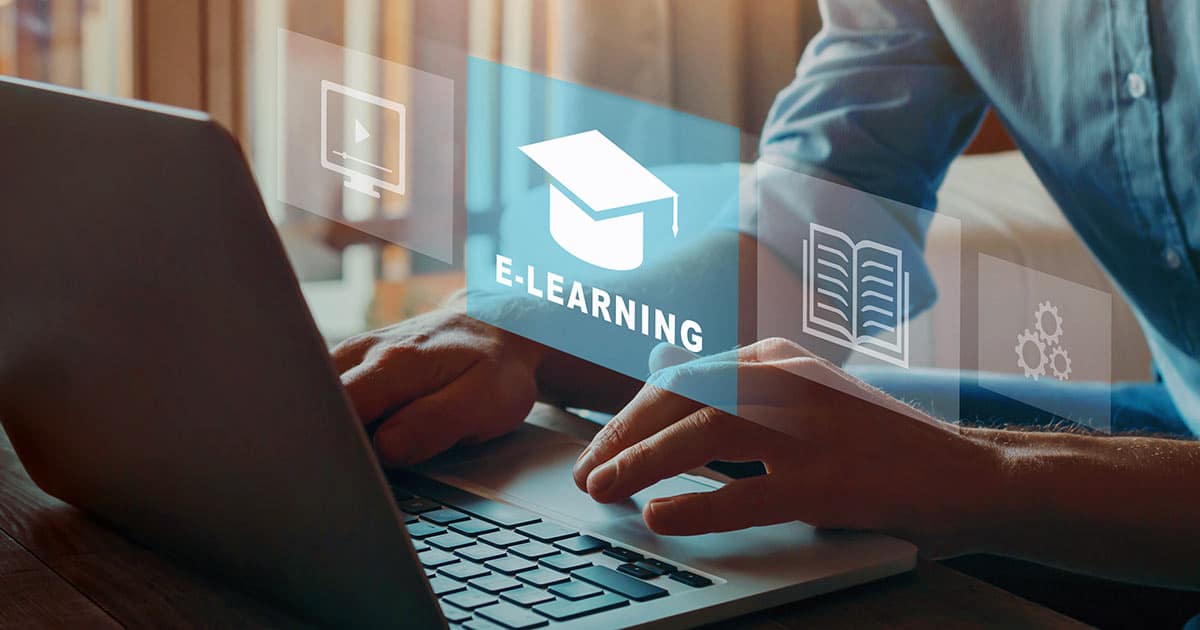 When it comes to advanced studies in education, graduate certificates offer a smart entry point. These bite-sized, four-subject courses provide a condensed yet impactful way to delve into advanced subjects.
Perfect for educators and professionals in education-related roles, a Graduate Certificate in Education lets you explore a specific area without committing to a full master's degree right away.
Consider it a testing ground for a potential master's qualification. The knowledge gained is both a valuable qualification on its own and a teaser of what a deeper dive into a longer program could offer. The bonus? These credits often seamlessly transfer to a master's degree if you decide to go further.