Counsellor vs psychologist? If you're interesting in studying psychology or counselling, or just want see a therapist, please read this important information first.
Counsellors and psychologists both offer one-to-one therapy. A key difference is that psychology training allows you to diagnose and treat mental health disorders. In counselling, the focus is on talk therapy to help people solve life problems.
Counselling courses provide practical training to effectively listen and respond to clients. The curriculum cultivates empathy and positive regard, also known as the micro skills of the profession. Students acquire listening skills that are essential to becoming a counsellor.
Studying psychology, on the other hand, covers a broader range of assessment and diagnosis theory, while also teaching counselling skills. There is more emphasis on learning advanced therapeutic methods, as psychologists often tackle serious mental health problems.
What Is Counselling?
Counselling is a process where a trained professional guides a client towards improved mental well-being through discussion or talking therapy. While counselling is often short-term, the counsellor will try to understand the client's concerns and behaviours that may cause daily problems.
Counsellors listen to their clients and guide them towards practical solutions for immediate issues like grief, communication, conflict resolution, or decision-making. They may also help clients improve interpersonal relationships, clarify values, or manage emotions.
In Australia, the title of "counsellor" is not protected, so their qualifications vary. However, eligible practitioners may register with organisations such as the Australian Counselling Association (ACA) or the Australian Register of Counsellors & Psychotherapists (ARCAP).
What Is Psychology?
Psychology is the scientific study of the mind and human behaviour. The main role of a psychologist is to assess and provide therapy to individual patients, but they also have active roles in industries such as science, business, and education.
Psychologists help patients in clinical settings deal with conditions such as bipolar disorder, panic disorders, and PTSD. They may also assist a healthy person to enhance their performance. They use psychometric testing and other methods to identify the root causes of problems and develop treatment plans accordingly.
Psychotherapy in one-to-one sessions is an essential tool for clinical or counselling psychologists. It is used for the long-term treatment of mental illness, and other emotional and psychological issues. For instance, a psychologist may use cognitive-behavioral therapy to aid a patient's recovery. The aim is to help clients gain greater self-awareness and control over their emotions and behaviours.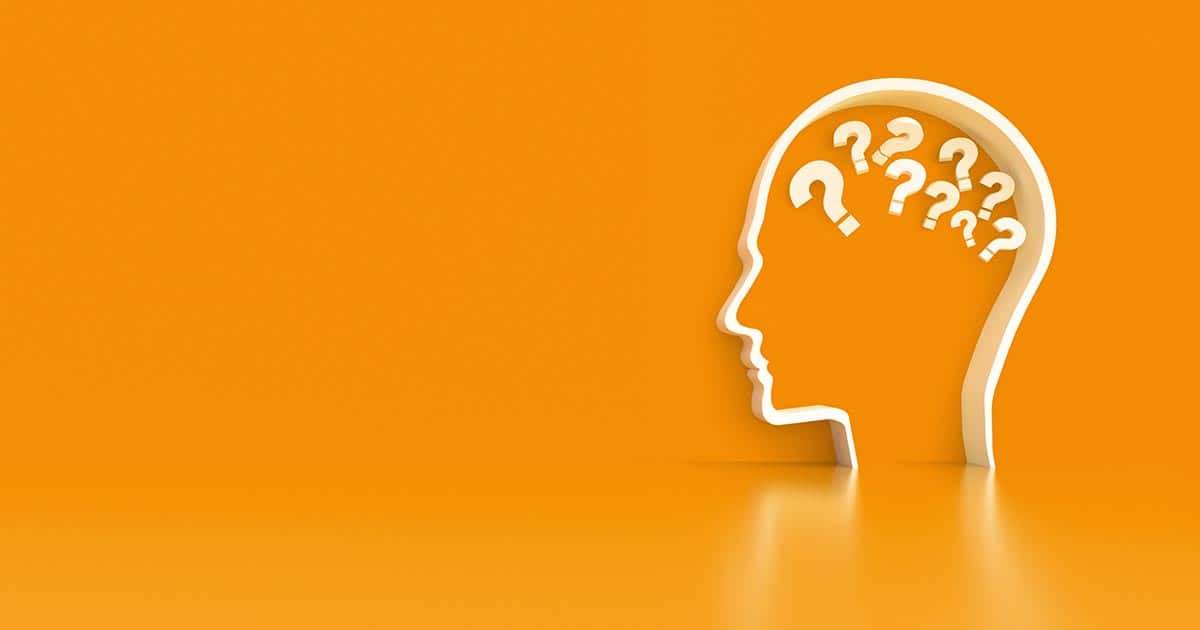 When it comes to seeking help for mental health concerns, people often wonder about the differences between counselling and psychology. Here are the key differences in job duties, education requirements, salaries, workplaces, and clientele.
Job duties
Psychologists are trained in the science of how people think, feel, behave and learn. They tend to support people with more severe psychological problems. A psychologist may perform psychological testing and is able to diagnose and assess mental health conditions. A treatment plan may include cognitive behavioural therapy and psychodynamic therapy for example.
Counsellors adopt a more person-centred approach, beginning by listening and discussing what the client's goals are. They help people tackle problems in a positive way by helping to clarify issues, explore options and develop strategies. Counsellors are experts in listening and helping people achieve their personal goals. Clients may have mild to moderate symptoms of mental illness or distress.
Education requirements
The education demands for counsellors in Australia are less demanding than those for psychologists. An ARCAP Register Level 1 Counsellor may hold a TAFE Diploma of Counselling or equivalent. Although a specific degree and registration are not required to practice, many counsellors have completed university courses in counselling and registered with industry bodies.
Related: How to Become a Counsellor in Australia: 3 Steps
To become a psychologist, one must complete at least six years of training, including postgraduate university study and supervised clinical practice. Many psychologists also hold doctoral degrees. In addition, practicing psychologists must be registered with the Psychology Board of Australia.
To be a psychologist in Australia, you need much more than just a psychology degree. A Bachelor of Psychology with honours degree is the starting point or, if you have a non-psychology undergraduate degree, a Graduate Diploma in Psychology and Graduate Diploma in Psychology (Advanced). To become eligible for registration, most graduates then obtain a professional master's degree or doctorate.
Salaries
How do the salaries of counsellors and psychologists differ?
Typically, psychologists earn higher salaries than counsellors because of their advanced levels of education. According to Indeed (as of March 2023), a counsellor salary averages $88,685 per year. The average psychologist salary is higher, at $101,976 annually. These figures will vary based on experience and specialisation.
How much does a counselling psychologist earn? While reliable data on this are hard to find, counselling psychologists are fully qualified psychologists. In fact, counselling psychology is one of the nine practice endorsements.
A counselling psychologist could be expected to earn a similar salary to other psychologists. However, their incomes may be reduced due to counsellors offering competing therapy services.
Clientele
Counsellors tend to have clients who are experiencing relatively mild psychological or emotional issues, such as stress, anxiety, grief, and relationship difficulties. They may also work with people seeking personal growth and self-improvement, or who are struggling with career or educational issues.
In contrast, psychologists are trained to handle a broader range of issues, including more severe or complex disorders such as depression, trauma, personality disorders, and addiction. They are generally more likely to work with clients who have been diagnosed with a mental illness, or who have more long-term needs.
Workplaces
Another difference between the two professions is the settings in which they work. Psychologists typically work in medical or clinical environments such as hospitals, private practices, and community mental health centres.
Counsellors tend to work in community-based settings such as schools, universities, and not-for-profit organisations. They may work with individuals or groups to address personal or emotional issues, providing services such as talk therapy, group counselling, and crisis intervention.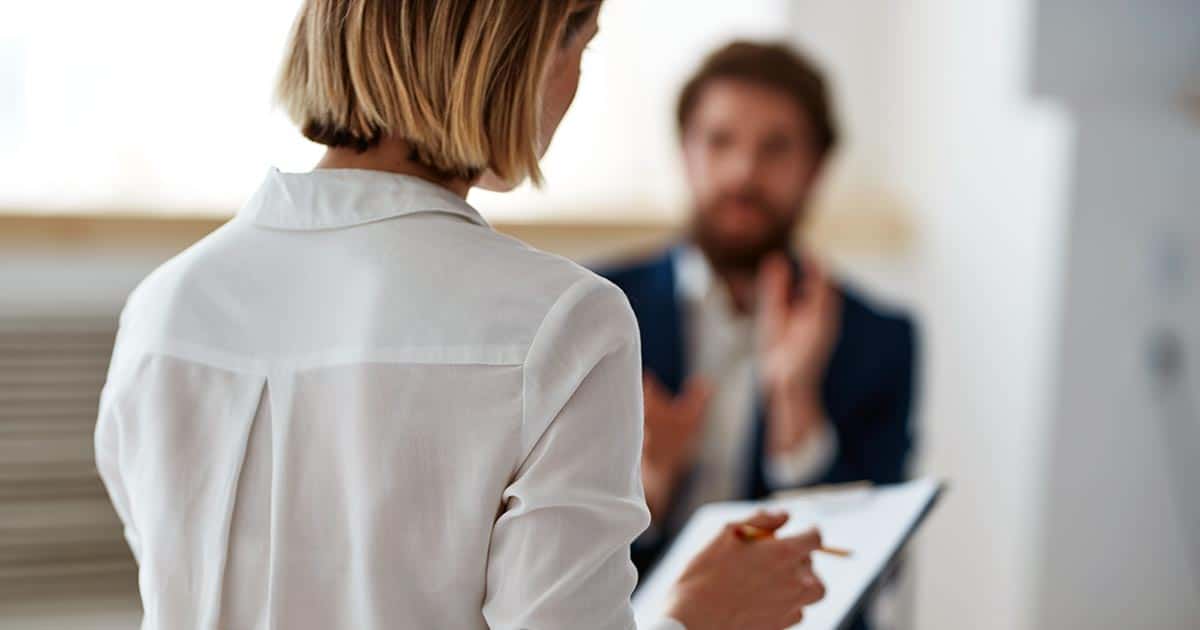 If you're here to explore the choice between psychology or counselling as a career choice, we have a quiz to help you decide.
Quiz: Should I become a counsellor or psychologist?
Answer 'Yes' or 'No' to each of these two sets of ten questions to determine if a career as a counsellor or psychologist is suitable for you. Make sure to count the number of 'Yes' responses for each set.
While the quizzes may not be entirely scientific, they can provide an indication of your potential suitability for each career.
You need to score 8-10 on a quiz to indicate you may have the qualities and skills required for a career in that field. If you score lower on the counsellor test, you may want to consider a career as a psychologist, and vice versa.
Commonalities and key differences
Your scores for each profession may be similar because the jobs share much in common. Counsellors and psychologists work with clients in a person-centered approach to enhance their well-being. Both professions require a significant education in mental health, and offer the satisfaction of positively impacting people's lives. Experienced professionals in both fields typically enjoy stable, rewarding careers.
However, there are also differences. While many counsellors hold master's degrees, becoming a psychologist generally requires a bigger educational investment. Psychology uses a more science-based approach that often requires disciplined detachment. Psychologists may also face more challenging, prolonged cases, but tend to receive higher compensation.
If you're having problems or just want some help with an aspect of your life, you may be interested in talking with a therapist. But would a psychologist or counsellor be the better choice of professional to see? Here's a quick guide.
If you have a specific problem like relationship troubles, low self-esteem, or work issues, a counsellor is a good place to start. They are often more affordable and specialise in different areas. You don't need a referral from a GP to make an appointment either.
However, if you have suspected psychological issues like depression, anxiety, or severe stress that are impacting your day-to-day life, a psychologist may be a better choice. They have an extensive postgraduate education in mental health and can provide a diagnosis if needed. Although psychologists may cost more, you may be eligible for Medicare rebates with a referral from your GP.