Let's explore the best online master's degrees for aspiring counsellors in Australia.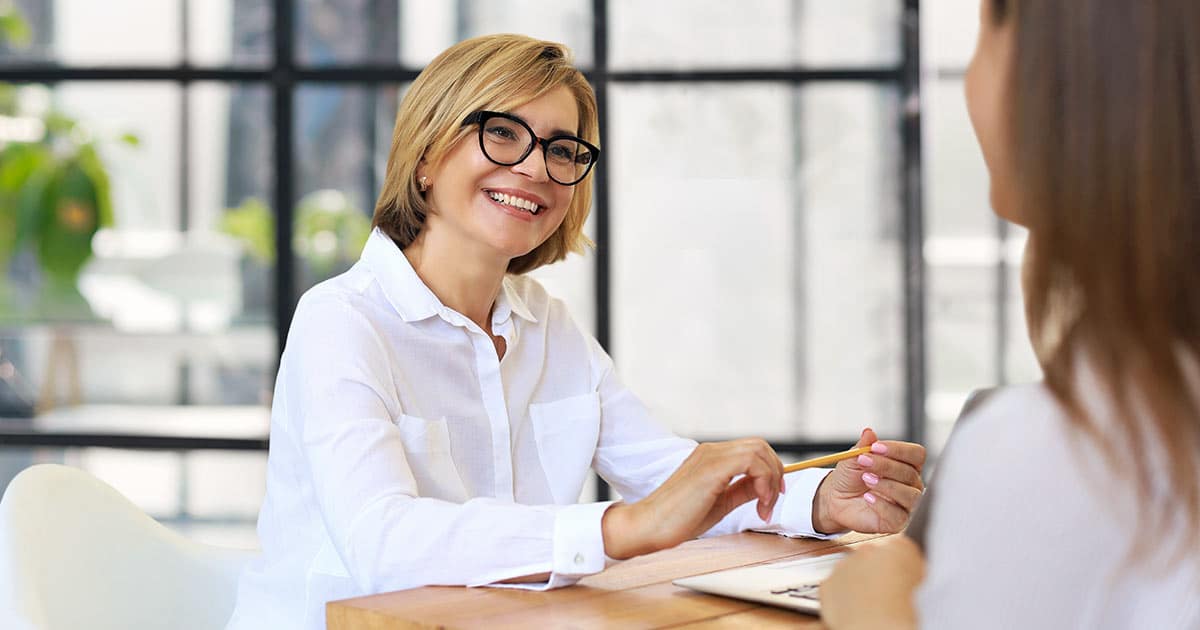 Definition
An online Master of Counselling in Australia is a postgraduate program that prepares students to become professional counsellors. The curriculum covers core areas such as counselling theories, therapeutic interventions, ethics, and mental health issues.
The duration of the program is typically 1.5 years of full-time study or 2 years of accelerated part-time study. Professional placements, which are an essential component of accredited programs, can be arranged locally. Additionally, programs will normally require students to join occasional or one-off in-person components, such as a 3-day intensive school.
Entry requirements generally include a bachelor degree. An education or professional background in a related discipline (such as social work or psychology) is beneficial and could reduce the required length of your studies.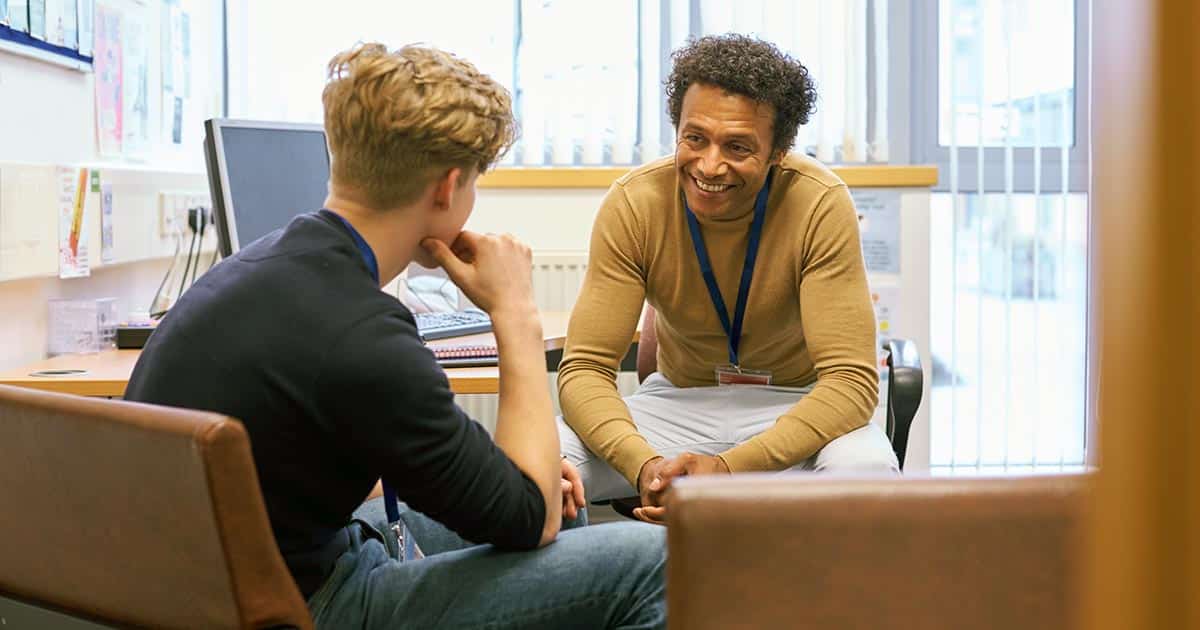 A Masters of Counselling is a gateway to a rewarding career. It's for those passionate about helping others, offering personal fulfillment that comes from guiding clients towards peace and happiness. This isn't just a job; it's a chance to make a real difference in lives via talk-based therapy.
This degree is a smart career move. It's your ticket to a professional salary, averaging around $83,644 per year, and enables you to qualify for ACA Level 3 membership. With time and experience, it also becomes a pathway to PACFA membership. These memberships aren't just letters after your name—they're your access pass to a vast range of counselling job opportunities across Australia.
In short, for those committed to aiding others' mental well-being, an online Masters in Counselling is more than worth it. It's a stepping stone to a financially stable, respected, and personally enriching career. By studying online, you gain the flexibility to balance education with other priorities.
Discover the top online counselling masters, all accredited by the Australian Counselling Association (ACA). Benefit from shorter completion times than is typical. These handpicked courses excel in flexibility and value for money, empowering you to enhance your skills online without compromising on quality.
Edith Cowan University
Edith Cowan University's Master of Counselling is ideal for aspiring counsellors as well as professionals in allied health, welfare, and community roles looking to enhance their skills. The two-year, part-time program features 220 hours of professional placement with an approved organisation, letting you apply theory to practice under supervision. The course is divided into 12 units, covering essential topics like counselling skills, ethics, trauma, mental health, and cultural competence. The online format is accessible and accelerated, allowing you to move to a new subject every two months.
Monash University
Monash University's Master of Counselling is a flexible program designed for aspiring and professional counsellors. Depending on prior qualifications, the program takes 1 to 2 years full-time, with part-time options available. The course is structured into three parts, covering foundational theory, expert practices, and specialised counselling studies. A key component is 200 hours of professional experience, enabling students to apply theory to counselling practice under supervision. External students are required to attend a 3-day intensive school at the Clayton campus in Melbourne.
James Cook University
The Master of Guidance and Counselling at James Cook University (JCU) is a 1.5-year full-time or part-time equivalent program. It consists of eight core subjects that encompass advanced counselling techniques and foundational theory, as well as a significant research-based project. Students can personalise their degree with four elective subjects from options like educational research, leading curriculum change, and conflict resolution. The program is offered online and at JCU's Townsville campus, with some on-campus attendance required for distance learning students.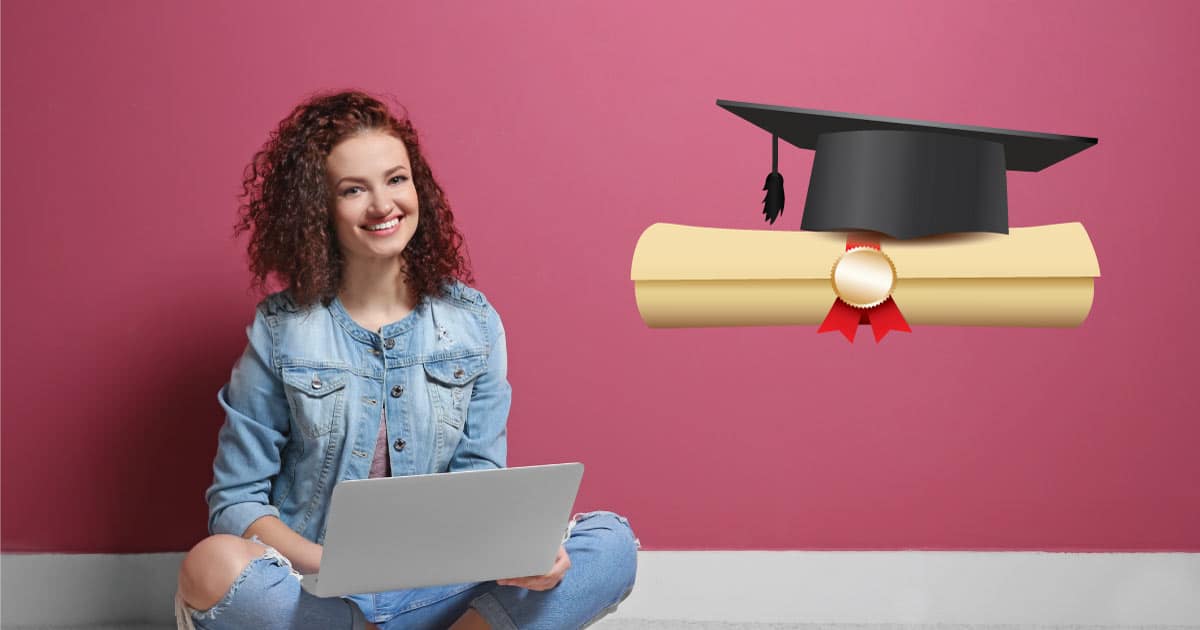 A Master's in Counselling is your strategic move for a thriving career. This advanced degree opens doors, allowing you to meet the educational and accreditation criteria many employers seek. It's your ticket to the full range of counselling jobs across the country.
In a competitive job market, employers set high standards. Job ads frequently call for relevant university qualifications, with some roles specifically mandating a counselling degree and not just a graduate diploma or graduate certificate. Membership in ACA (Level 3) or PACFA is another common prerequisite, signalling to employers a strong professional and ethical standing.
A specialised masters is more than academic—it's your path to professional accreditation. The degree satisfies membership requirements of leading bodies: the Australian Counselling Association (ACA) and the Psychotherapy and Counselling Federation of Australia (PACFA). These memberships are gold standards, often essential for high-paying positions.
With a counselling degree, you're not just educated—you're positioned. You're set on a clear, robust path toward industry recognition through ACA or PACFA accreditation, amplifying your career prospects significantly.
Related: Online Masters Degrees in Australia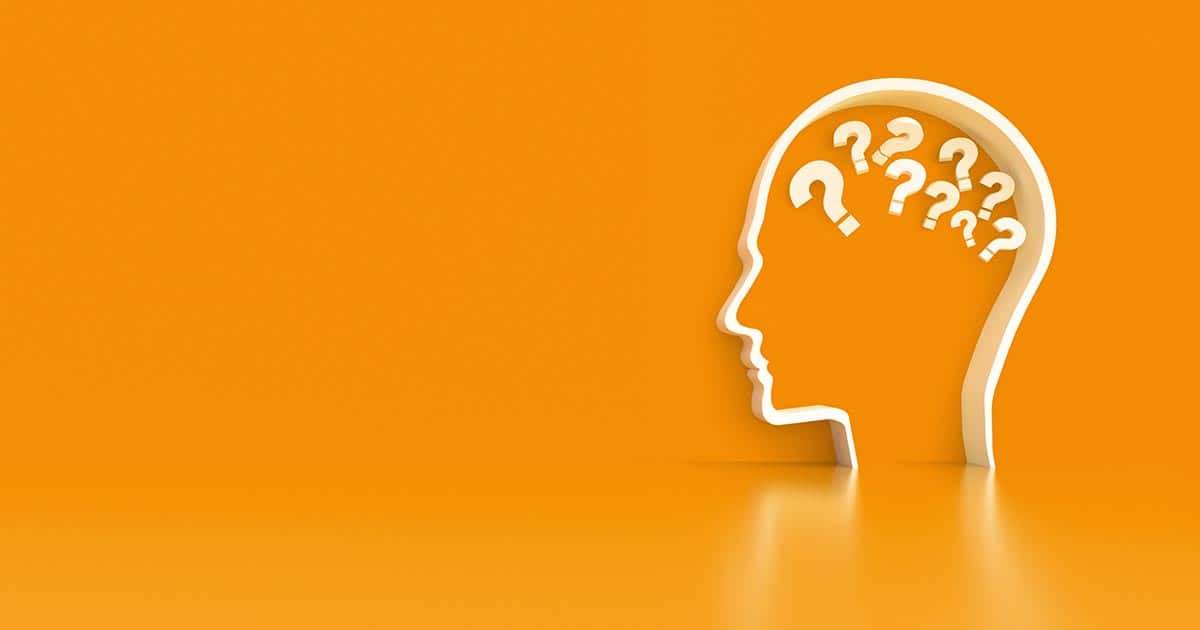 Counsellors and psychologists may both use talk therapy to help clients. The key difference is that a psychologist must complete specialised training in order to deal with serious mental health problems. A counsellor is more of a communication specialist.
As a counsellor, you will tend to focus on helping clients work through specific life challenges, such as grief, stress, or relationship issues. Counsellors employ empathetic listening and guidance to help clients develop coping strategies and improve their mental well-being. Requirements to be a counsellor can vary, but job recruiters usually set high standards, often expecting relevant degrees and memberships in professional associations.
On the other hand, a psychologist will have completed a rigorous, extensive education on the human mind. This includes a postgraduate degree and registration with the Psychology Board of Australia. Psychologists are able to diagnose mental health conditions and, as part of a mental health team, have access to an arsenal of therapies. They develop and manage treatment plans for clients with more severe or complex mental health disorders.