Get program details
ECU - Master of Counselling
#masters of counselling online #online counselling courses australia
The ECU Online Master of Counselling is an accelerated, part-time course designed for professionals seeking advanced, evidence-based counselling knowledge and skills. Accredited by the Australian Counselling Association (ACA), it emphasises cultural awareness, person-centred approaches, and the development of digital counselling competencies.
The program includes a 220-hour professional placement, providing hands-on experience in a supervised setting. The 12 units cover topics such as trauma-informed counselling, mental health counselling, and working effectively at the cultural interface. It's a flexible and accessible option for those aiming to become counsellors or enhance existing skills in allied roles.
Accelerated Online Study at ECU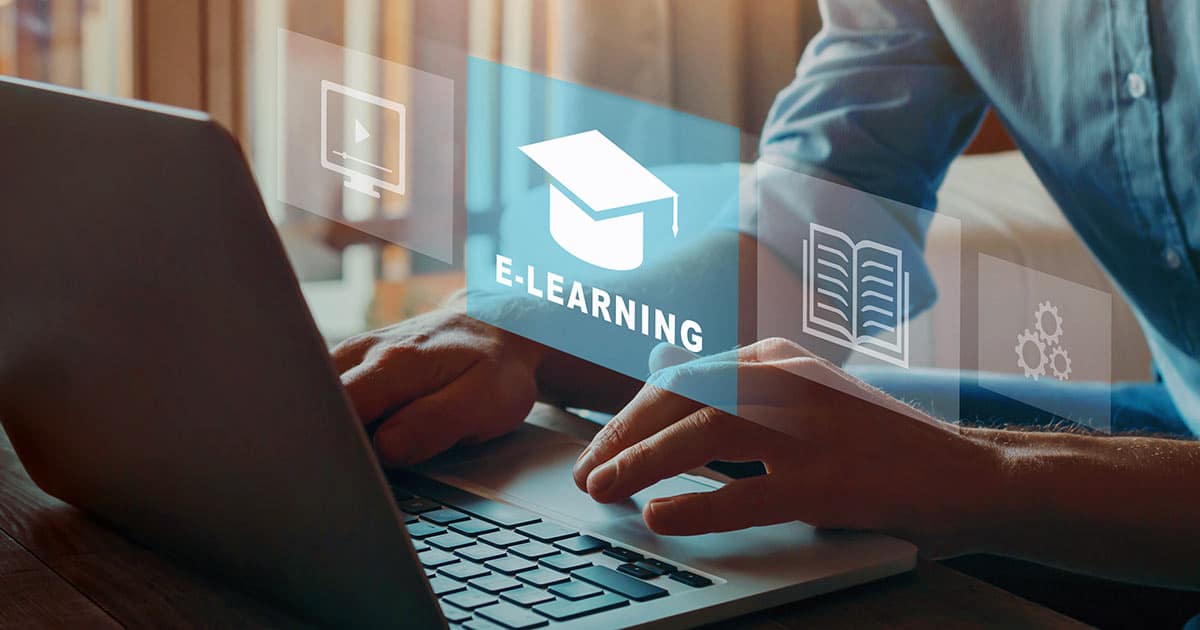 Edith Cowan University (ECU) offers an online study format that is accelerated. Instead of the traditional two-semesters-a-year format, ECU features six 8-week study periods annually.
This accelerated approach allows students, including part-timers, to fast-track their degree by studying throughout the year, including in the summer months.
Part-time online students take one subject per study period. This corresponds to six subjects annually, rather than the normal four if they attended campus part-time. It ensures a manageable workload but also faster, more consistent progress toward a degree.