Elevate your leadership skills with an online management masters degree from Australia.
Overview
A Master of Management is a one-year degree that prepares students for supervisory and leadership roles. Consisting of 12 core subjects and electives, the program aims to develop managerial competencies in areas such as team leadership, business skills, analytics, and technology.
A general Master of Management is designed for aspiring managers across industries, and is open to people from different backgrounds. Specialist programs are also available in fields like education, engineering, health services, human resources, medical science, nursing, and technology.
The degree emphasises the development of essential managerial abilities, including strategic decision-making, leadership, and effective communication. While core business disciplines such as economics, finance, and marketing are often covered, they are usually presented more at an introductory level compared to a Master of Business Administration (MBA).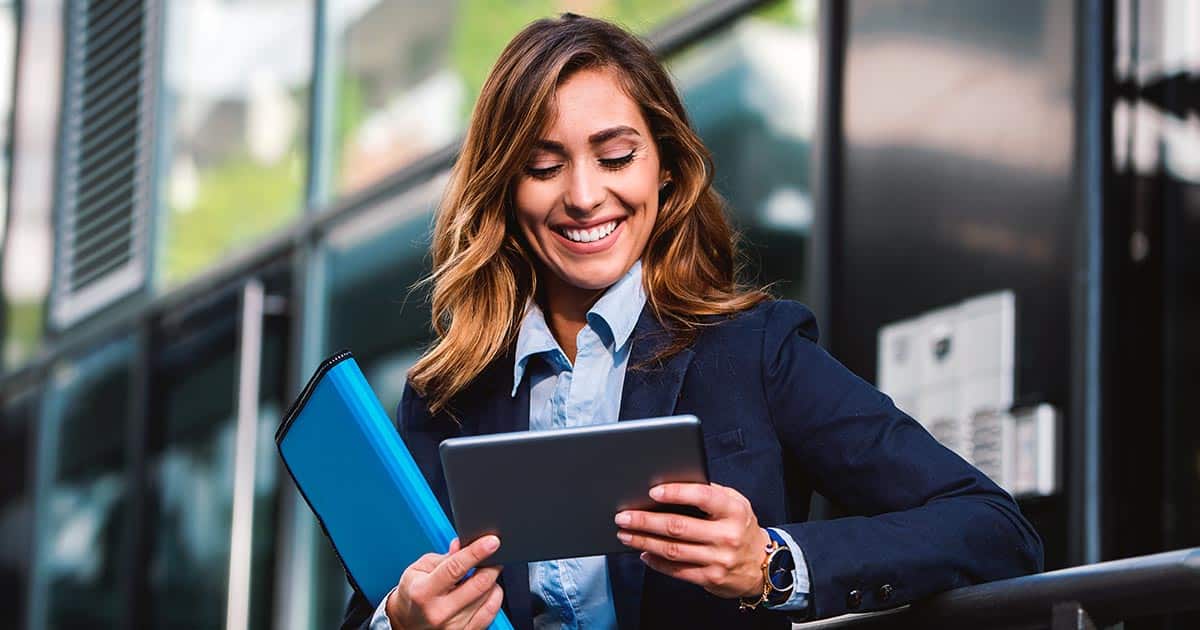 The definition of a Master of Management and how it differs from an MBA can vary by business school, with the degrees sometimes appearing very similar.
However, certain features of an MBA, unusual compared to other master's degrees, might not typically apply to a management masters. As business writer Jason Gordon states, "The MBA is made to be a well-rounded degree that helps you understand the overall operations of a business." In contrast, a Master of Management:
Focuses on organisational leadership rather than business operations oversight.
Provides foundational rather than advanced training in business disciplines.
Dispenses with the requirement for applicants to have professional experience.
Is shorter for students who gain advanced standing due to previous business studies.
Is relatively inexpensive, reflecting the sometimes high MBA fees set by business schools.
Australian universities have considerable freedom in how they structure their master's programs. While there are certain expectations around MBA programs, these don't necessarily apply to management masters, potentially leading to a more cost-effective and focused program of study.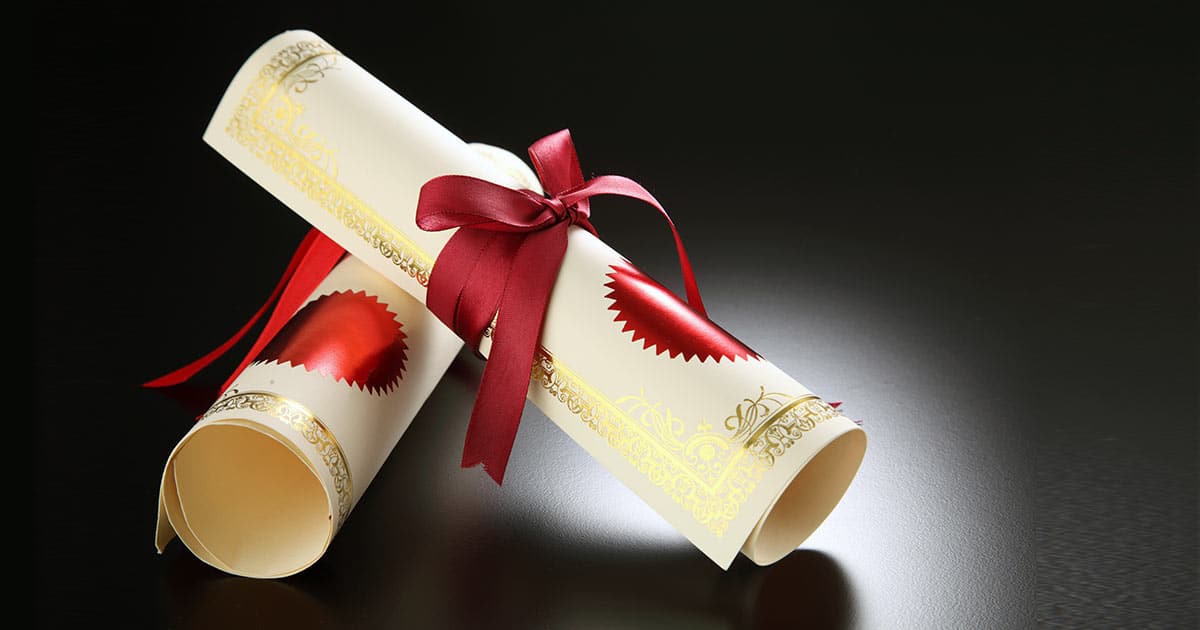 Let's examine the top ten in-demand management masters in Australia, including salary comparisons and how each type of degree prepares students to become managers. If you're curious about the highest paying jobs or what a degree can earn you, read on.
Salary statistics are sourced from au.indeed.com. This list emphasises degrees that prepare students for leadership roles in which they manage people, rather than professional positions that involve managing finances, information systems, hospitality services, supply chains, emergencies, etc.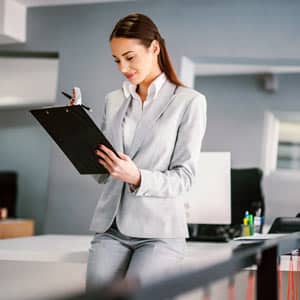 1. Project management
A Master of Project Management is an advanced degree that develops skills to lead diverse projects. It blends managerial training with specialised education in areas like risk assessment, budgeting, and stakeholder communication, creating proficient leaders capable of guiding complex projects.
Courses (online):
Subjects include leadership, cost estimation, project scheduling, and stakeholder consultation.
Job titles: Project manager, IT project manager, account manager, logistics manager.
Average salary: Project managers in Australia earn around $130,050 annually (3.3k sample).
2. Educational leadership
A Master of Educational Leadership is designed for teachers and other educators seeking to enhance their leadership skills and qualifications. These programs can bolster your ability to engage with the community, improve learning outcomes, and remain resilient in the face of challenges.
Online courses:
Subjects may include human resources, financial skills for managers, effective teaching and learning strategies, and promoting a positive culture.
Job titles: Principal, assistant principal, department head, educational consultant, instructional coordinator, director of education services.
Salary: A principal in Australia earns an average $138,677 per year based on 884 reports.
3. Management
Elevating professionals into managerial and leadership roles is the versatile Master of Management. The program hones your leadership acumen, infusing you with essential insights into team guidance and strategy, data-driven decision-making, and modern technology applications.
Programs (online):
Subjects covered are strategic decision-making, specialist topics, and fundamental business areas like economics, finance, and marketing.
Job titles: General manager, project manager, operations manager, department manager, management consultant.
Average salary: A general manager earns a salary of $134,754 (876 observations).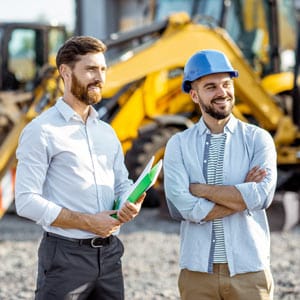 4. Construction
The Master of Construction Management is a degree designed to launch professionals into leadership roles within construction. The program sharpens your project manager capabilities, equipping you with key insights into risk mitigation, resource allocation, and overall coordination.
Subjects typically include construction economics, project risk management, building technology, and strategic project planning.
Job titles: Construction manager, project manager, site engineer, quantity surveyor, contract administrator.
Average salary: A construction project manager in Australia earns $122,196 per year (n=328).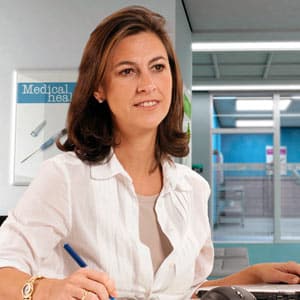 5. Health
Transforming healthcare professionals into decision-makers, the Master of Health Management fosters leadership skills for more significant roles in health service management. It imparts knowledge on strategic planning, patient safety, budgeting, and quality control.
Online programs:
Subjects may include the Australian healthcare system, organisational management, health policy, healthcare data, health services planning, and quality and safety.
Job titles: Health services manager, health information manager, health policy analyst, healthcare consultant.
Average salary: A director of clinical services earns approximately $130,785 per year (n=150).
6. Engineering
The Master of Engineering Management offers a significant advancement path for engineers. The degree melds your problem-solving skills with a solid understanding of organisational strategies within an engineering context, creating a formula for success in a new leadership role.
Subjects explored include product development, budgeting and planning, corporate coordination, recruitment, production leadership, and quality assurance.
Job titles: Engineering manager, project manager, operations manager, technical consultant, start-up founder.
Average salary: Engineering managers earn $137,818 per year (from 221 salary reports).
7. Human resources
The Master of Human Resource Management is for professionals aspiring to senior roles within HR. The program enhances your strategic coordination abilities, developing skills with which to align employee and company goals, creating a positive and productive work environment.
Online university programs:
Subjects typically include managing people and organisations, performance monitoring, employee relations, and learning and development.
Job titles: HR manager, recruitment manager, HR director, people and culture manager, training and development manager.
Average salary: A human resources manager earns around $119,446 based on 682 reports.
Related: Human Resources (HR) Manager Qualifications in Australia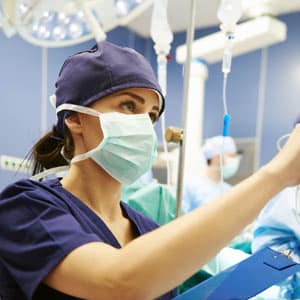 8. Nursing
The Master of Nursing (Management) is a degree aimed at seasoned nurses seeking senior roles within healthcare. This course augments your nursing experience with leadership skills, preparing you to oversee nursing units or coordinate health services.
Degrees (online):
Subjects typically include leading and managing in health, business and finance for the health manager, ethics, and conflict and dispute resolution.
Job titles: Nurse unit manager, nursing coordinator, health services manager, health facilities manager.
Salary: Master of Nursing graduate salaries are between $84,331 and $128,319 per year. A nurse manager earns an average of $122,398, based on 346 salary reports.
9. Technology
With the ongoing digital transformation in Australia, there is growing demand for technology managers. A Master of Technology Management degree offers a platform to develop the skills needed to guide the implementation of technical solutions within a business context.
Online degrees:
Subjects may include cybersecurity, big data, artificial intelligence, information systems, data science, and data analytics.
Job titles: General manager (IT, operations, or info systems), IT manager, chief information officer (CIO), chief technology officer (CTO), data processing manager, IT project manager, technology consultancy director.
Salary: The average annual salary for a technical consultant in Australia is $113,371 (n=330).
10. Medical science
The Master of Medical Science Leadership is a specialised degree for managers engaged in medical research and laboratory work. The course enhances leadership capabilities within the sphere of medical science, emphasising research environments over general healthcare or corporate settings.
Study online:
Subjects include high-performance science leadership, precision medicine, innovations in medical science, and science and big data.
Job titles: Lab manager, medical research manager, biomedical director, healthcare innovation lead.
Salary: A laboratory manager in Australia earns an average of $102,334 per year (n=189).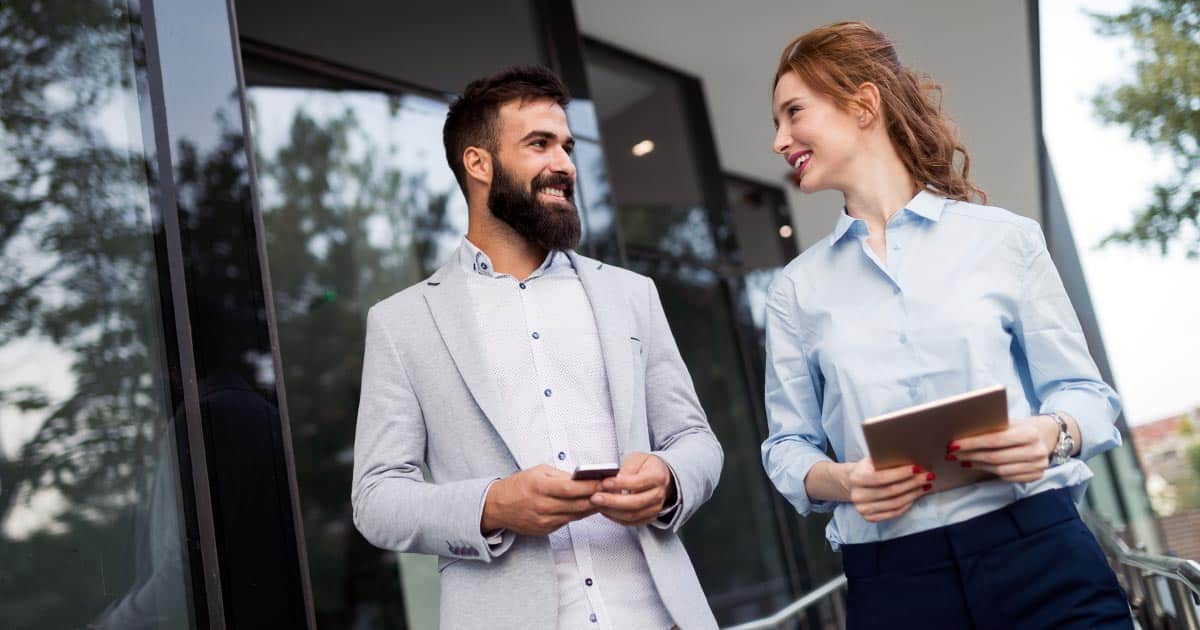 In brief, yes. A Master of Management can provide significant benefits for those looking to deepen their leadership skills and gain a competitive edge in their field. Here are some key advantages.
Managerial skill development. Leadership programs cover a broad array of topics, arming students with essential knowledge for career success.
Flexible learning experience. These courses provide a selection of specialisations and electives that can be aligned with job market demands.
International recognition. Management degrees are appreciated worldwide, making graduates appealing to employers globally.
Accessible entry. Programs often have relaxed or no prior work experience requirements, making them ideal for recent graduates with a bachelor degree in any discipline.
Cost-effective. Generally, studying management at a master's level is more affordable than advanced business degrees such as MBAs.
A popular first step towards the degree is to do a Graduate Certificate in Management. The four-subject course develops useful skills and is a flexible pathway to further studies. Credits for completed subjects can be put towards related graduate diplomas and masters degrees.
Regarding disadvantages, bear in mind that, without prior work experience, graduates might not immediately secure high-paying roles. Success as a manager often depends on first developing professional skills in a particular non-managerial discipline. A pure management degree won't, by itself, give access to many business management jobs.