Let's explore the best criminology degrees in Australia. You can choose criminology as a major within social sciences courses or do a dedicated specialist program.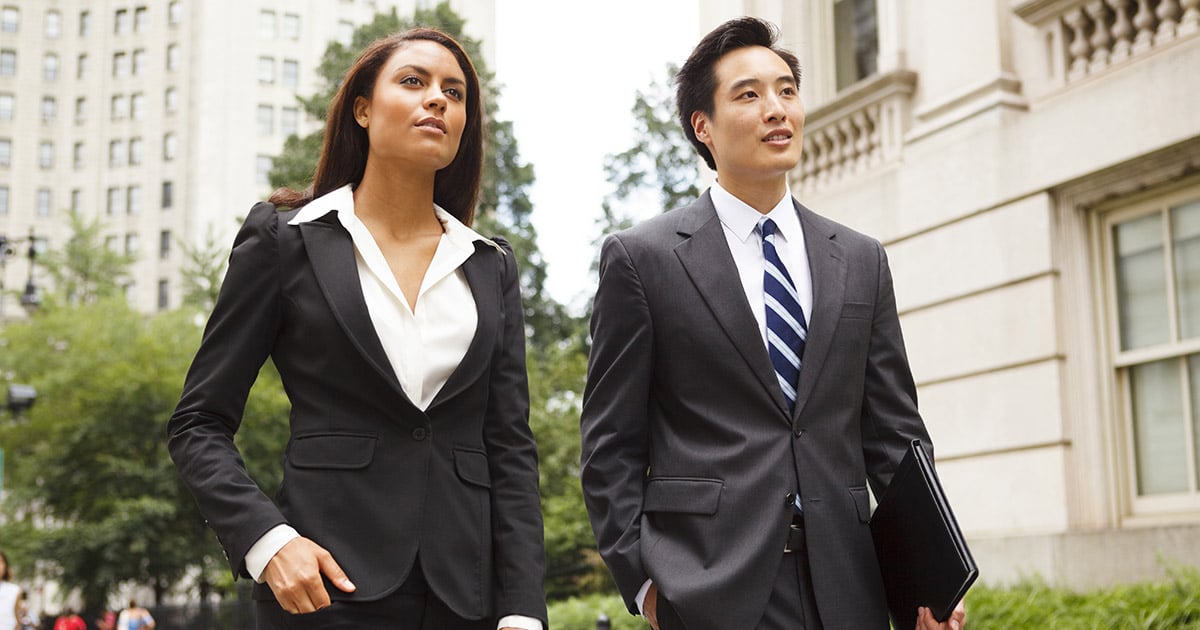 You can study criminology online with Australian universities. Criminology can be taken as a major within social science programs. Universities also offer specialist degree courses.
Criminology is a large study field which is connected to social science, psychology, law and science.
Graduates of online courses pursue careers in crime prevention, detection and justice.
Criminology can be combined with the study of other subjects. As a bachelor degree student, you can choose units from social science and other fields to support your career goals.
Online Bachelor Degree Courses
Australian online universities offer high-quality courses in the social sciences, including criminology.
You may be able to start a degree with criminology as one of multiple possible majors. You may not have to settle on a single major until the 2nd or 3rd year of a bachelor program.
By choosing complementary elective units from other disciplines, you can construct the ideal program to further your career goals.
Here are the best bachelor degrees. We've chosen the top courses based on program depth, job relevance and grad survey ratings (where available).
Deakin Bachelor of Criminology
Deakin University allows you to gain a degree in Criminology through cloud (distance) learning. You can potentially finish the degree in 2 years by studying continuously (3 semesters per year). Specialisations are available in areas such as media, terrorism, crime prevention, security and surveillance, and victimology. You can also participate in practitioner-driven seminars during your final year.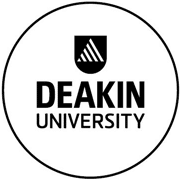 UNE Bachelor of Criminology
The University of New England offers a specialist Bachelor of Criminology degree. It combines the study of criminology with forensic science, law, criminal justice and the sociology of deviance. Hands-on experience is available through a WorkReady program. Graduates work in border control, corrective services, government agencies, intelligence and security, juvenile justice, policing and welfare.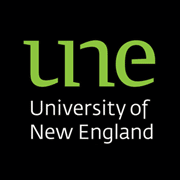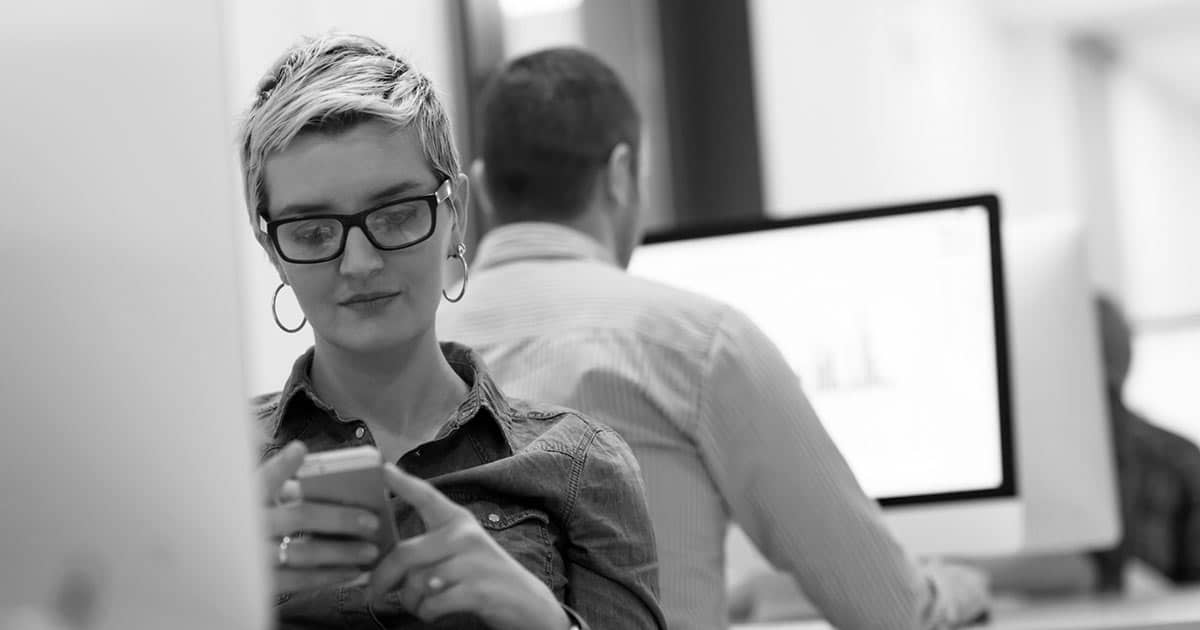 An online Master of Criminology degree is useful for professional development or changing careers.
If you majored in criminology
Criminology graduates (with a Bachelor of Criminology or criminology major) who want to become criminologists can benefit from extra training and qualifications.
Criminologists should have advanced research skills. Gaining a masters shows you have knowledge and ability.
A masters degree is also useful for developing expertise in a specific field.
If you studied something else
You can start a career in criminology by doing a masters course.
Masters courses are potentially available for graduates of any discipline, though it helps to have studied social sciences.
To be eligible for entry, you may need to start with a shorter postgraduate course (graduate certificate or diploma).
Griffith Master of Criminology and Criminal Justice
Griffith University offers a 3-semester masters degree by distance learning. Subjects include advanced theories, quantitative and qualitative skills, policy analysis, research and evaluation, justice and crime. Students without a relevant undergraduate degree can start by enrolling in the 1-semester (4 unit) Graduate Certificate in Criminology and Criminal Justice.