Unlock the potential of a specialist career path or become a better decision maker as a manager with an online Master of Business Law degree. Open to all graduates.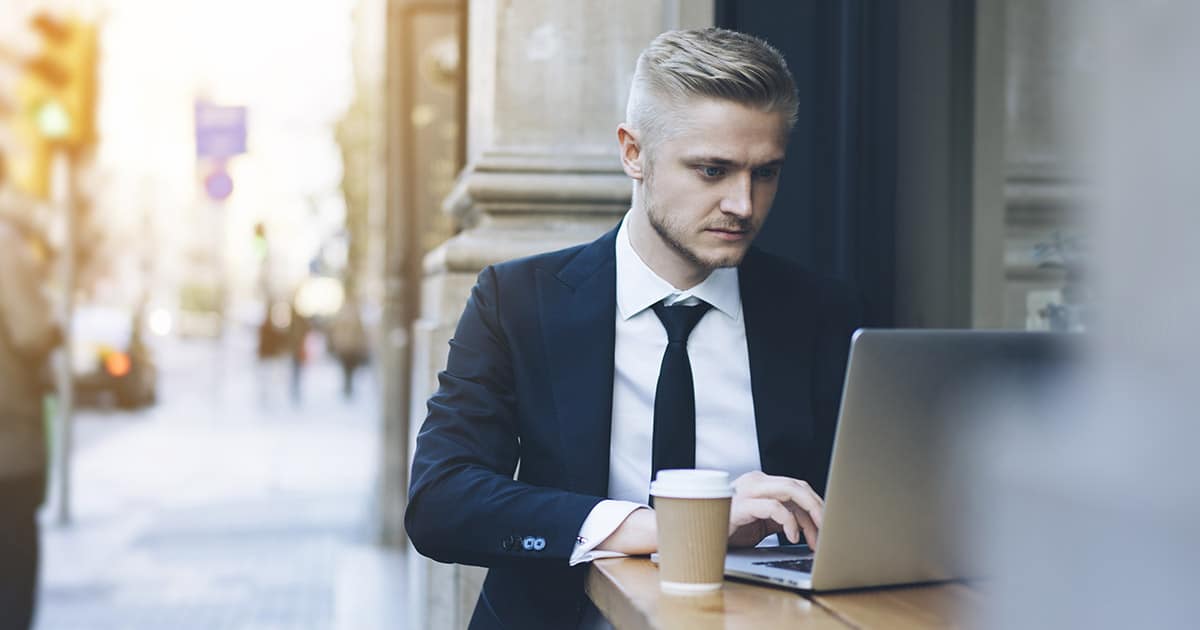 If you need to make business decisions related to the law but are not a lawyer, a Master of Business Law is a great option. The degree is available to graduates of any discipline and improves your ability to account for legal considerations.
Business laws govern how businesses should be formed and run. Understanding these laws can help leaders make better decisions and know when to seek legal expertise. Topics may include competition law, consumer law, corporate governance, intellectual property, litigation, and tax law.
You can earn a master's degree online without attending on-campus classes or taking lengthy exams. The program benefits anyone who needs to make calls in a complex environment. Those with a law degree already may consider a Master of Laws with a Business Law major.