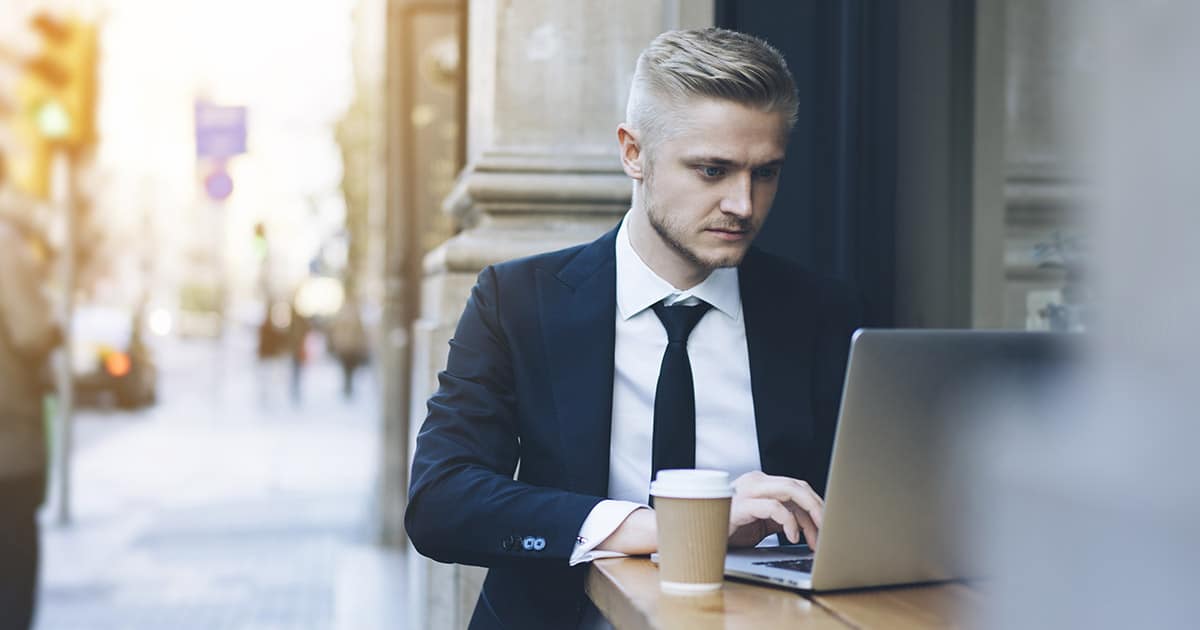 An online Master of Business Law degree is ideal if you are a non-lawyer who needs to make business decisions connected to the law. It's open to graduates of any discipline.
The business law masters develops your ability to make good decisions when faced with regulations and other legal considerations.
You can get an online masters degree or graduate certificate without having to attend a campus or do long exams.
If you have a law degree, you may be interested in doing a Master of Laws with a Business Law major (see LLM).
The Master of Business Law can be a career-booster for anyone who needs to make decisions in a complex environment. You'll learn concepts and strategies for handling matters related to competition law, consumer law, corporate governance, intellectual property, litigation and tax law.
Business law encompasses all of the laws that dictate how to form and run a business. This includes all of the laws that govern how to start, buy, manage and close or sell any type of business. Business laws establish the rules that all businesses should follow. A savvy businessperson will be generally familiar with business laws and know when to bring in specialist legal expertise.