Are you interested in a career in the legal and criminal justice field? Whatever your goals, there are online courses from Australia to help you get there.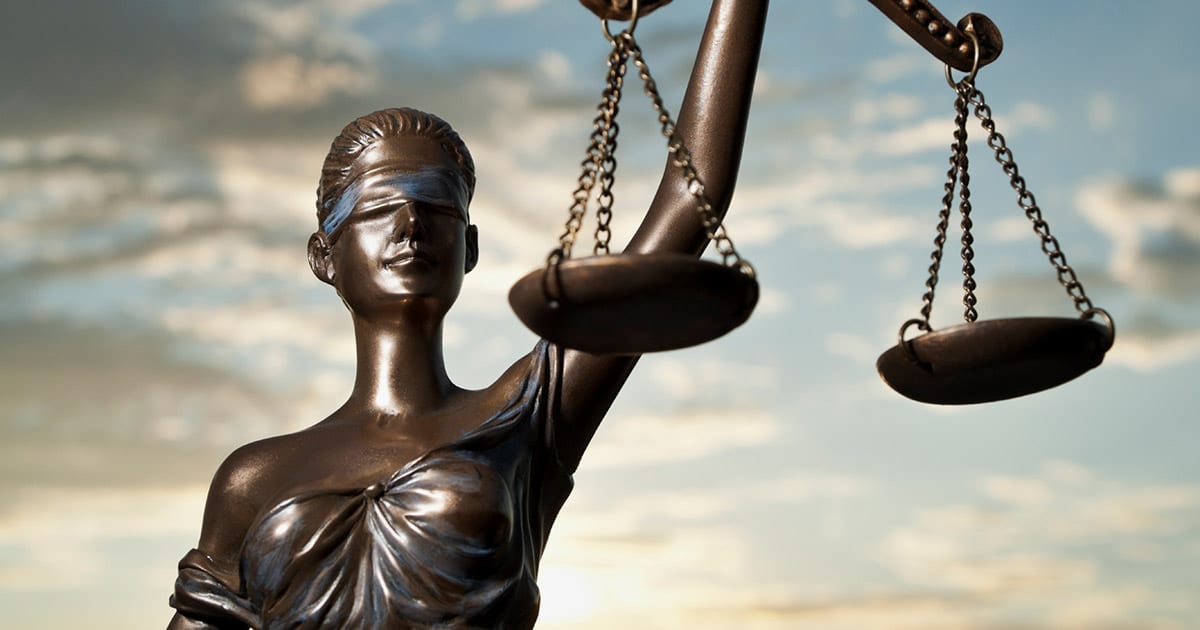 Getting a legal and criminal justice qualification is easier than ever with online learning. There are professional law degrees, specialist criminology programs, criminal justice bachelor degrees, and legal masters for lawyers and non-lawyers.
For each law and justice category, let's explore why people choose the study area, how online learning works, career opportunities, and the best programs in Australia. With the right education and training, your career opportunities could be anything, from being a lawyer to working in law enforcement, the court system, or in related fields such as corrections, victim services, or policy making.
Any career connected with criminal justice can benefit from a Bachelor of Criminology and Criminal Justice (or equivalent) degree.
An online bachelor program teaches you about the different elements of the system, including security and law enforcement, legal systems, and offender and victim management. As well, you'll develop multi-purpose skills in research and analysis, writing and psychology.
The degree has the general value of a social science qualification but also advantages you for careers associated with Australia's justice system... READ MORE
Criminology courses are specialist programs that span law, science, social science and psychology fields. Degrees include Bachelor of Criminology, and Master of Criminology and Criminal Justice.
To pass an online course, you need to master diverse subjects such as criminal behaviour, crime detection and investigation, law enforcement, court processes and penalties, offender treatment, and public policy.
Career opportunities extend beyond the justice system. Graduates may work in community services to address underlying causes of criminality… READ MORE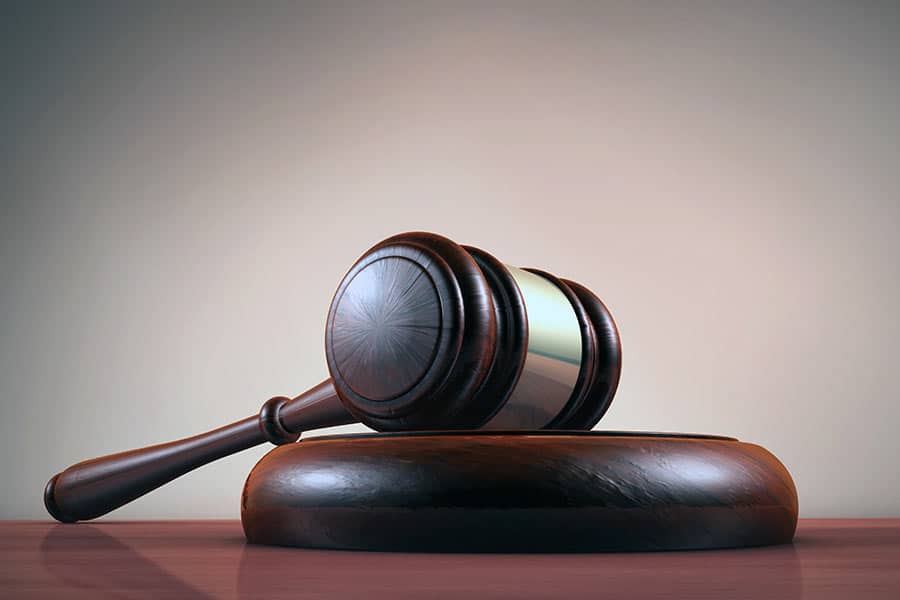 Online university law courses allow you to become a lawyer, notwithstanding that most graduates (online or otherwise) don't go on to practise law.
Online study gives you plenty of options. A Bachelor of Laws degree can be anywhere from 3 to 6 years worth of full-time study, depending on whether you do an accelerated, standard or combined degree. If you already have a university degree, you can choose between a Bachelor of Laws and a Juris Doctor. Each has their pros and cons.
For law graduates, online Master of Laws courses are available to extend your skills and knowledge… READ MORE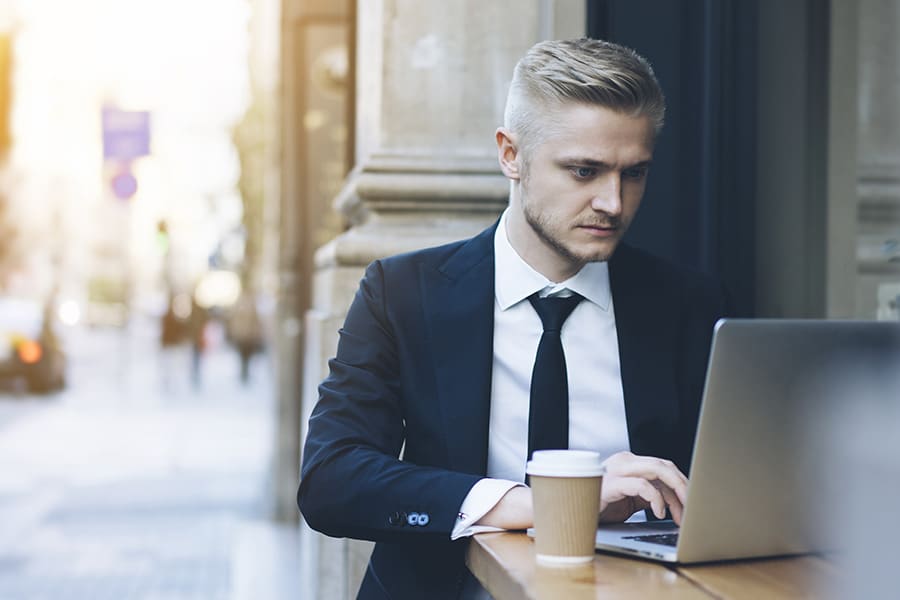 A Master of Business Law is a short masters (8 subject) and is open to non-lawyers. The program teaches you how to make better business decisions in a complex legal environment.
The course is relevant for many business professionals and business leaders. Legal issues come into play almost everywhere, including in accounting and finance, human resources, dispute resolution, contract management, technology implementation, investing and marketing.
You can complete an online Master of Business Law by studying part-time according to your own weekly schedule... READ MORE