Degrees in the social sciences are versatile and in-demand at Australian universities. Lets look at the different programs and what they offer.
Are you interested in exploring human society and the world around us? A social science degree might be just what you're looking for. With online programs available, you can build a rich, well-rounded education from anywhere.
Whether you're interested in the criminal justice system, international politics, media power, mysteries of the human mind, art of effective communication, or role of religion in society, there's a university degree for you. Let's take a closer look at some of the most popular social science degrees.
The Bachelor of Arts is a popular and versatile degree. You're exposed to a broad curriculum while also being able to focus on specific areas of interest.
Australia's top online arts universities provide students with numerous majors and minors to choose from. Almost all disciplines within the humanities and social sciences can be studied via distance education.
The three-year programs cultivate professional skills and sharpens critical thinking abilities. Graduates leave with improved written communication skills and a greater understanding of people and culture... READ MORE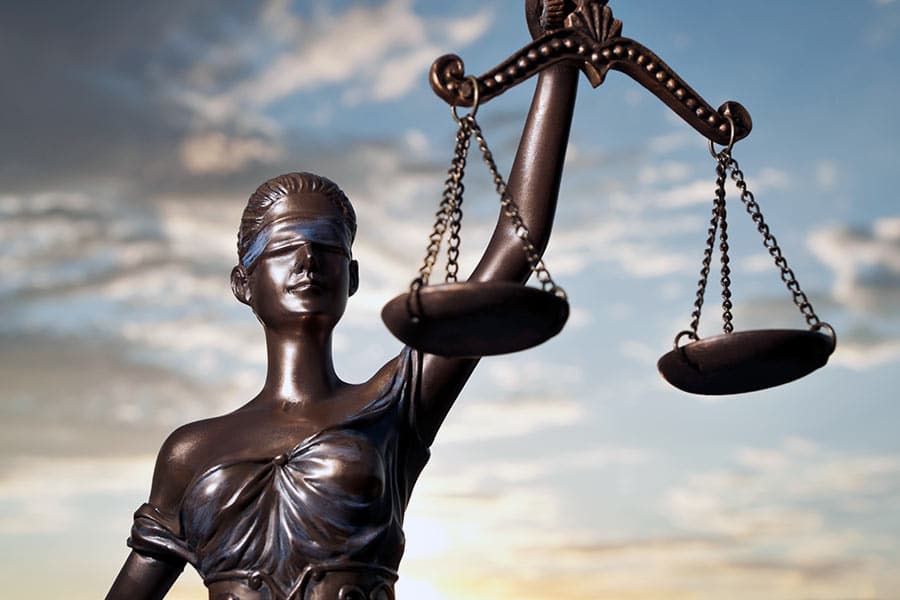 In a Bachelor of Criminal Justice, you study law enforcement, legal justice, and the fallout from crime. The degree covers policing, security, crime prevention, juvenile and criminal law processes, detention, rehabilitation, and victim and welfare services.
Students also learn about criminology: the scientific study of crime, including causes, effects and minimisation.
The degree develops your research, analysis and writing skills, plus your understanding of the justice system. Careers are available in law enforcement, legal justice, crime prevention, and victim and welfare services... READ MORE
Studying criminology can lead to careers across criminal justice, welfare and public policy fields. Career examples include law enforcement officer, victim and witness assistance worker, probation and parole officer, community welfare program manager, and criminology researcher.
Criminology is a major in Bachelor of Arts or Bachelor of Social Science programs. Australian universities also offer Bachelor of Criminology degrees online.
Criminology students do a multi-disciplinary program that spans fields such as social sciences, psychology, law and forensic science... READ MORE
Studying international relations develops writing, analytical and thinking skills. You also build knowledge of how to operate in global markets. The discipline encourages students to consider alternative perspectives and take a big-picture view.
International relations is especially helpful for working in companies or institutions with an international outlook.
Bachelor degree students normally combine IR with subjects from other disciplines. Students specialise mainly in the 3rd year. Uni grads can boost their skills with an online masters degree... READ MORE
Journalism can be studied online as part of an arts, communications or media program. Even where it is not offered as a major, you can choose writing and media subjects to develop job-relevant competencies.
The best universities for studying journalism have a strong set of writing and social science units.
You can build journalism skills while reading about interesting topics to potentially write about in the future.
By studying journalism online, you gain versatile skills in writing and communication that can be applied in a wide variety of jobs... READ MORE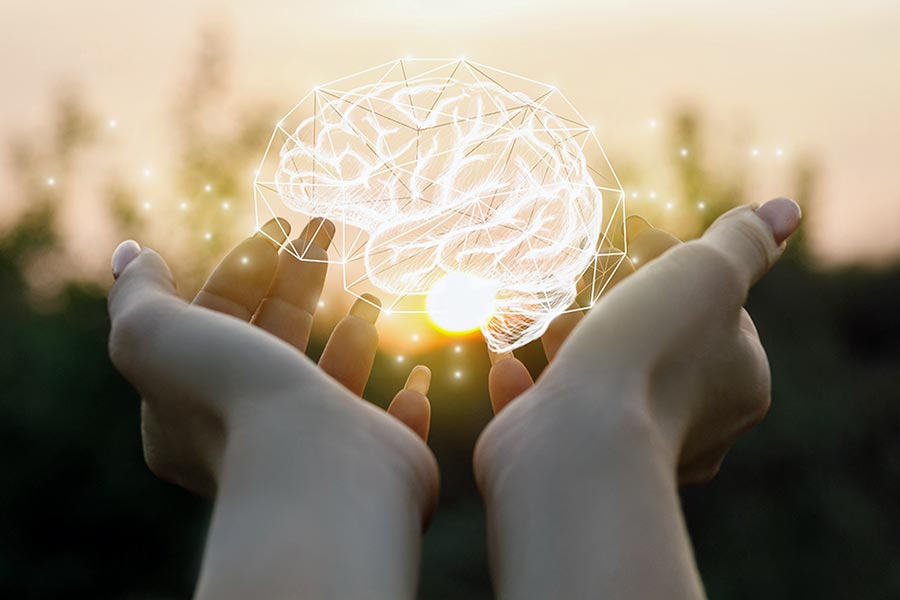 Psychology is a popular study area that is often combined with other fields. You can major in Psychology within a Bachelor of Arts degree. Courses examine behaviour, personality, relationships, learning and motivation.
A 3-year psychology degree is just the start of qualifying to be a psychology researcher, registered psychologist or clinical psychologist. But it can lead to careers in community services, HR or marketing for example.
An honours year and practical training are required for specialist positions. Postgraduate courses include an advanced graduate diploma... READ MORE
You can launch your public relations career by studying with an Australian university. Good PR programs offer a wide range of subjects in communications and related fields, allowing you to pursue your interests and goals.
Public relations experts communicate strategically, both within an organisation and externally. They are normally good writers and speakers, and know their way around digital and social media.
For many PR professionals, a career begins by majoring in public relations as part of an Arts or Communications bachelor degree... READ MORE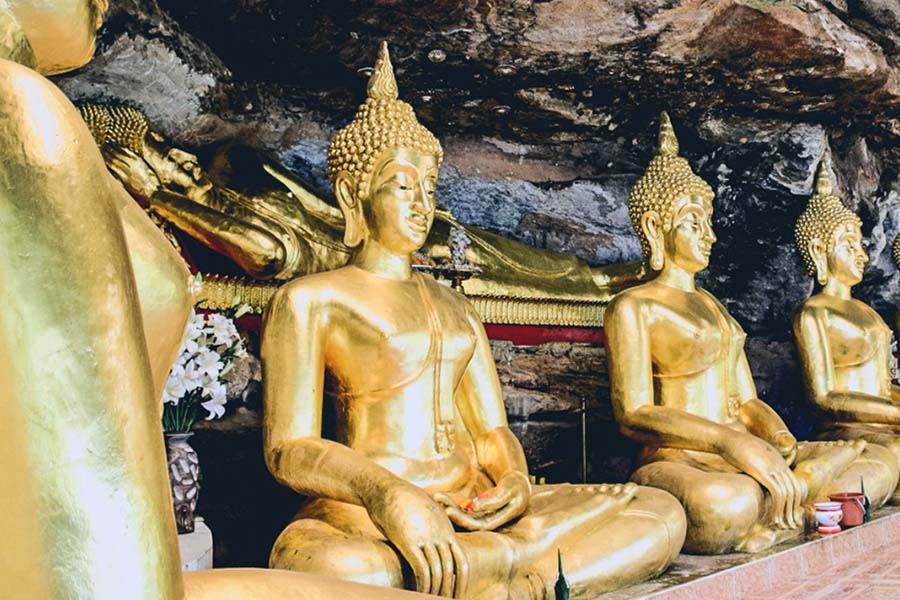 Religious studies scholars objectively look at world religions, examining religious history and how religion and culture intertwine. You can study religion without being religious yourself. Students develops skills in language, research and critical thinking.
Religion has been fundamental in society's development and is still relevant. For example, religious knowledge is important for understanding culture.
Online religious studies courses may include optional residential schools. Postgraduate courses offer a pathway to teach religion or enter the clergy... READ MORE