Discover the benefits of studying public relations online in Australia. Launch your career in communications and marketing with an online course.
Looking to launch a career in public relations or take your skills in the field to the next level? Online public relations courses are a great way to build a valuable professional skill set and develop strategic communication skills.
Success in public relations depends on making connections and shaping perceptions. By doing an online course, you acquire key technical skills and learn the art of communicating with influence. As a graduate, you can keep developing your craft as a PR professional or other communications expert.
The best online bachelor degrees in public relations prepare you for a fast-paced digital environment. You'll learn how to shape perceptions through email outreach and branding, as well as social and traditional media formats.
As a PR professional, you often have to switch tasks according to what your employer or client requires. You need a strong, broad skill set. The best degrees give you foundation skills for tackling almost anything. Writing courses teach you how to adjust your style to match the audience and communication channel. Students also learn strategies for promotions and other forms of publicity.
UniSQ – Bachelor of Communication and Media (Public Relations)
The Bachelor of Communication and Media (Public Relations) at UniSQ develops the skills needed for a career in public relations. The degree can be completed on-campus or online over three years. The minimum ATAR for entry is 65. You'll examine topics such as PR strategy, content creation, digital communication, community engagement, event management, research and analysis, crisis management, and campaign planning. Students are also able to explore related fields such as marketing and journalism. Accreditation with the Public Relations Institute of Australia (PRIA) is available while studying and upon graduation.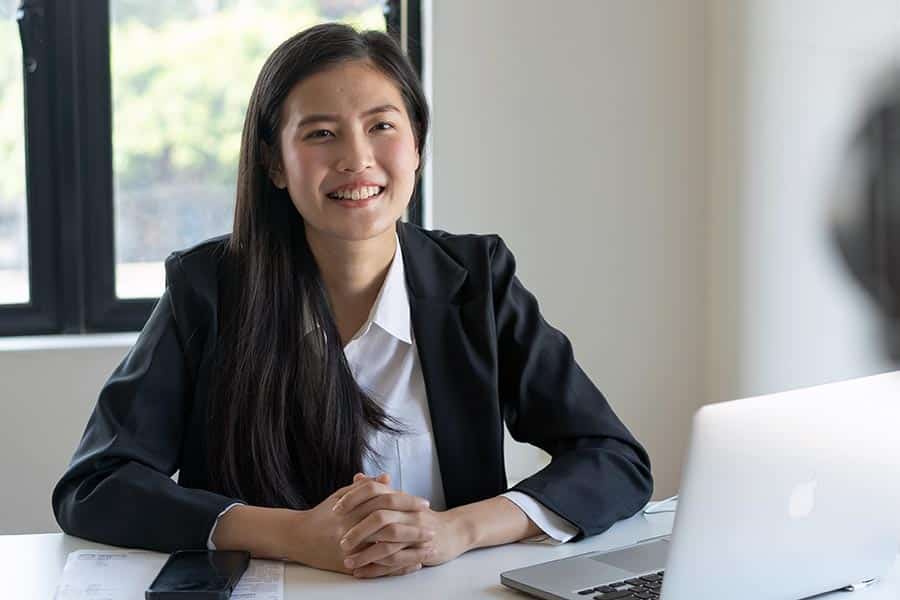 An online Masters in Public Relations is ideal for adding polish and breadth to your skill set. You can take a breather from your usual work for some invaluable, structured thinking about PR.
The best online masters degrees allow you to advanced studies in areas of professional interest. You can choose specialised topics in public relations and also study complementary fields such as digital media or marketing. The usual entry requirement is a bachelor degree, preferably in a relevant social sciences or business discipline.
CSU – Master of Communication (Organisational Communication)
Master of Communication (Organisational Communication) is a customisable online course that allows students to choose from a range of electives. The 12-subject program has a strong practical focus, and assessments are designed to enable students to undertake projects relevant to their workplace or industry. The Organisational Communication specialisation covers strategic communication, internal communication, corporate culture and change communication, and issues, crisis and reputation. Students develop research and problem-solving skills that will prepare them for communication management roles across sectors and industries.