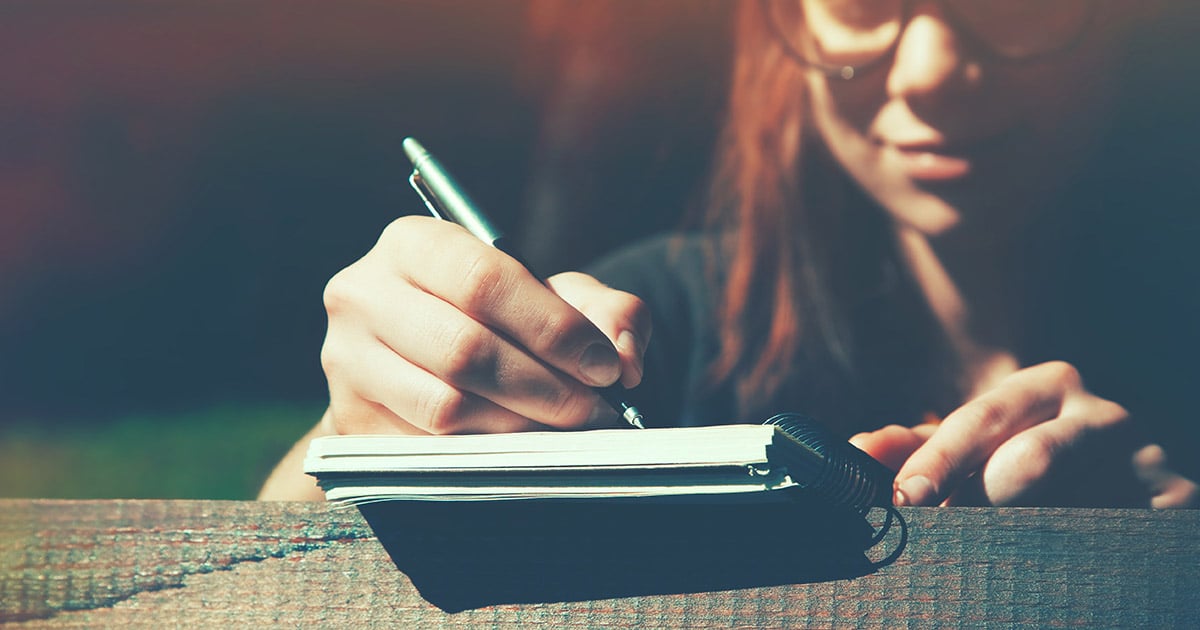 Journalism today revolves around digital communication, making it a natural fit with online study.
Australian universities offer fully online degrees in journalism, usually in the form of a major within an arts or communications program.
Distance education courses develop reporting, editing and production skills in print, radio, television and online formats.
They prepare you for diverse roles using current media technologies to communicate to large audiences.
Journalism graduates are employed in reporting industries and as communication experts in business and government.
The best online bachelor degrees in journalism prepare you for future content creation and production jobs.
Skill demands on journalists are greater than ever.
The best degrees help you develop skills that are relevant to modern communications roles.
You're able to access a wide range of writing and digital media units 100% online.
The top bachelor degrees are not just about traditional journalism, but giving you skills that you'll need in your future career.
USQ Journalism Bachelor Degrees
The University of Southern Queensland lets you study journalism within different bachelor degree structures. Available qualifications include Bachelor of Communication and Media (Journalism) and Bachelor of Arts (Journalism). Journalism can be studied alongside subjects such as marketing, public relations, advertising, communication and media, and creative writing. The programs cover traditional journalism subjects like journalism practice, news reporting, radio journalism, feature writing, and medial law and ethics.
Studying online for a masters degree in journalism is a way of gaining a professional qualification and/or furthering your journalistic skills.
Some of Australia's top distance education universities have strong programs at the masters level, with many journalism and related units to choose from.
Courses typically take 1.5 years if studied full time and have dissertation (non-coursework) elements.
USQ Master of Arts
Professional or prospective journalists can gain job-relevant skills by studying for a Master of Arts (Humanities and Communication) by distance education with the University of Southern Queensland. The affordable and highly rated course allows you to study topics such as advanced writing, analytical and opinion writing, international relations, Australia and Asia, and specialised reporting. Students can elect to study online or on campus.