Looking to study journalism online? Let's explore the top degrees in Australia to prepare you for a career in this dynamic and interesting field.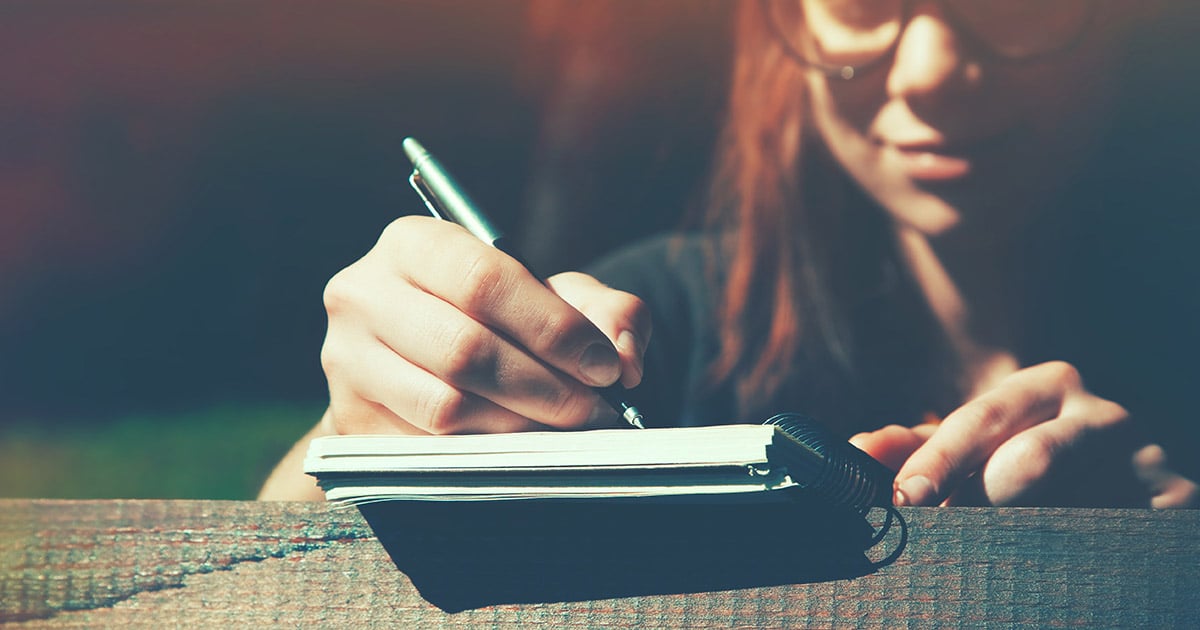 With digital communication at the center of modern journalism, online study has become a natural choice for aspiring journalists and content creators. Australian universities offer fully online journalism degrees.
Today's journalists must communicate effectively on different media technologies to reach large audiences. You need cross-platform communication skills, including the ability to do long-form story-telling, data analysis and interpretation, live reporting, and independent online commentary. A good course for journalists will make you skilled and adaptable.
You can build the diverse skills required to be a journalist, analyst and communicator with the right degree program from an Australian university. Let's look at the opportunities available and, in particular, best online degrees in Australia.
UNE Bachelor of Arts (Screen and Media Studies)
The Bachelor of Arts (Screen and Media Studies) from the University of New England is a versatile program with numerous electives. For this major, you study topics such as digital and social media, film techniques, news and journalism, screen adaptations, television studies, and the art of documentary. The program prepares you for a media career, such as in film and television production, journalism, digital marketing, and public relations. Students learn about the role of media in society, including political, cultural, and social impacts. The guaranteed ATAR for entry is 72.55. Online students have access to 24/7 tutor support and are able to study across three study periods each year.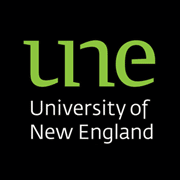 USQ Journalism Bachelor Degrees
The University of Southern Queensland lets you study journalism within different bachelor degree structures. Available qualifications include Bachelor of Communication and Media (Journalism) and Bachelor of Arts (Journalism). Journalism can be studied alongside subjects such as marketing, public relations, advertising, communication and media, and creative writing. The programs cover traditional journalism subjects like journalism practice, news reporting, radio journalism, feature writing, and medial law and ethics.
USQ Master of Arts
Professional or prospective journalists can gain job-relevant skills by studying for a Master of Arts (Humanities and Communication) by distance education with the University of Southern Queensland. The affordable and highly rated course allows you to study topics such as advanced writing, analytical and opinion writing, international relations, Australia and Asia, and specialised reporting. Students can elect to study online or on campus.
Whether you're interested in a bachelors, masters, or other postgraduate program, studying journalism online can provide you with a strong career foundation. You can enroll in online journalism courses as part of an arts, communications, or digital media degree.
With an online journalism degree, you build skills in different areas to prepare you for today's dynamic media landscape. Competencies may include news reporting, news writing, media law, broadcast journalism, social media stories, communication management, marketing, promotions, video production, digital archives, and combining media for storytelling. Elective courses offer additional flexibility for you to tailor your program to your interests and career goals.
Degree courses provide fundamental communication skills that are in high demand across industries. You'll develop your writing and editing abilities, learn how to use digital technology to connect with audiences, and gain insights into the media's role in our society. A good program also emphasises career development and alerts you to job opportunities.