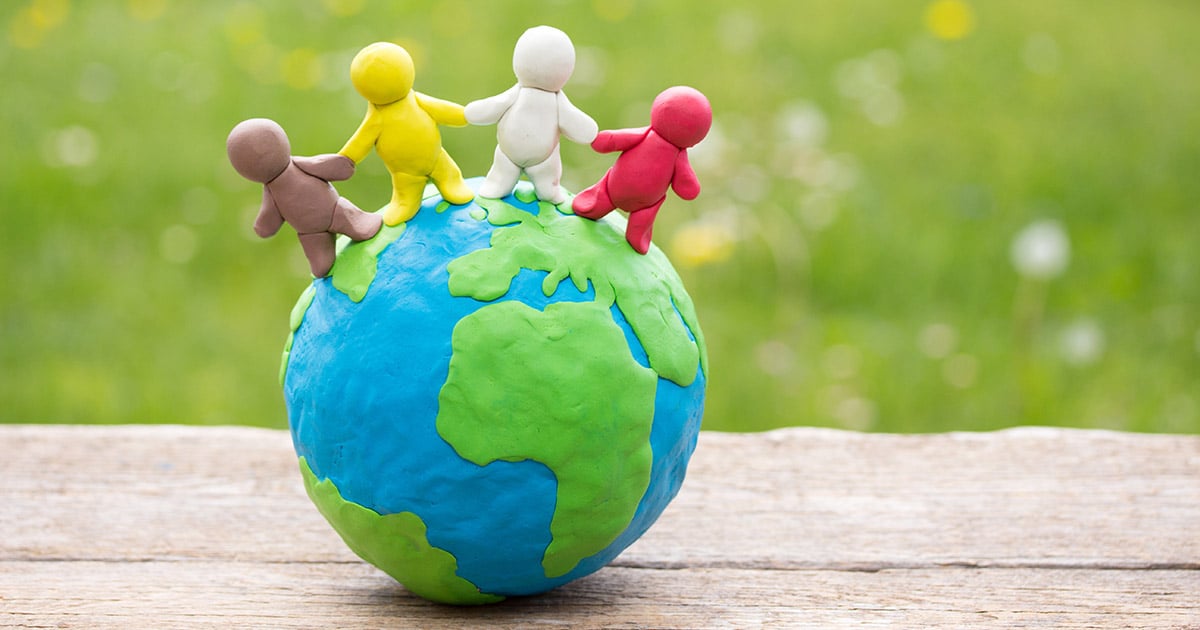 International relations can be studied online as part of an arts or similar degree program. You qualify for a major in this field by completing enough relevant units.
Studying international relations online equips students with skills in analysis, evaluation and communication.
You also gain an appreciation of the global forces influencing economies and cultures.
Majors in international relations are available in courses of general arts, international studies, and international politics. Degrees are available 100% online with leading Australian distance education universities.
An online Bachelor of Arts (International Relations) is a study program for generalists.
The field develops skills in research, critical analysis and communication.
A degree is advantageous for jobs in organisations with international outlooks.
International relations can be effectively combined with the study of other disciplines (preferably in an international context), including business, economics and law.
Deakin International Studies
Deakin University has a strong international studies program and International Relations is one of many possible majors. All students of the Bachelor of International Studies program must gain some international experience. Possible ways to do this include: (i) study at an overseas university; (ii) an internship at an international organisation; or (iii) an in-country language program.
USQ Bachelor of Arts (International Relations)
You can major in International Relations as part of the online Bachelor of Arts program at the University of Southern Queensland. Students cultivate a broad perspective on global issues and how these impact on Australia and our international relations. Subjects include history, international relations, languages, cultural studies and politics. You may gain an edge in this competitive field by combining the major with business or legal studies. Students also have the option of spending a semester studying abroad.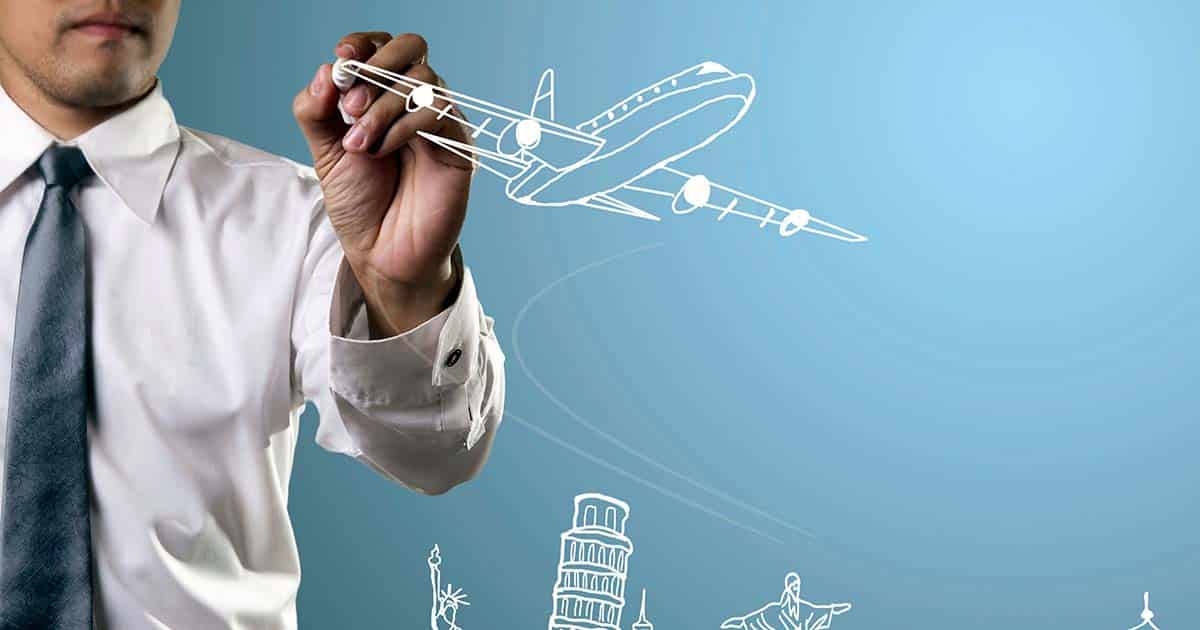 Postgraduate students in international relations or international studies have often started a career in the field and are looking to deepen their knowledge. A masters degree can also be used to change careers.
Postgraduate courses give you the opportunity to study international relations with the benefit of having a greater sense of where your interests are. If you are already working the field, you can choose units to match your job requirements.
Studying online allows you to easily combine work with part-time study. You can also choose from universities across the country.
A full masters course is up to 2 years of full-time study.
Shorter options exist, especially for students with professional experience and/or a relevant honours degree.
Deakin Master of Arts
Deakin University offers an International Relations specialisation in its 2-year Master of Arts program. Students build skills in policy analysis and conceptualising threats to peace and security. They also learn about global forces shaping political, social and economic life. Electives can be take in complementary subjects such as global media. Graduate certificate and graduate diploma qualifications are available.