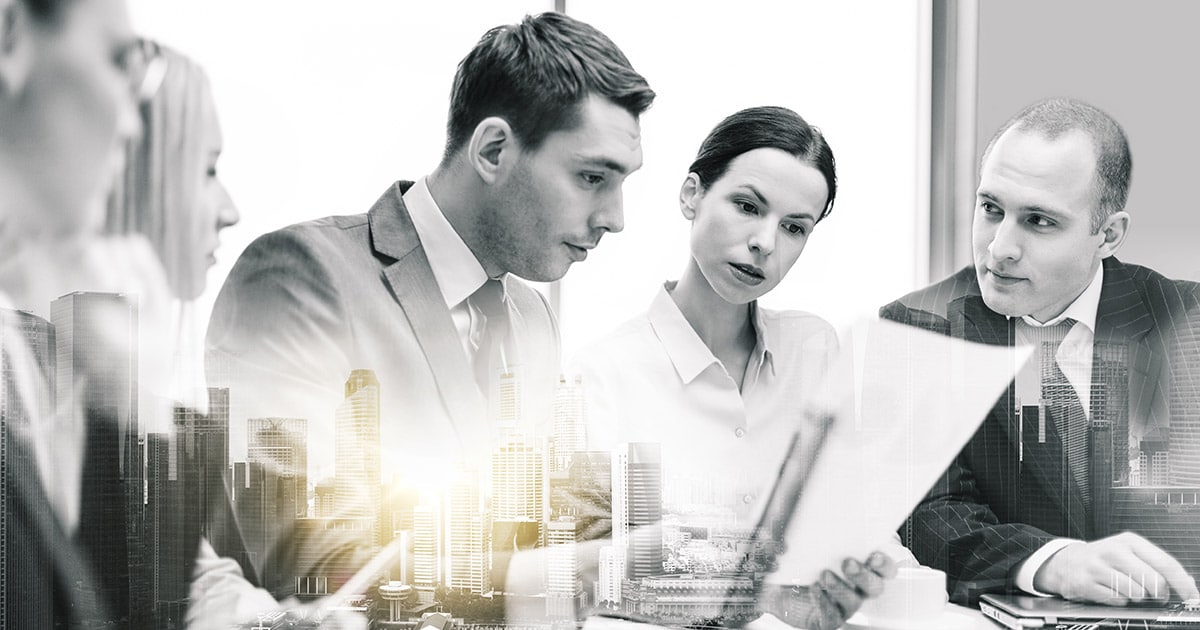 Online degrees in economics are available from Australian universities. You can study for a bachelor or masters degree in economics without setting foot on campus. Studying online – from home or work – is the convenient way to earn an economics qualification.
Training in economics will strengthen the way you think.
Students learn principles and theories that can be applied to many problems.
You develop skills in analysis, modelling and report writing.
Online economics courses prepare students for careers in business and government. Graduates work as economists, business analysts and managers.
The best undergraduate programs in economics give students plenty of options. Within the broad field of economics, they allow for different specialisations in areas such as microeconomics, macroeconomics, quantitative analysis, econometrics and public policy.
A good economics courses also allow students to choose interesting electives and do combined degrees. The online study of economics can be blended with other business units as well as disciplines such as law, information technology and statistics.
Online Study Australia has selected the best online economics degrees from Australian universities. These distance education programs offer plenty of choice and achieve high ratings in the Australian Graduate Survey.
Deakin Bachelor of Commerce
Deakin University offers an Economics major as part of the Bachelor of Commerce degree. Students qualify for the economics major by choosing enough relevant units. Subjects include analytical techniques, competition and industry, econometrics, and labour market economics. Deakin has a large online program in business and related disciplines, creating many options when choosing electives.
UNE Bachelor of Economics
The University of New England has a flexible economics program. To qualify for a major, students need to complete prescribed units and choose some relevant electives. UNE has 4 possible majors as part of the Bachelor of Economics degree: Applied Econometrics, Economics, Economic Development, and Environmental Analysis and Policy.
Studying online for a Master of Economics degree is a convenient way to upgrade your qualifications.
The degree demonstrates an ability to use maths to help answer difficult questions about business or government policy.
If you're already an economist, it'll strengthen your credentials and allow you to gain specialist skills in certain branches of the discipline.
If you want to move into economics, a masters is the way to do it. But you should have a strong background in maths and/or business studies.
UNE Master of Economics
The University of New England has the complete online Master of Economics program. The course takes 2, 3 or 4 semesters depending on whether you have a graduate diploma, a relevant bachelor degree, or a bachelor degree in another field. There is a wide selection of units, though a few may not be fully online. Students write a dissertation as part of the course. Specialisations include Agricultural Economics, Economics, and Econometrics.