Discover Australia's best online accounting degrees for professional accreditation with the CA, CPA, IPA, and ACCA. Study from home or work and achieve your career goals.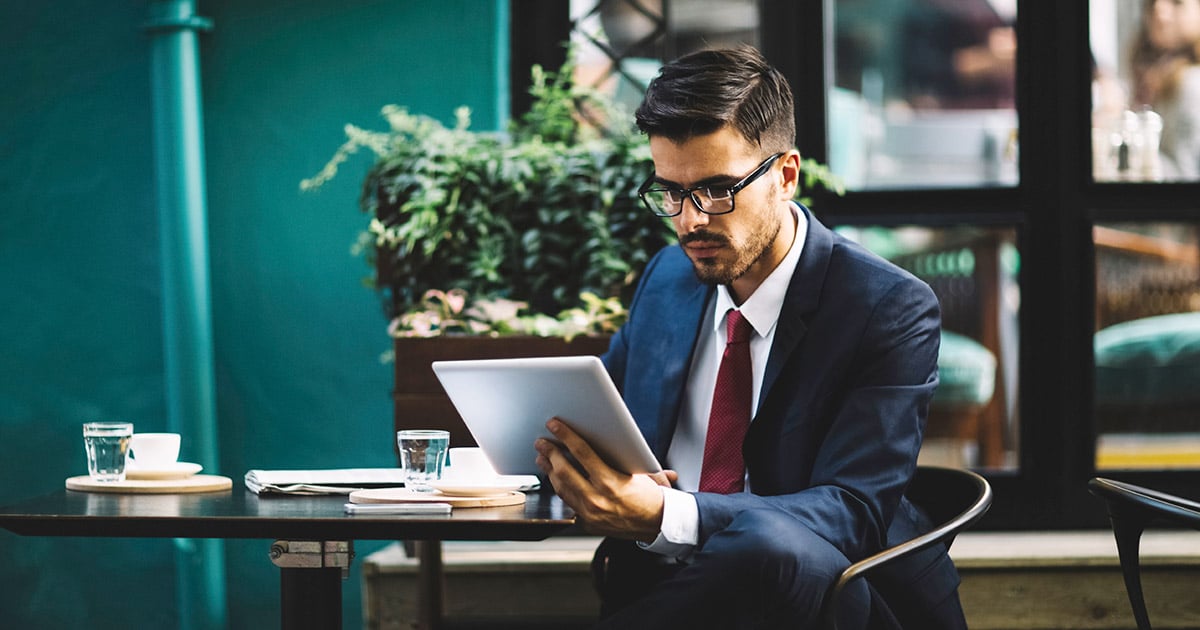 Looking to become a professional accountant through online study? Australia offers accredited bachelor's and master's degrees in accounting, with online courses that enable you to earn a degree from anywhere.
These online programs will help you gain a professional qualification with industry organisations, including CA, CPA, IPA, and ACCA. Discover the best online accounting courses in Australia, the subjects you will cover, and the job opportunities you can expect to follow from your studies.
The best accounting degrees at a bachelor level are the most enjoyable.
You cover the same core subjects no matter which accredited course you choose.
So student satisfaction, which helps learning, is perhaps the number 1 criteria that separates courses.
The top online bachelor degrees have been chosen based on features and course satisfaction ratings. These programs give you the best opportunity for an enjoyable study experience while you earn your professional qualifications.
UNE Bachelor of Accounting
The University of New England's online bachelor course for professional accounting allows students to major in Advanced Accounting, Agribusiness, Finance, or Managing Organisations and People. It provides you with the knowledge and technical skills needed to succeed in the accounting/finance field. A selection of units are available during the 3rd (summer) trimester.