Develop expertise in financial management, taxation auditing, banking, administration, business consulting, and more with a Graduate Diploma in Professional Accounting.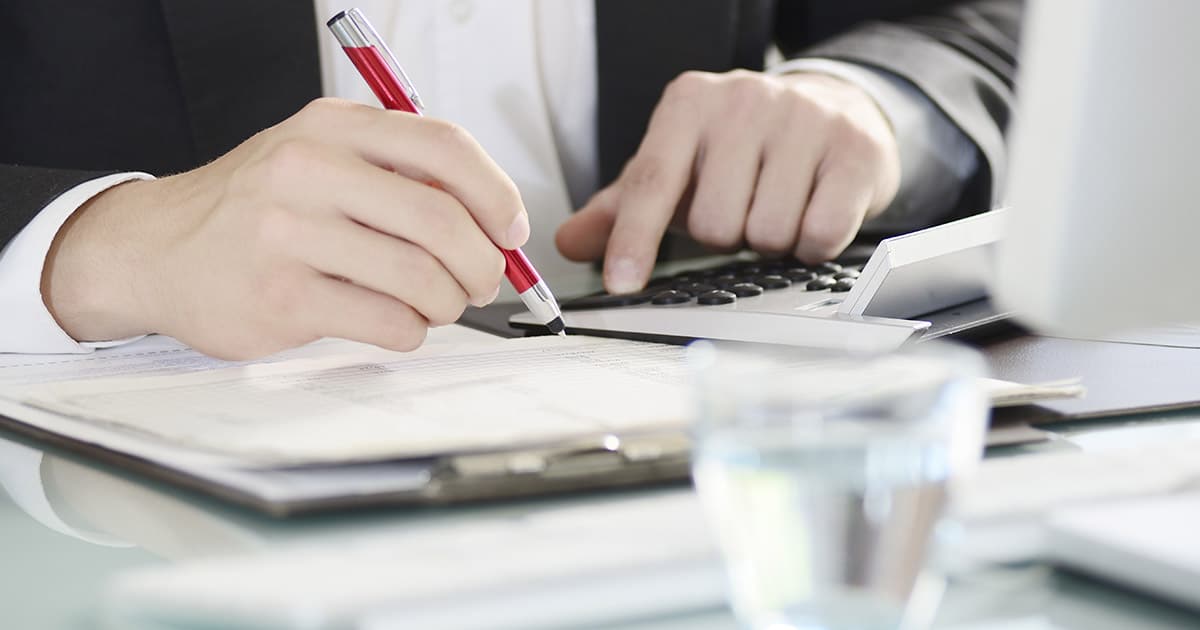 An online Graduate Diploma in Professional Accounting is a one-year course designed to enhance your all-round accounting skills. Students gain technical skills and financial knowledge that can be applied in any business setting.
The qualification builds upon the shorter graduate certificate course and is a pathway to a Master of Professional Accounting degree. It's ideal for professionals without qualifications in this field and accounting graduates seeking additional units for professional accreditation.
Deakin Professional Accounting
Deakin University offers a Graduate Diploma of Professional Accounting for university graduates. Students do 6 compulsory units and 2 electives, all of which meet professional accreditation requirements. They cover both applied accounting and business theory. The program has 3 intakes per year, in March, July and November.
UNE Graduate Diploma in Accounting
The University of New England offers a Graduate Diploma in Accounting for university graduates, including holders of a Graduate Certificate in Accounting. The program is normally used to gain top-up units required for professional accreditation. There are 4 electives, and 4 compulsory units: management accounting, introductory accounting, economics for management, and issues in business and corporation law.