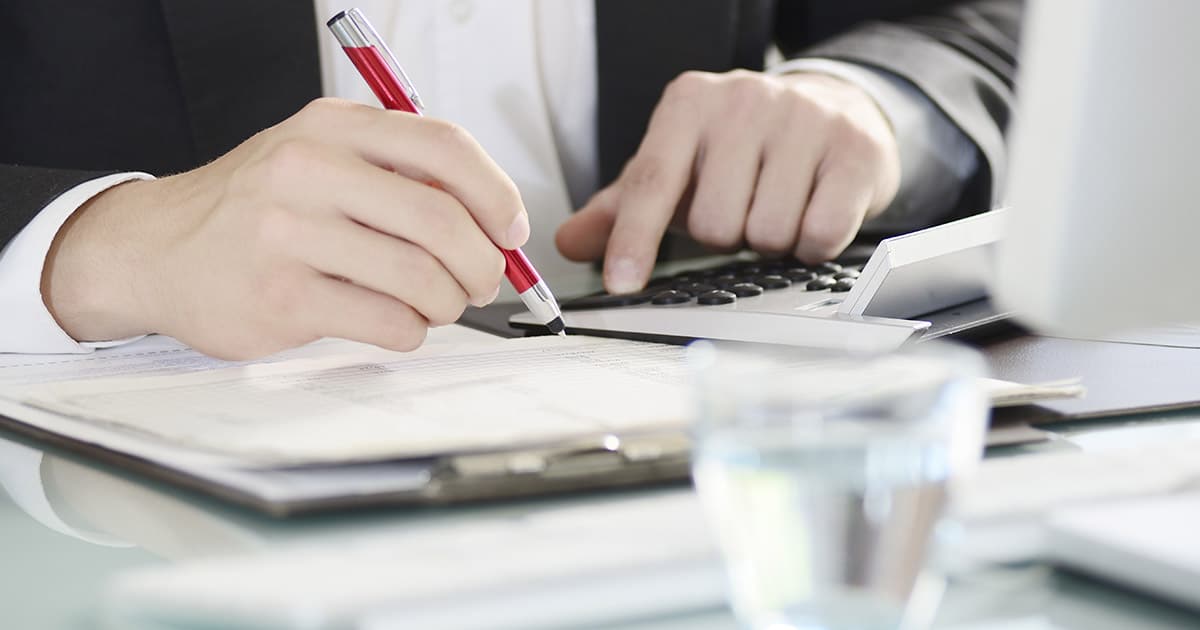 An online Graduate Diploma in Professional Accounting is a 1-year course that develops all-round accounting skills.
A Graduate Diploma in Professional Accounting builds on the 1-semester certificate course and is a pathway to an MPA degree.
Students learn how to do accounting in a technical sense and use financial concepts in a business environment.
The course is suitable for people who lack accounting qualifications, and for accounting graduates who need extra units to gain professional accreditation. Online study of accounting is especially popular among mature-age students who are busy and want to study part-time.
Deakin Professional Accounting
Deakin University offers a Graduate Diploma of Professional Accounting for university graduates. Students do 6 compulsory units and 2 electives, all of which meet professional accreditation requirements. They cover both applied accounting and business theory. The program has 3 intakes per year, in March, July and November.
UNE Graduate Diploma in Accounting
The University of New England offers a Graduate Diploma in Accounting for university graduates, including holders of a Graduate Certificate in Accounting. The program is normally used to gain top-up units required for professional accreditation. There are 4 electives, and 4 compulsory units: management accounting, introductory accounting, economics for management, and issues in business and corporation law.