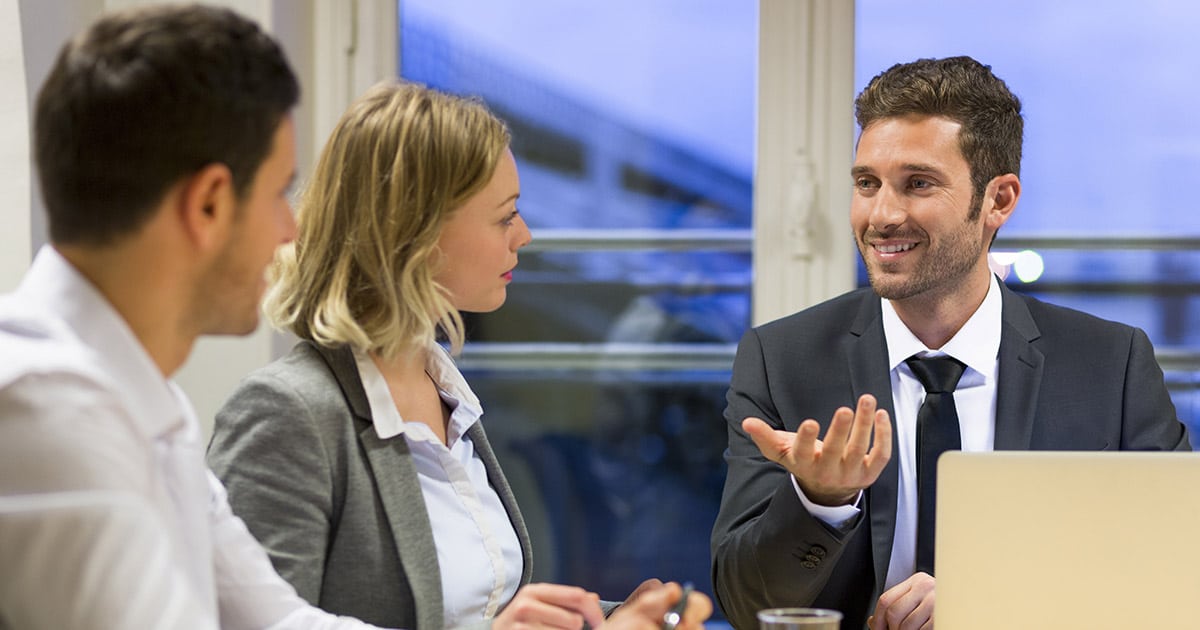 An online Master of Professional Accounting degree is a door opener in the fields of accounting, banking, finance, insurance, and business generally.
Students develop technical and strategic expertise in accounting, the language of business.
You come away with educational qualifications to be a fully accredited professional accountant.
Distance education programs give you tools to operate across diverse business settings. You learn to assess situations and solve problems – using conceptual frameworks combined with analytical skills.
The obvious reason for getting a Master of Professional Accounting degree is that you want to become an accountant. An MPA is how people without an accounting bachelor degree meet education requirements for professional accreditation.
But there are other reasons for getting an MPA.
You may want a career in financial management without being an accountant as such. An MPA prepares you for many different roles related to business finance.
Accountants can also extend their professional development by doing an MPA. Advanced standing means you don't have to repeat units you've done before and can instead focus on electives.
Accounting is an attractive profession because good accountants are always in demand. The role of an accountant has also undergone a fundamental shift. It's now a wide-ranging advisory role.
Career opportunities in accountancy are available across many fields. Accountants work as financial planners, investment advisers, market analysts, tax consultants, and advisers in mergers and acquisitions. They work in corporate recovery and insolvency, treasury banking, e-commerce and IT.
ECU Master of Professional Accounting
Edith Cowan University has a solid masters degree for graduates of other disciplines who want to move into the accounting field. The program covers all the core accounting and law subjects needed for professional accreditation. It is available for external students anywhere in Australia who wish to study part-time. Having a university degree is a prerequisite for admission.
UNE Master of Professional Accounting
The University of New England's MPA program allows students from non-accounting backgrounds to gain professional qualifications and apply for associate membership with professional accounting organisations. The course is open to graduates. Non-graduates may enter after completing UNE's Graduate Certificate in Accounting.