You can study 100% online for a Master of Commerce with Australian universities. A commerce masters is open to business graduates who want to specialise, as well as other university graduates who want to do business studies for the first time.
Masters of Commerce degrees are the postgraduate versions of a Bachelor of Business or Bachelor of Commerce. The flexible courses cover the spectrum of business disciplines and offer a general business education as well as specialised business studies.
A Masters in Commerce from Australia opens up career opportunities in fields such as finance, accounting, marketing, human resources, and management. You increase your skills and earning potential across multiple business-related disciplines.
You also have the opportunity to specialise. Through choice of elective subjects, you can design an MCom program to meet specific career goals.
A further option is to do a specialist masters, such as in HR or Marketing. A specialist business masters is essentially an MCom with a strong major. Students do extra subjects in an area of specialisation and fewer subjects elsewhere.
The reason why many students ultimately go for a Master of Commerce is that they want solid, well-rounded training across the core business disciplines. An MCom degree builds a foundation from which numerous career paths are possible, including to the highest levels of management and leadership.
RMIT Online Master of Commerce
Get the business training to achieve your career goals with the 100% online Master of Commerce from RMIT Online. The industry-connected program contains no less than 18 electives, which you choose from to create a custom degree. Students are required to complete 16 subjects, reduced to 12 if you have a university qualification in business or a related discipline. The course is ideal for working professionals. Each subject is delivered online in a 7-week study block. Topics explored include marketing, project management, supply chains, finance, and human resource management.
Online learning is a popular and flexible choice for anyone but especially among working professionals. Courses are designed for busy people, with accelerated, part-time study the usual mode of learning.
Typically, you do one subject at a time, each taking 6-7 weeks. Assignments, quizzes, and projects are used for ongoing assessment. You can attend virtual classes and study in your free time. A Student Success Advisor is able to assist with general questions and guidance.
What this all means is that you can complete six subjects per year without time away from work. Earn a commerce masters degree without having to do any travel. You probably won't even have re-schedule a meeting at any stage. Online programs are that flexible.
Should you do a Master of Commerce online or a more specialised business masters like the ones below? To answer this, know that an MCom spans disciplines such as commerce, accounting, management and economics. While MComs have elective subjects, you essentially graduate with a general business qualification.
Other business masters focus on particular business disciplines. If you complete a Master of Marketing program for example, you become qualified to be a marketing professional. A Master of Business Administration (MBA) is essentially a management degree.
Ultimately, earning a business masters of any kind gives you a career edge. With its breadth, an MCom may be the best choice to keep your options open and potentially remain a generalist. To develop and highlight certain professional competencies, a specialist business program may be the better path.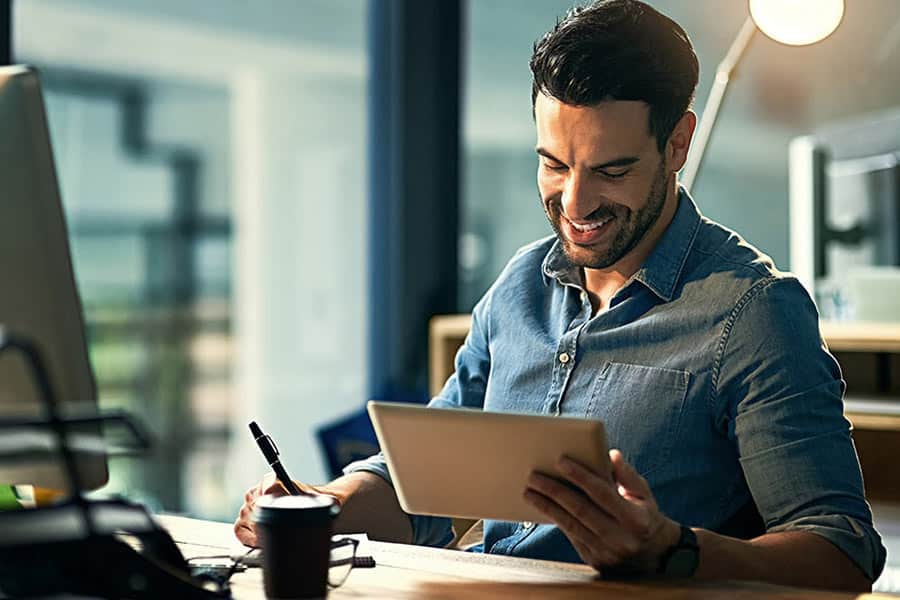 A Master of Business Administration (MBA) is a valuable degree that can lead to higher paying positions. Earning the famous qualification creates opportunities for advancement in business strategy, management, and leadership roles.
The management training is beneficial for individuals from all fields. You build the skills needed to effectively manage people and businesses.
In Australia, many MBA programs are offered online, allowing students to study while working full-time. Different specialisations are available, and each business school offers something unique... READ MORE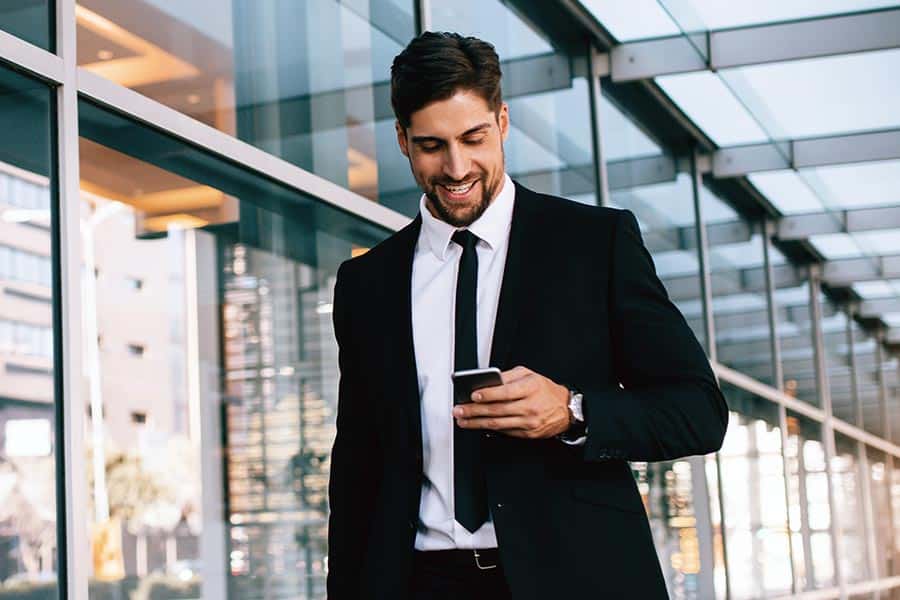 A Master of Finance is essentially the highest level of education for financial professionals. Whether you're already working in the field or looking to enter it, this program provides a strong foundation for career success.
The program typically includes 12 subjects, and online programs with accelerated options allow students to work full-time while studying part-time. By completing a subject every 2 months, it is possible to earn a Master's degree in just 2 years.
Finance programs offer the ability to specialise in areas such as Applied Finance and FinTech.... READ MORE
You can become a qualified HR expert with a 100% online Masters in Human Resource Management.
Recruitment, training, performance management and employee relations are some of the activities human resources managers are called upon to handle. The field is rewarding and people-focused and presents job opportunities in all parts of Australia.
HR postgraduate programs are open to experienced HR managers and newbies to the field. If you already have a business or commerce degree, you can reduce study time with a fast-track program... READ MORE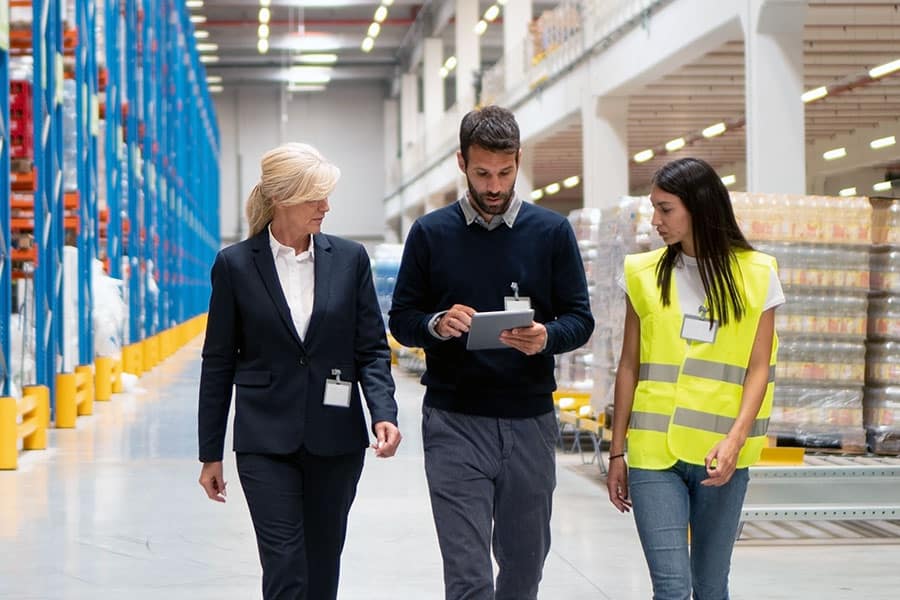 Graduates in the field of supply chains and logistics management have excellent career prospects. Companies are increasingly inter-connected and complex, making logistics a growing field.
A masters program prepares students for key roles in operations management, with relevance to industries such as manufacturing, retail, transportation and logistics, e-commerce, and consulting among others.
Graduates are able to design, implement and evaluate supply systems, analyse data, and make strategic decisions to improve operations and reduce costs... READ MORE
Marketing is a core business discipline that features in any good Master of Commerce program. You can also specialise in the field with a Masters in Marketing or Masters in Digital Marketing degree.
Modern marketing relies on you having good awareness of technology, digital marketing methods and social media. As well, marketing analytics are important so that strategies are data-driven and not reliant on guesswork or intuition.
Whether you do a marketing, digital marketing or business analytics course, the best programs in Australia provide you with contemporary knowledge and skills... READ MORE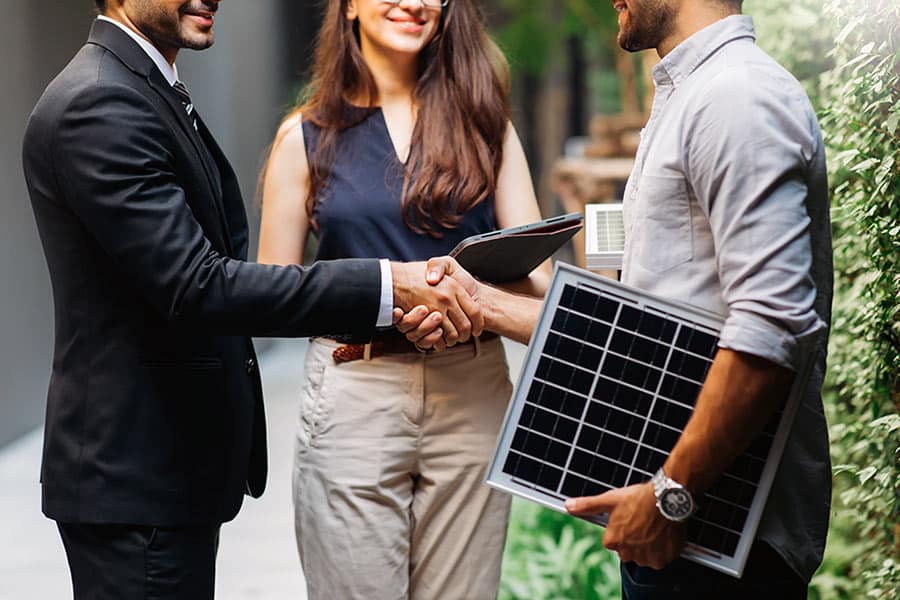 Project management is a postgraduate field of study that focuses on the key steps involved in successfully managing a project from inception to delivery.
A Master's degree in Project Management provides a principles-based curriculum that applies theory to real-world examples.
While programs include commerce topics such as finance and contract management, they're usually open to professionals from all backgrounds. Industries such as engineering, healthcare, and software development tend to have the highest demand for PMs... READ MORE