Get program details
UTS Online - Master of Education (Learning and Leadership)
The UTS Online Master of Education (Learning and Leadership) is designed for professionals who are looking to lead and support learning innovation in their practice or organisation. The program is relevant for corporate, health, public sector, school, higher education and community settings.
#educational leadership master #master of education online #masters in management
Is a Masters of Education Worth It?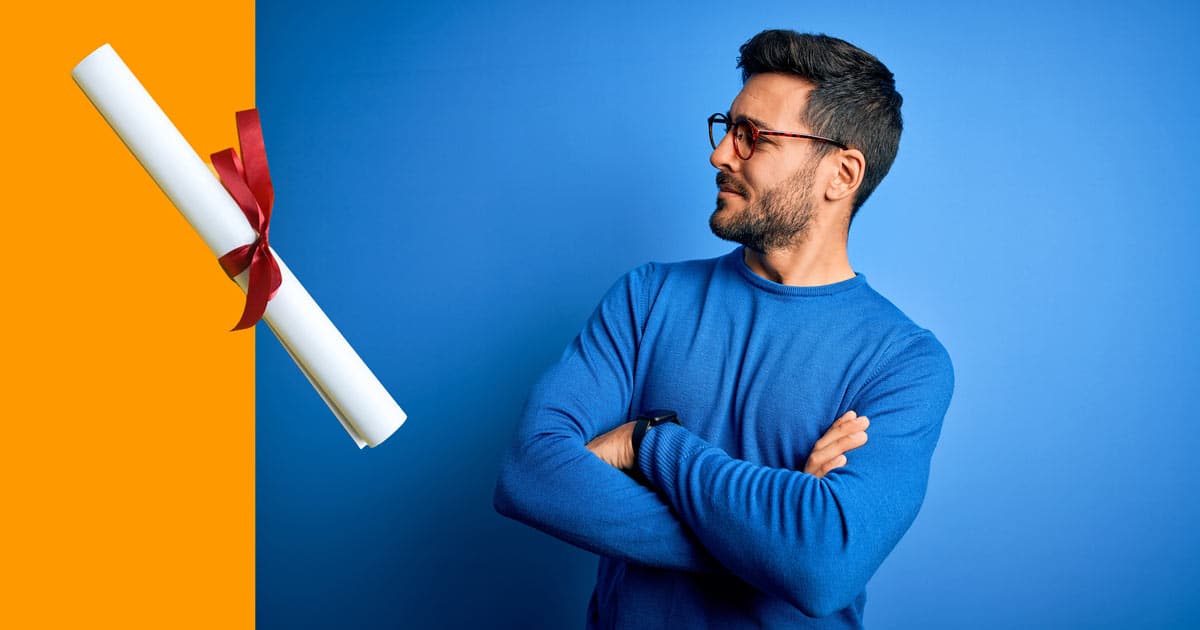 In Australia, a Master of Education is highly valued. It boosts teaching skills and leads to higher-paying jobs. Specialised roles in leadership, curriculum design, and inclusive education become accessible.
The degree also offers roles beyond the classroom. Graduates can shape policies and introduce new teaching methods.
UTS Online's Master of Education emphasises innovation and community ties. Studying online, you can work full-time, applying new knowledge directly to your job. This course prepares you for transformative roles in education.
Some of the potential roles you will be well positioned to perform after graduating include Principal, Assistant Principal, Learning and Development Advisor, and Education Coordinator.