Get program details
UTS Online - Master of Business Analytics
The UTS Online Master of Business Analytics is designed professionals who want to diversify their career options and gain the agility, confidence and competence to influence organisational decisions through data.
#business analytics online course #master of business analytics courses
Reasons to Get a Masters in Business Analytics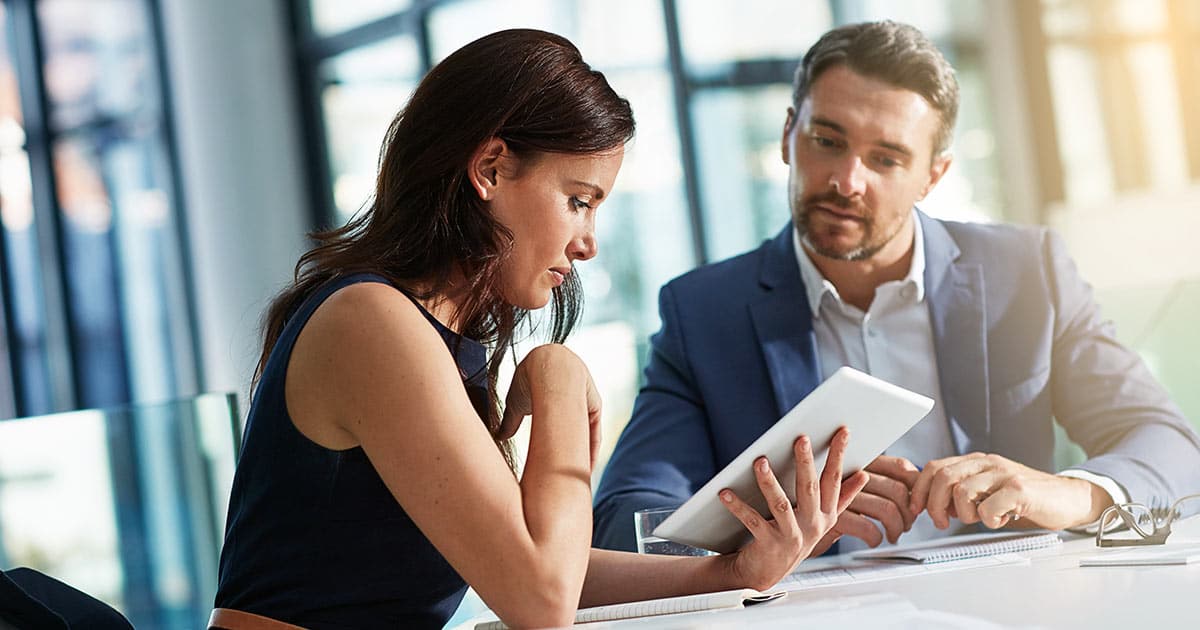 Offering significant financial rewards and abundant job opportunities, a Masters in Business Analytics is worth it for many professionals interested in leveraging data to create value. Among the top reasons to get a business analytics degree are:
Lucrative career opportunities. Graduates are highly sought after for well-paying roles like business analysts, data analysts, and chief data officers.
High salary potential. Business analysts consistently earn competitive salaries, with an average range of $100k to $144k per year in Australia.
Linking data insights to decision-making. Business analysts possess the skills to extract meaningful insights from data and apply them strategically.
Future-proof career. In the digital economy, the demand for professionals who can analyse and derive value from data is continuously growing, ensuring long-term stability and growth opportunities.
Versatile skill set. A Masters in Business Analytics equips you with diverse skills in statistical analysis, data mining, programming, and data visualisation, applicable across industries.
UTS Online offers a top-quality Master of Business Analytics program with practical training and flexible study options that can be tailored to specific learning goals. Benefit from a recognised institution in this field, quality education, and the flexibility of online learning.