Get program details
UTS Online - Master of Advanced Nursing
In UTS Online's Master of Advanced Nursing, you'll learn advanced skills applicable to different healthcare settings. The course is delivered part-time, 100% online.
#management masters degree #masters in nursing online
How Much Does a Masters in Nursing Make in Australia?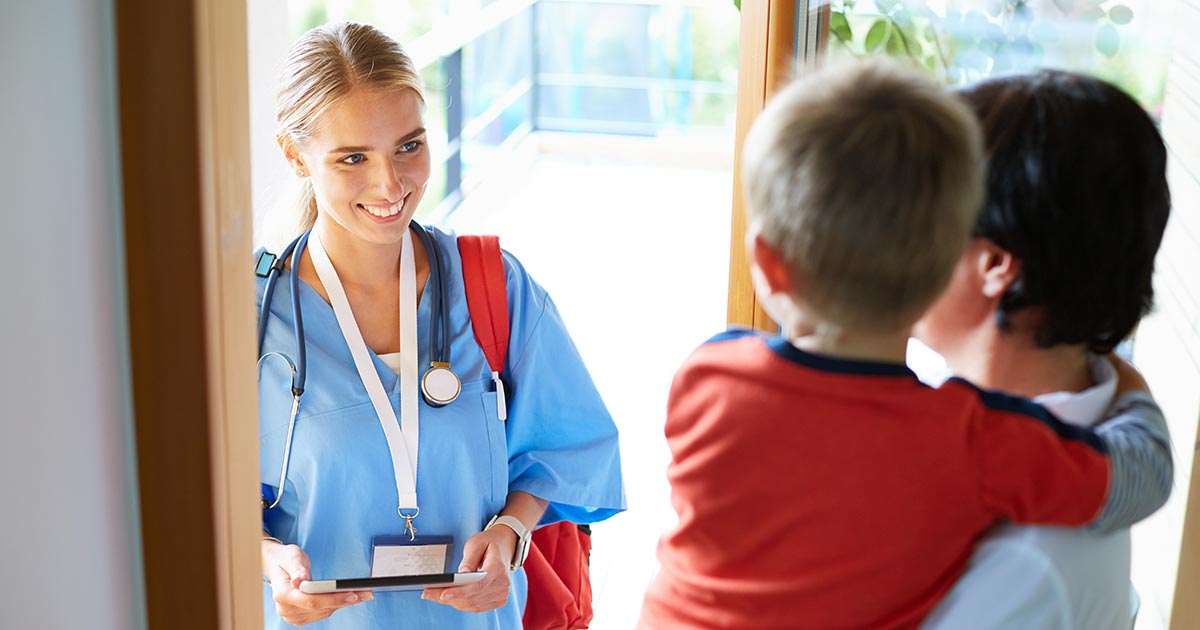 In Australia, Master's-level nurses often earn between $84,331 and $128,319 per year, which is higher than the national average for Registered Nurses. Specialised roles like Clinical Nurse Specialist and Nurse Manager not only offer higher salaries but are also in growing demand. For example, the demand for Nurse Managers is expected to rise by 23% by 2026.
Postgraduate qualifications can be an impactful way to capitalise on this growing demand and secure a higher-paying, specialised role. Advanced courses focus on developing clinical excellence, healthcare leadership skills, and adaptability to different healthcare settings.
If you're looking to upscale your career and earning potential, UTS Online's Master of Advanced Nursing offers a well-rounded and flexible approach to developing these advanced skills. The course is 100% online, ideal for working professionals. Graduates are well prepared to meet the challenges and opportunities in Australian healthcare.