Urban designers and urban planners work together to create liveable, socially-connected, and sustainable public spaces. As a result, their work can be hard to differentiate because they have similar priorities.
Despite this, the two disciplines are substantively different in their professional scope and career paths. Additionally, experts in these roles will bring varying skills and qualifications to their work.
Therefore, while urban design and urban planning enjoy several mutual characteristics, they equip professionals to do separate, though equally fulfilling, work.
What are Urban Planning and Urban Design?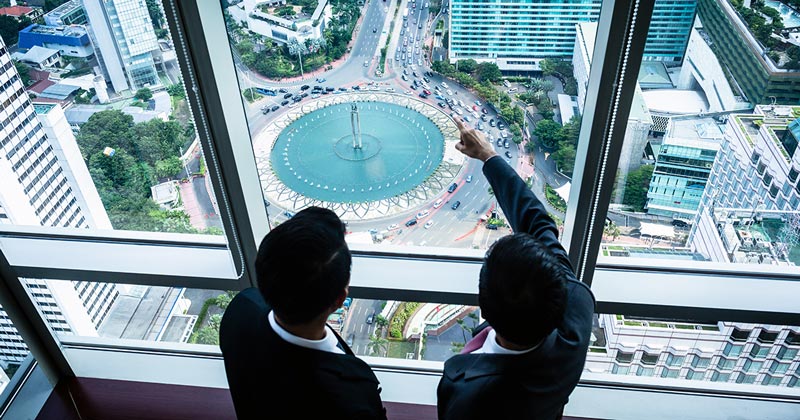 Urban planning and urban design represent a formal and deliberate approach to managing community growth and development. Urban planners and designers help communities choose their futures rather than letting growth occur haphazardly. They design and facilitate the development of liveable communities in city and suburban areas.
Urban planning and design ensure that cities and towns have vibrant economies and communities, provide for a high quality of life, and are environmentally sustainable. Effective planning requires a rounded understanding of the way in which societies, economies and environments operate and interact.
Urban planning and urban design are overlapping fields but focus on different aspects of the planning process. Urban planners must take a high-level view and their work is more connected to business and infrastructure. Urban designers tend to be preoccupied with the practical and creative task of designing spaces and facilities.
What Does an Urban Designer Do?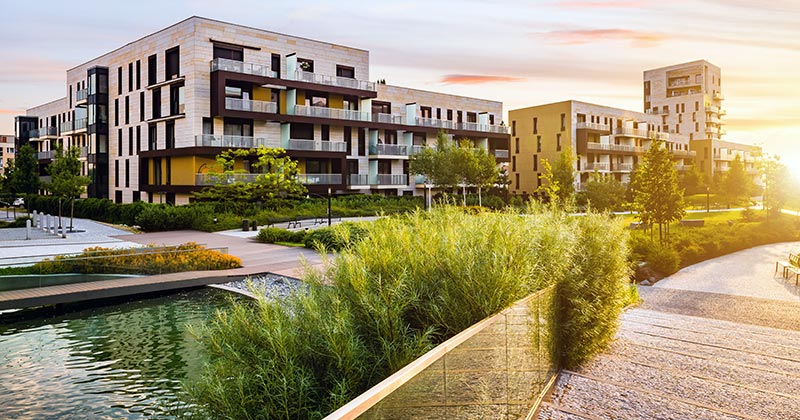 As an urban designer, you're primarily concerned with designing spaces for aesthetic and functional purposes. You'll help shape the lived experiences of people occupying public spaces to improve sustainability and quality of life.
Most of the work that urban designers do focuses on city features such as community facilities, infrastructure, landscapes, and transport systems. Modern designers typically engage with these neighbourhoods in moulding an optimal user experience. Although, they might also contribute their user-centric creativity to the design of entire cities or communities.
Consequently, a Master of Urban Design equips students with hands-on skills like drawing, spatial analysis, and technical design. Additionally, the course helps develop the interpersonal and diplomatic skills required to create structures that meet aesthetic, functional, and sometimes political objectives.
What Does an Urban Planner Do?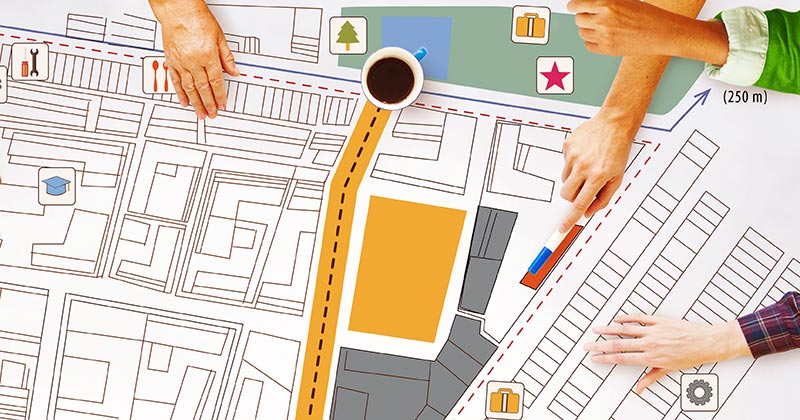 Urban planning is a strategic job concerned with planning urban spaces to meet political or regulatory goals. Where an urban designer is concerned with aesthetics and experiences, a planner works with laws, zones, policies, building codes, and standards.
Urban planning operates at a high level, especially in government-focused roles. A planner's recommendations might have significant consequences for the health, social, and economic well-being of communities or entire cities.
A Masters in Urban Planning may be ideal if you have a passion for improving community outcomes through good social planning. The masters program offers comprehensive training covering the policy and administrative skills that a career in urban planning requires. Course content may include spatial analysis, environment laws and policies, urban redevelopment, community engagement, and some aspects of urban design.
Urban Design Skills and Careers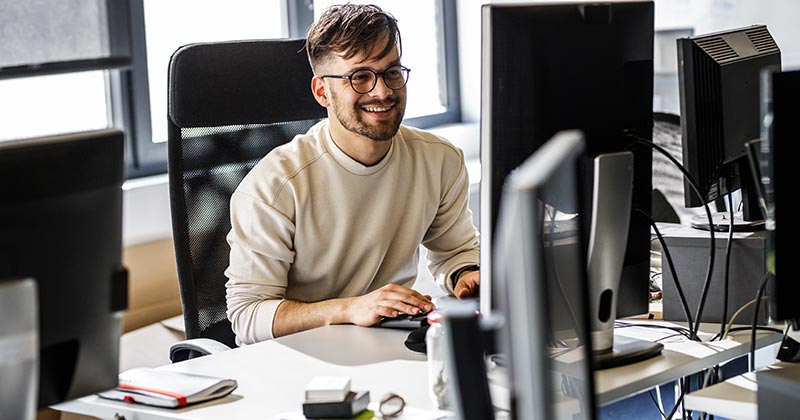 A modern urban designer has a firm grasp of technical tools like AutoCAD, SketchUp and GIS. In addition, design work traditionally requires excellent drawing and visualisation skills, and aspirants will typically have a healthy creative streak.
Because they are constantly looking ahead to possibilities in shaping the most optimal interaction with spaces, urban designers also tend to be visionaries. Their work helps them question conventional assumptions about city features and how people use them, and students can expect to hone this penchant in a Master's of Urban Design.
In terms of soft skills, urban designers are great listeners. They are also detail-oriented and deliberate, which is critical when considering how the different parts of a prototype design might fit together.
Urban designer qualifications
Urban design courses commonly require a background in architecture, landscaping, or structure design/engineering. People with a prior qualification in strategic planning, environmental science, or civil and municipal engineering may also be preferred candidates.
Urban design career paths
A master's degree in urban design opens up multiple potential career options in construction, public policy, and private development. For example, graduates in the field could hold positions as:
Strategic Design Associate: You might work in a property development firm where you help visualise futuristic closed communities.
Design Draftsperson: You'll typically focus on technical drawing and documentation as a design draftsperson.
Strategic Planner: This position combines elements of urban planning and design. You might work closely with an urban planner to ideate design elements that meet policy or regulatory objectives.
Urban Designer: Professionals in this position may have responsibility for both ideation and implementation.
Design Leader: You may head a design team or department within a private or public agency in this senior role.
Urban Planning Skills and Careers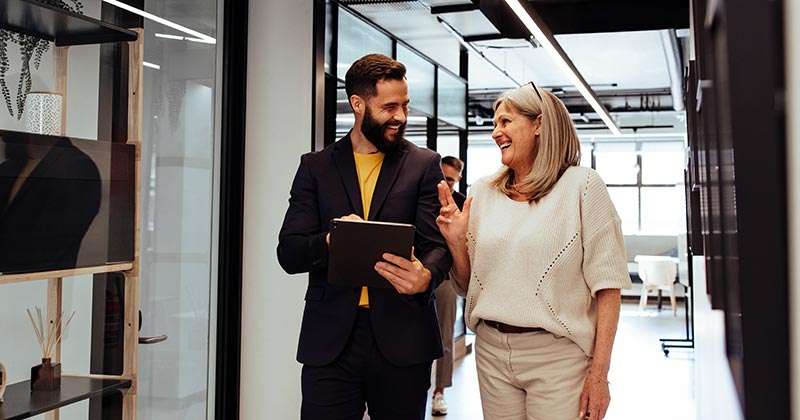 Much like urban design, a career in urban planning requires some proficiency with technical tools like AutoCAD and GIS. Planners typically adopt a data-led approach to developing optimal community or city layouts. So, successful candidates will often be competent at data interpretation and visualisation.
Urban planning is also highly strategic, technical, and political. So communication and negotiation skills will be central to a successful career in this role.
As mentioned above, the program's coursework will include instruction in building, social, and environmental laws and policies. Therefore, strong candidates must be adept at regulatory compliance and strategic planning.
Planning qualifications
A background in architecture is just as relevant here as it is in urban design. Although, people with experience in non-planning or construction courses may also be welcome due to the multidisciplinary nature of learning in urban planning.
Nonetheless, prior qualifications in business, engineering, or an undergraduate urban planning degree may be advantageous.
Additionally, professionals in this discipline might require an undergraduate degree or masters in urban planning to join a professional association such as the Planning Institute of Australia.
Urban planner career paths
Potential career paths for holders of a Masters in Urban Planning include:
Development Manager: In this role, you might take point on development planning in a real estate or property development firm.
Consultant: Consultancy is a common path for planners who develop niche expertise in sustainability, health, leisure, environment, etc.
City Government Planner: Planners in this role have an opportunity to do meaningful work. For example, you could work on far-ranging government initiatives like the Melbourne Transport Strategy 2030.
Research Associate: You could also bring your urban planning expertise to the research field in working to solve theoretical problems in city or community planning.
Non-Profit Project Planner: Non-profit initiatives that involve building or improving communities with planned facilities are also a common career path.
Urban Design vs Urban Planning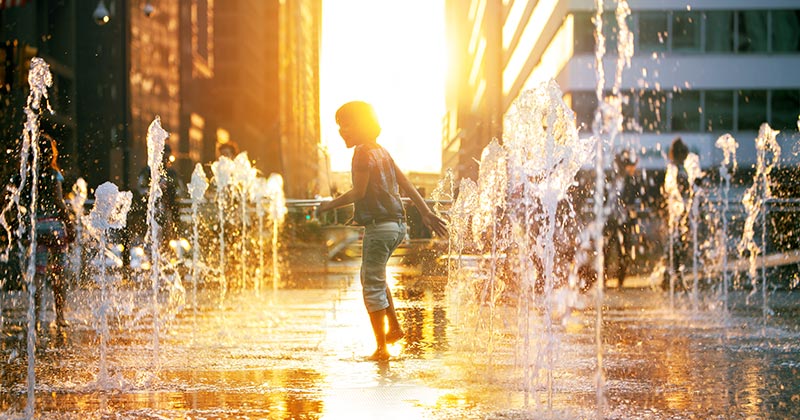 Ultimately, urban design and urban planning are separate roles, even though their work is often complementary.
Urban designers tend to function in narrower roles since they typically take on one project at a time. That's not to say designers are always absent on the larger projects – design input can be critical for many city-wide initiatives. Comparably, urban planners are naturally involved in projects that span entire cities or states.
As a result, urban planners tend to operate on the higher levels of policy formulation while designers more commonly provide advisory support.
The two roles also carry different implications for society. While urban design can impact sustainability, work-life balance, and wellness, urban planning has more economic and political impact. Planning is also a net contributor to community safety and health outcomes.
Which university course should I do?
If you're interested in one or both these careers, you have a range of urban design and planning courses to choose from.
Overall, candidates interested in leading social change through policy formulation and community planning might consider a Masters in Urban Planning.
On the other hand, a Masters of Urban Design will be an excellent choice for people who want to help create liveable and sustainable spaces and meet evolving expectations of optimal user experience.