Some subjects are better suited to distance learning than others. The best topics for online study are where technology enhances the learning experience beyond what you can achieve in a classroom. Here's a list of the top 5 subjects where going fully online really makes sense.
Best Courses for Distance Education
Discover the top five subjects that are ideal for online learning and can take your career to new heights, from Marketing to IT, Communications, Law, and Business Management.
1. Marketing and public relations
Marketing and public relations are fields that require one to connect with people online. Digital marketing, social media marketing, and public relations all require an understanding of internet users' habits and effective ways to reach people virtually.
You're more likely to have a successful career in these areas if you are happy to work online. That also means you should be happy to study online. So it's a good test of students to run public relations and related courses by distance education. Hopefully, students use the communication skills they are learning to connect with each other via social media.
These fields also suit distance learning for other reasons. Project and assignment work often involves digital communication. Therefore, it helps to be on a computer when receiving course material. You can easily switch from reading course material to working on related assignments.
Related: Digital Marketing Courses Online (Australia)
2. Information technology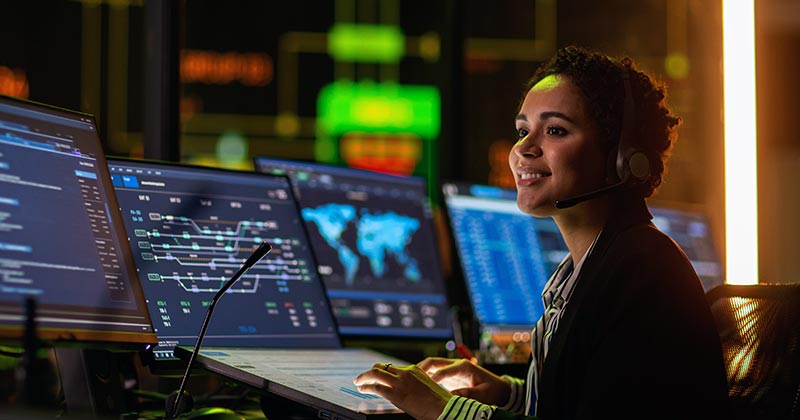 Information technology is an ideal subject for online learning. Everyone involved with an IT course should have technology literacy, including students, lecturers, tutors, and support staff. Running a course that uses cutting-edge technology shouldn't be a problem.
Because everyone enrolled in an online IT program is already using a computer when working through course material, it's easy to switch to practical work. You can also quickly check out IT forums for detailed subject information. IT professionals are often among the most active contributors to internet forums.
However, one possible concern with studying IT online is the potential impact on students' social lives, especially the temptation to spend too much time on digital pursuits. It can be easy to jump on a computer to study or do something useful and end up starting a computer game that lasts for hours. Discipline and time management skills are definitely required.
Related: Information Technology Courses Online (Australia)
3. Journalism and communications
Journalism and communications are fields that have experienced significant transformations. The rise of digital media has had a profound impact on the way journalism is produced, consumed and distributed. Text-based journalism, for example, has become fast-paced and is now largely delivered through digital media. Traditional print newspapers and magazines have struggled to compete with online news sources that are accessible to a global audience 24/7.
Similarly, the field of communications has become increasingly complex in the digital age. Today, there are a multitude of platforms and channels that can be used to reach audiences. From social media to email marketing, businesses and organizations need to be able to communicate effectively across a variety of platforms in order to succeed.
University courses in journalism and communications usually focus on core skills such as research, writing, editing, and media production. However, students also need to be comfortable using digital technologies and online tools. This makes online learning an ideal fit for those hoping to pursue a career in these fields. With distance education, students can learn the necessary skills and stay up to date with the latest trends and technologies in the industry.
4. Law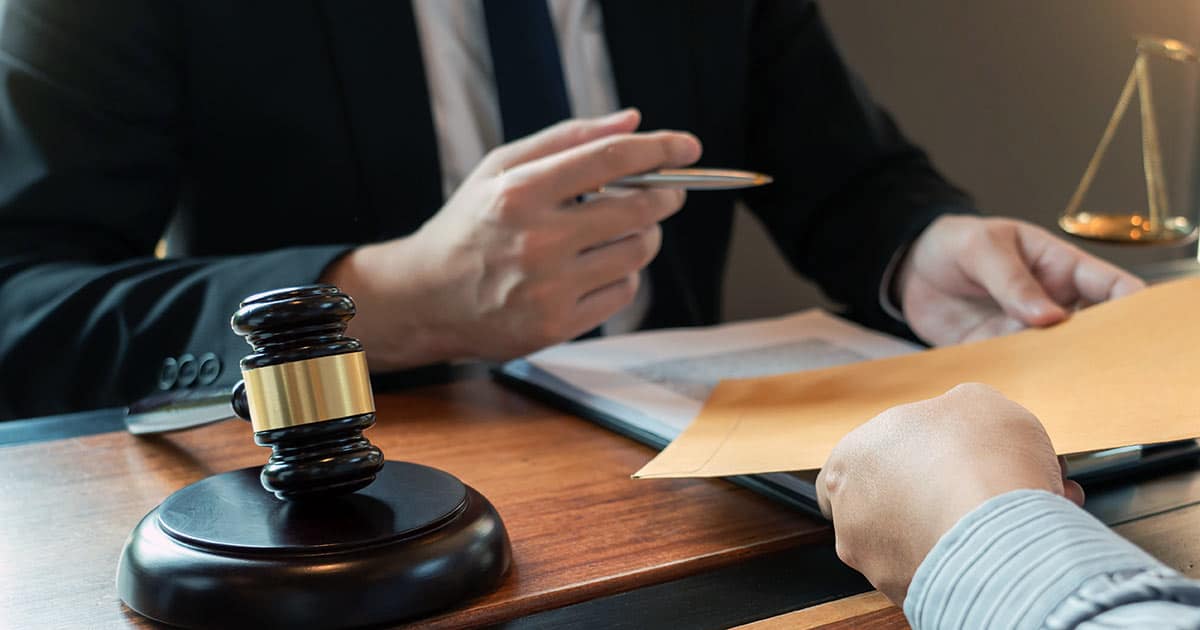 The flexibility of online learning can be a great advantage for law students. Distance learning can help students balance their studies with other commitments, such as work or family obligations. Additionally, online courses often offer a wider range of electives, allowing students to tailor their studies to their interests and career goals.
Another benefit of online law courses is that they often use technology to simulate real-world legal scenarios. This can provide students with practical experience and prepare them for their future careers. Online courses may also offer opportunities for students to network with legal professionals and other students from around the world.
In terms of course length, shorter law courses are generally better suited to external study. Longer programs may require more in-person interaction and may be more difficult to complete online. However, many universities offer a variety of online law programs, including postgraduate courses and shorter bachelor programs, allowing students to choose the program that best fits their needs and goals.
5. Business and management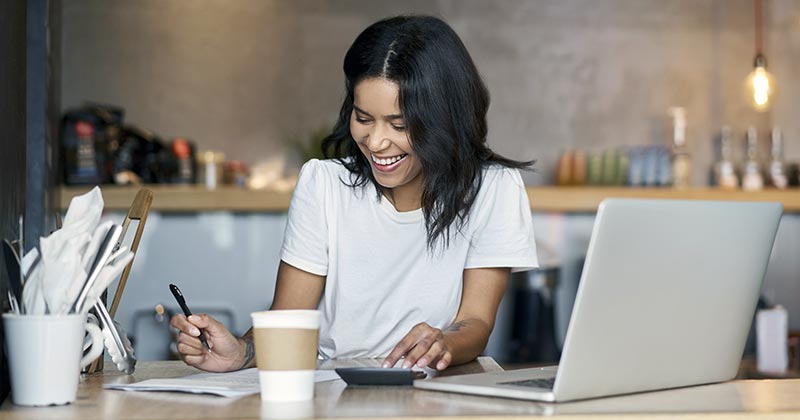 The popularity of online MBA programs has increased significantly in recent years, with many prestigious universities now offering fully online or hybrid programs. In addition to MBAs, other postgraduate management courses, such as health administration and project management, are also offered online.
One of the main advantages of online business and management courses is the convenience they offer to students. Many students are already established professionals with demanding careers and busy schedules. Attending classes on campus may not be practical or feasible. Online courses allow students to balance their studies with their work and personal commitments.
Another advantage of online learning is the flexibility offered. Online students can access course material and complete assignments at their own pace and on their own schedule. This is especially beneficial for students who are juggling work and family responsibilities.
As technology continues to evolve and improve, online learning will likely become even more prevalent in the field of business education.
Related: Business Management Courses Online (Australia)
How We Chose These Courses
The subjects highlighted in the article were chosen because they have unique qualities that make them well-suited to distance learning.
Marketing and public relations, for example, require a strong understanding of digital communication and social media, making them a natural fit for online learning. Information technology is another field where online study makes sense since the students, instructors, and support staff are tech-savvy and can quickly switch between practical work and course material.
Journalism and communications, as well as law, are fields that heavily rely on reading and writing, making online study ideal for students to focus on these skills. Additionally, MBA and postgraduate management programs often attract established professionals who lack the time to study on campus, making online learning a convenient and accessible option for them.
Overall, these subjects were chosen based on their compatibility with remote learning, as well as the unique demands of their respective fields that can be met through online education.