One of the biggest challenges for homeschooling parents is choosing the right curriculum for their children. This is especially true when it comes to math, which can be a challenging subject to teach.
In this article, we'll explore some of the best homeschool math curricula available for 4th grade students. We'll also provide some handy tips to help you navigate the world of math education and create an effective learning environment for your child.
Homeschooling 4th graders can be challenging. After all, they are at an age where they encounter more complex math subjects than usual because, in a few years, they will be in high school. Choosing homeschooling means you have to prepare a kid for this stage in their lives and do it right if you want them to compete on the world stage.
When homeschooling kids, the goal is to ensure that you are teaching them using state standards so that when they are out, they can compete with peers getting an education the traditional way.
You do not want your kids to lag because you are homeschooling them. Math can be a challenging subject to teach, especially with the common core standards and their difference from what parents are used to.
Best Homeschool Math Curriculum
There are many great homeschool math curriculums available for 4th grade. Here are some options.
SplashLearn has an engaging and comprehensive math curriculum that offers a wide range of worksheets and interactive math games for 4th graders. With its user-friendly approach and adaptive learning, SplashLearn ensures that students not only grasp essential math concepts but also enjoy the process of learning.
Brighterly Math is a comprehensive online math program that is designed to be engaging and interactive. With 4th grade math tutoring, it includes animated lessons, interactive games, and practice problems to help students develop a deep understanding of math concepts.
Saxon Math is a popular homeschool math curriculum that uses a spiral approach to teaching math. Each lesson builds upon the previous one, helping students master math concepts.
Math-U-See is a mastery-based program that uses manipulatives to teach math concepts. It focuses on building a strong foundation in math and allows students to progress at their own pace.
Singapore Math is a well-regarded program that focuses on problem-solving and critical thinking. It's known for a visual approach to teaching math and emphasises real-world applications.
Teaching Textbooks is an online math curriculum that includes video lessons, interactive practice problems, and automatic grading. It's designed to be self-paced and easy for both students and parents to use.
Ultimately, the best homeschool math curriculum for your 4th grader will depend on their learning style, interests, and needs. It may be helpful to review samples or demos of these programs to see which one resonates with your child.
Tips for Homeschooling Math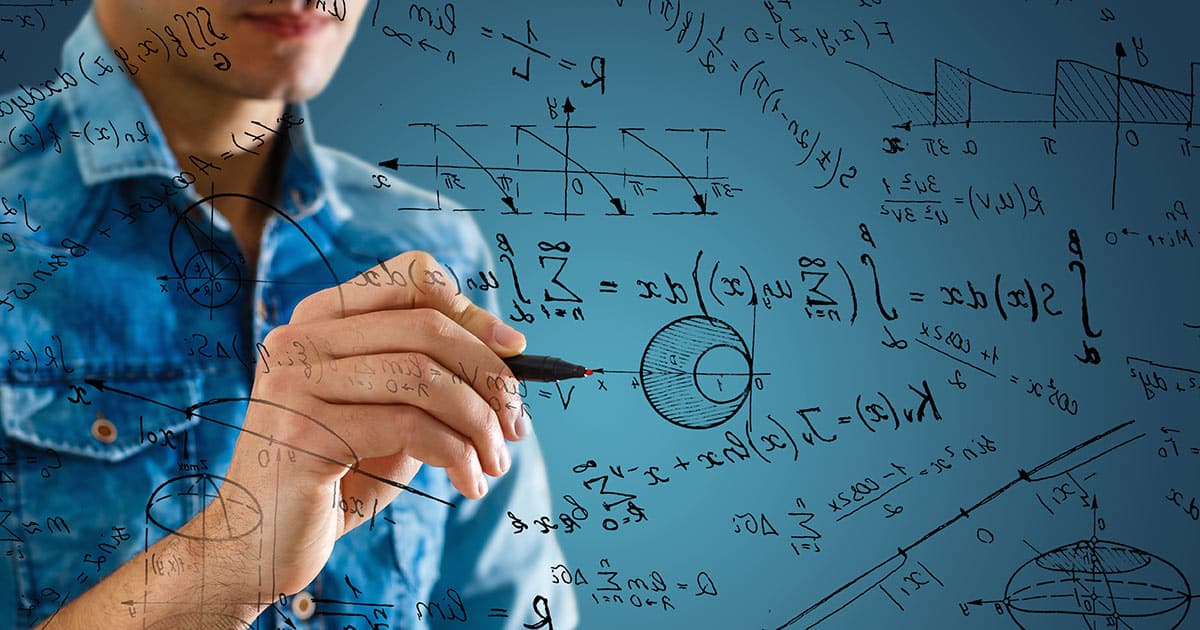 Here are some tips that can help you with homeschooling fourth grade kids.
Have all the materials
You cannot teach from what you know only; you need to use the materials that educators have designed according to the state's curriculum to teach 4th grade. Even though they are homeschooled, your kids are still students, and they have to be ready to meet other kids at standardized public tests. It is okay to be faster than the curriculum, especially if your kid is a quick learner. However, you must ensure that you follow the educational program so that they stay caught up in the traditional classes.
Create a schedule that works
One thing that would help you scale through homeschooling is order, and you can only get that when you create a schedule that works for you and your kids. The program does not just show you how much time to devote to learning math and what parts of the course material to study at specific times. Instead of jumbling everything up, make a plan spread across math concepts, dedicating time to each one.
One of the benefits of homeschooling is bringing you near to your child's learning process enough to spot struggles at the nip-in-the-bud stage. The goal is to ensure that your kid has ample time to focus on each math concept to build an understanding of it before you move on to another one. You can check out a sample homeschool schedule for 4th grade to create the perfect 4th grade daily schedule for your kid.
Use math games
Kids in 4th grade sometimes need extra help to scale through certain math concepts. To make homeschooling more interesting for your kids, you must incorporate games to complement your teaching practice. There are so many games related to multiple math concepts on the internet; find the one which works for both of you and use it. Math games can be physical or digital; you can use both to optimize this tip.
Sign up for online learning platforms
Some people see online learning platforms as complementary learning avenues for their kids, but they are more than that. Online tutors use the course work that teachers use in school, and more importantly, they pay undivided attention to your kids, using all the resources at their disposal to ensure that kids get better at math. You do not have to sit through the classes, but if you want to, you can adjust your timing to fit the schedules they provide. You can check online for the best online math programs for elementary students to find the right one for your kids.
Use worksheets
Even though you are always available to help your kids through math concepts that you have initially taught them, you must test the knowledge. Testing does not require examinations; you can use math worksheets for each of the concepts you cover.
At the end of each lesson, hand your child a worksheet and ask them to work on the problems in a designated area to submit in your next class. These worksheets come with over 100 practice tests your kids can get through. More than being an avenue to show how much the kids have learned, it will also show you if you are teaching them the right thing the right way.
Use flashcards
Flashcards are a great way to ensure that your kids remember math symbols, concepts, and formulas. Instead of using flashcards only during learning sessions, you can use them when you are cooking or doing anything else. Using flashcards at home at random times gives kids a chance to be better at learning math symbols.
The more you use the flashcards, the more the images and symbols register in the minds of their kids. You must learn that when you homeschool kids, the lines are blurred occasionally, so you have many chances to teach in between events that may or may not relate to teaching.
Take advantage of peer-to-peer conversations
One advantage of traditional schooling over homeschooling is the peer-to-peer connections your kids get from meeting up with friends. Give your kids a chance to socialize with other kids, learn from them, and teach them what they know.
Some math games require more than one person to play. Instead of playing these games with your kid all the time, you can get their friends and watch how each child finds a different angle to playing a math game and solving a math problem.
Talk to a kid more that you teach 'at' them
Children need a chance to express their independent thoughts; they cannot do that if you spend more time teaching them than talking to them. Your child should be able to talk about their solutions to a problem. Even if the process doesn't get them to the correct answer, the fact that you listened to a kid and followed them through it will show them all the possible ways their solution should have worked. Not talking to children and finding out how well they approach problems may reduce their spatial reasoning ability.
Include children in activities that involve math
The beautiful thing about math is our dependency on it. Every aspect of our life is intertwined with one math concept, which makes it easier to teach the subject. Instead of letting kids participate in activities at home, use as many math scenarios as you can find in each activity as a teaching moment for the kids. Teach them measurements when you are cooking together, weight when you are moving things around, and time when you need to.