Let's see how you can improve your study performance and productivity with the help of study apps. This 2023 guide unveils a curated collection of the best educational apps, from AI-driven assistants to note-keeping software. Discover how tech can help you lift your academic game!
Best Education and Learning Apps
Here are the most useful education apps for college students, grouped by the advantages they offer. They are also ranked based on their potential benefits. Dive in and see which study apps you should consider installing on your phone or computer today.
1. Artificial intelligence
Harness the power of AI. Get rapid answers and explore vast knowledge bases.
The app offers personalized learning experiences and instant responses.
Popular: ChatGPT, Watson, Siri.
2. Note taking
Capture insights, organize thoughts, and ace your subjects with digital note-keeping brilliance.
The app digitally captures and organizes notes in a structured manner.
Popular: Evernote, Microsoft OneNote, Notion.
3. Time management and productivity
Master your schedule. Boost productivity. Never miss a deadline with premier organizational tools.
The app structures and prioritizes daily tasks and commitments.
Popular: Remember the Milk, Todoist, Trello.
Related: Study Planner and Timetable Template
4. Reading and eBook
Dive into a universe of knowledge. Access textbooks and journals at your fingertips.
The app displays and stores digital books and articles for reading.
Popular: Amazon Kindle, Audible, Pocket.
5. Flashcard and memorization
Turn memorization into a game. Enhance recall with dynamic and interactive flashcards.
The study app reinforces memory through interactive flashcard repetition.
Popular: Quizlet, Anki, Brainscape.
6. Collaboration and group work
Unite minds, share ideas, and conquer group assignments with collaborative magic.
The app facilitates seamless team communication and collaboration on projects.
Popular: Slack, Microsoft Teams, Google Workspace.
7. VPNs and online security
Secure your digital footprints. Access resources globally without borders or threats.
The app safeguards online activity while ensuring unrestricted internet access.
Popular: NordVPN, ExpressVPN, VeePN (Chrome, Apple, Firefox).
Related: Why VPNs Likely Won't Slow You Down
8. Study aids and reference
Need a study boost? Access guides, tutorials, and references for academic mastery.
The app delivers in-depth explanations and answers for academic challenges.
Popular: Chegg Study, Khan Academy, SparkNotes.
9. Language learning
Embrace global cultures. Learn languages with fun, interactive lessons and native conversations.
The app teaches new languages through structured, interactive lessons.
Popular: Duolingo, Rosetta Stone, Babbel.
10. Citation and bibliography
Bid adieu to citation woes. Auto-format references and bibliographies with ease.
The app generates accurate academic citations and bibliographies automatically.
Popular: Zotero, Mendeley, CiteThisForMe.
11. Focus and concentration
Distractions begone! Enter zones of deep focus and optimize your study sessions.
The app enhances concentration by minimizing potential distractions.
Popular: Forest, Be Focused, Focus@Will.
Related: How to Study Smarter, Not Harder
12. Math and science solutions
Untangle complex problems. Visualize and solve math and science riddles effortlessly.
The app computes complex math and science problems, presenting clear solutions.
Popular: Wolfram Alpha, Photomath, Desmos.
13. Mind mapping and brainstorming
Visualize thoughts. Connect ideas. Turn brainstorming into a vibrant, interconnected canvas.
The app transforms ideas into visual diagrams or mind maps.
Popular: MindMeister, XMind, Lucidchart.
14. Budgeting and finance
Track every penny. Stay financially savvy and make every student dollar count.
The app monitors and adjusts personal finances and spending habits.
Popular: Mint, YNAB, PocketGuard.
15. Storage and cloud backup
Safeguard your academic treasures. Store, access, and share from anywhere, anytime.
The app secures files on the cloud for easy retrieval and sharing.
Popular: Google Drive, Dropbox, iCloud.
16. Academic planners and calendars
Stay ahead of the curve. Organize tasks, exams, and projects seamlessly.
The app schedules and tracks academic responsibilities and deadlines.
Popular: MyStudyLife, MyHomework Student Planner, Google Calendar.
17. Mental health and wellness
Find tranquility. Cultivate mindfulness and emotional well-being amidst academic challenges.
The app provides guided exercises for mental relaxation and emotional balance.
Popular: Headspace, Happify, Calm.
Are There Any Free Apps for Studying?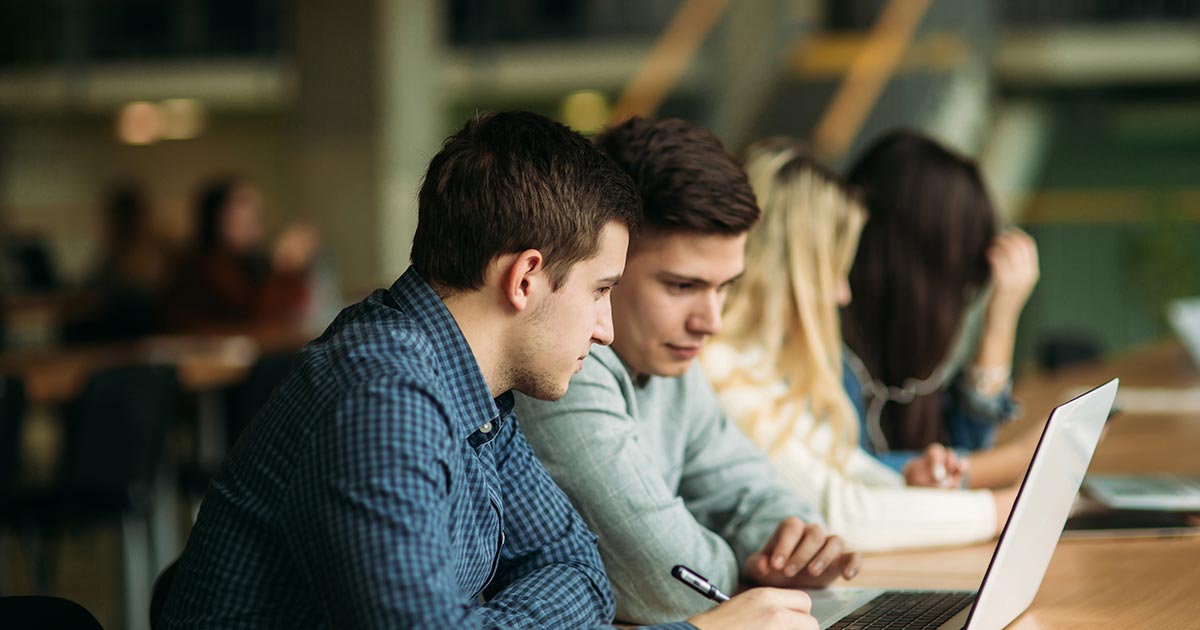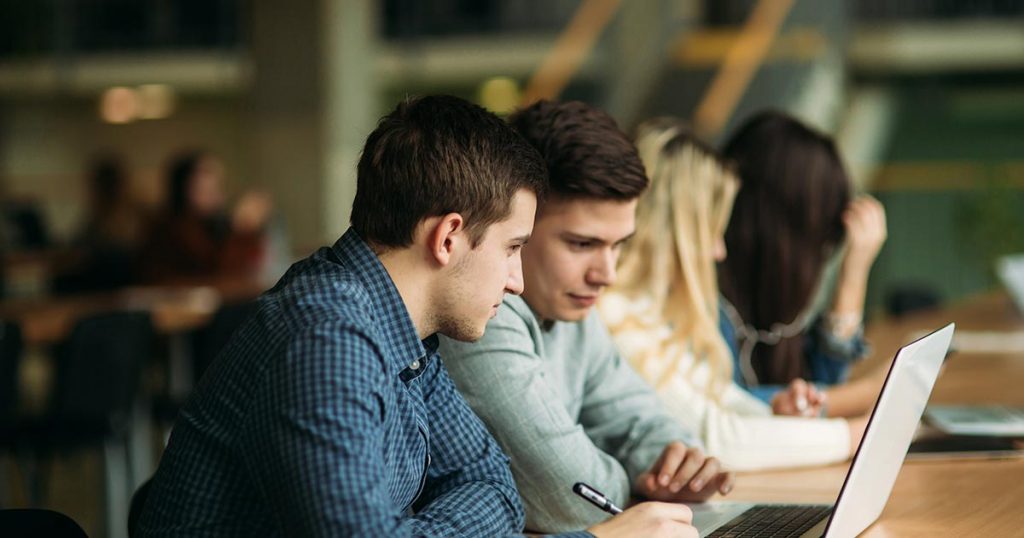 Absolutely, there are free study apps available. Many study tools offer free tiers with essential features. For instance, ChatGPT is available without cost. Microsoft OneNote, a note-taking app, is also free. Collaboration tools like Slack provide free versions, great for group tasks.
Educational platforms like Khan Academy, Quizlet, and Duolingo also offer substantial content for free. While the best apps have premium versions with more features, their free offerings can be highly beneficial for students.
Even for paid apps, the costs are typically reasonable. Investing a little in these tools can yield significant returns in terms of academic achievements and career advancement. The financial aspect becomes minuscule when compared to the vast potential of a solid education.