Here are 14 great tips for student netiquette. The ideas come from university and college students.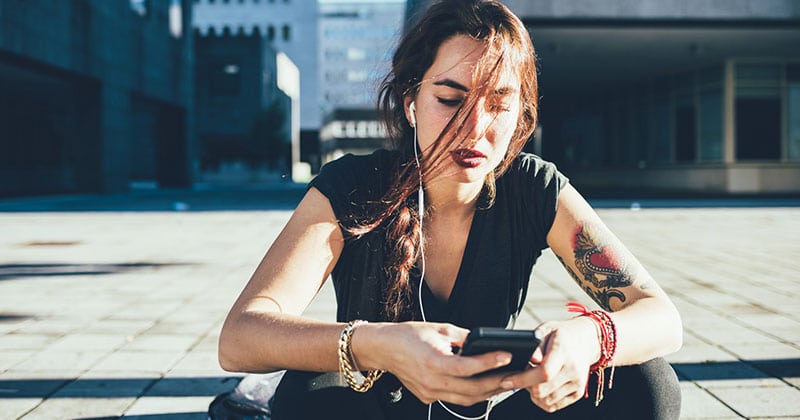 We ran a short-essay competition to find the best ways of showing excellent online etiquette. The most insightful answers were used to form a set of rules or guidelines for internet manners.
How can I promote netiquette? Share this article or list of netiquette tips. Lead by example of course. And, if a discussion is getting off track, you can gently steer people in the right direction by acknowledging their points and asking questions.
The word netiquette is a combination of 'net' (from internet) and 'etiquette'. It means respecting other users' views and displaying courtesy when posting your views to online discussion groups.

~ BBC
1. Extend your good nature online
The digital world is an increasingly important part of our lives. We should be our best selves there too. The manners our parents taught us apply everywhere, including with online communication.
Do you think you're generally a good person? Are you pleasant, polite and well-mannered? Most people would answer "Yes" or "Most of the time". If someone says "Hello", you say "Hi" back. If a stranger asks for directions, you try and tell them the best way to go.
But what about online discussions? Are you still that same considerate, nice person when you're in an online forum including social media?
Think back to when you learned how to be a good human being. When you donated your hard-earned money, cut grass for your older neighbor, or sent a card to a friend who was having a bad week. Embody the rules of life that you've learned and are continuing to perfect, and use them online.

~ Amanda
2. Clarity is essential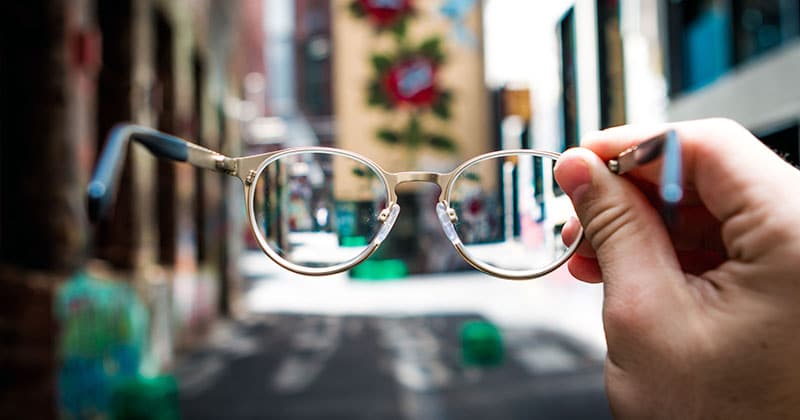 Clear writing is needed to convey proper meaning online. Have you ever tried sarcasm or dry wit in an email? It seldom works. That's because tone of voice and body language are lost in text-based communication.
Unfortunately, short texts have their limitations. You need to be accurate and very clear to avoid misunderstandings when writing online. Learn to write well as part of being a constructive online contributor.
Some online conversations descend into piles of useless text that fail to convey any meaningful information… use more specific language in text.

~ Katie Marie Lawles
3. Promote healthy discussion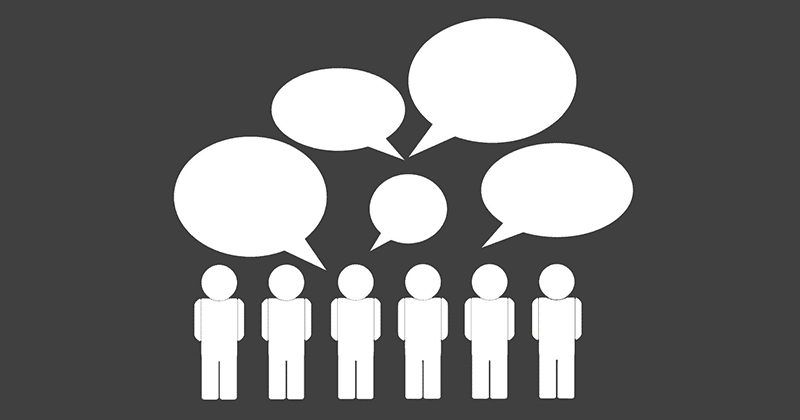 To get the most out of online forums and social media sites, a useful netiquette guideline is to promote healthy discussion.
You can help your online community by posing questions, sharing experiences, providing positive feedback, asking follow-up questions, and referring to information sources. Being a positive contributor is better than being a critic, troll or other negative force.
Lead by example and the discussion will snowball into a useful web of ideas and answered questions.

~ Delaney Wright
4. Ignore inflammatory comments by trolls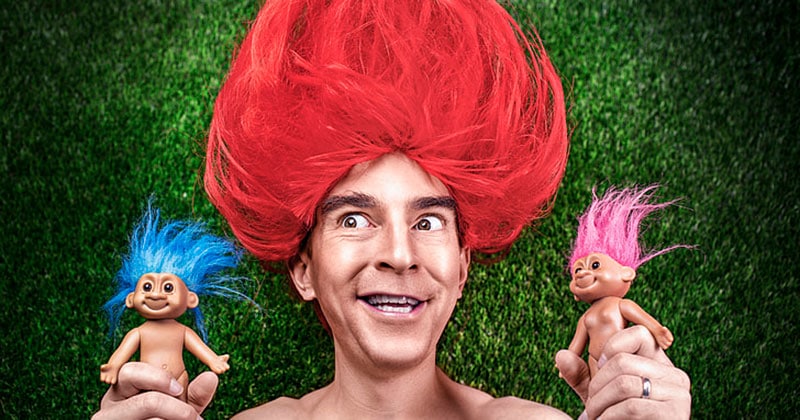 It's generally best to ignore trolls. These are internet users who try to bait other users into a reaction.
Trolls might be honest in what they're saying, or they could be sarcastic or deliberately dishonest. You can tell a troll by the inflammatory nature of their statements. They want to stir up negative emotions and responses.
Responding to a troll is usually not a good move, even if your response is well argued and compelling. Save your time and energy for more positive interactions.
Ignore the troll as the troll is mainly looking for a response and attention so when it does not get it, it will be neutralized… how many people do you see arguing with themselves?

~ Brandon
5. Respect others as equals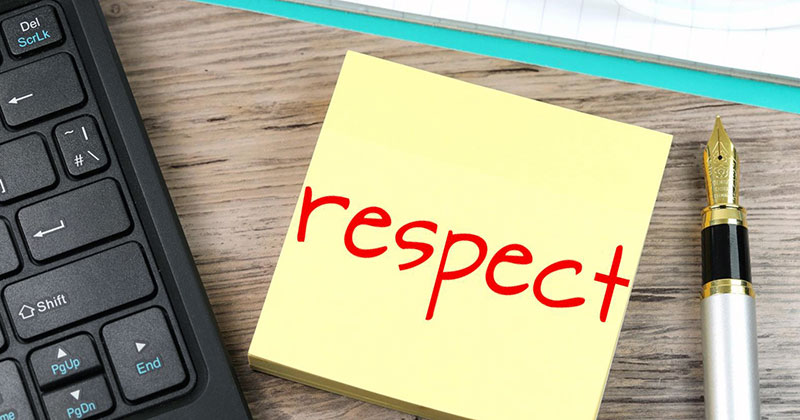 Show a little respect and humility online.
Think – that idiot who wrote the opinion you completely disagree with is a human being. They have feelings and experiences. They may believe passionately in what they're saying. And they may actually be right.
Even if you're feeling dismissive or knowledgeable or whatever, inject respect into your writing. That's just being fair to others.
Don't be an e-jerk. You wouldn't be rude in everyday conversations at home, at school or at work – so why change your shining personality when you're online?

~ Coralie
6. You're here to learn, not dictate
While we all like to think that our opinion matters, you'll gain more from internet forums by approaching them as a learner.
When everyone is trying to express their view rather than hearing from others, forums become noisy, crowded with posts, and disjointed. A more polite and effective path is to adopt a listening mode. Read posts carefully, ask questions, and write something only if it offers value to the discussion.
Read to understand and not to respond. If you examine conversations that take place on any social media site or forum you choose to use, it's apparent that a lot often gets lost in translation.

~ Chris
7. Remember, your words are permanent
Be careful with what you post in all online communications. Once it's out there, you may not be able to get it back. Your online footprint is enduring.
Tattoos are seen as risky and dangerous because they're permanent. Once the ink is injected, it's pretty much there for the rest of your life. With the internet, what you write may be there for eternity.
Anything is possible with information that reaches the internet. It can go viral. It will be stored somewhere and may be findable through search. What you post can easily affect your relationships and career, if not now then possibly in the future. So always be at least a little cautious in your online interactions.
Your digital words are a record, in a permanent, unalterable ledger, forever bound to your online persona… never do anything online that you wouldn't want your parents finding out about.

~ Liam Lambert
8. Be accurate with factual information
Misleading others is obviously a major breach of online etiquette. This is true even if it's unintentional.
Check facts before providing information or giving advice. Provide sources. If you're not an expert on a topic, maybe you shouldn't be acting like you are.
Providing inaccurate information degrades the quality of online discussions. It can also have serious real-world consequences if it's accepted and acted upon in some way. Everyone needs to take care when informing others.
I encountered top rated answers such as "international students get basically zero financial aid from American institutions", which was obviously not true, as I later understood when I received my scholarship.

~ Jamal Amir
9. Pause before you post
It's worth taking a moment to reflect before hitting the send button.
When you're using a computer, you're normally clicking, and scrolling and typing all over the place. Most things are done quickly. But one time when it's important to slow down is when you're about to post something online for all the world to see. Pause and reflect for a second. Are you truly comfortable with what you're sending?
A good rule of thumb is asking yourself: would I be happy to let my Nan see what I have written? If not, perhaps it's inappropriate.

~ Emily
10. Make your point in a nice way
Write in a way to get the kind of reaction you want. A little thoughtfulness, strategy and netiquette can go a long way in online discussions.
Your first draft of an online post is unlikely to be your best. Are you disagreeing with someone in a flippant way? Have you misinterpreted what they really meant? Will you put people off with the tone of your text.
Writing in a constructive way is a great habit to get into and a foundation of good netiquette. Your online communications will turn out much better.
Ask probing questions for clarity, avoid making assumptions or jumping to conclusions… If you disagree with someone, think "how can I express my disagreement without being disrespectful or antagonistic?"

~ Ashley
11. Use anonymity responsibly
While anonymity frees up online conversations, your ability to hide much of yourself shouldn't be misused.
It's a measure of your character that you conduct yourself with class all the time, even when you think no one will trace your online activity back to you personally.
Courteous online behavior helps others, improves your online experience and ultimately will help you become a better communicator. Conversely, bad behaviour catches up with people eventually. Trust in karma.
Anonymity is what distances users from their cyber counterparts, and has in turn stimulated the advent of cyber bullying.

~ Jill
12. Write like you'd speak
Write naturally as if you were talking to someone right in front of you. The text will be easier to understand and relate to.
While it's helpful to put thought into what you write, you don't want the product to appear labored. Dense and unnatural writing can be difficult to follow and could well be a conversation stopper. So try to sum up your thoughts in a fluent, natural way.
If you try to force it, your message may come across as shrewd or too formal… read aloud what you are writing so you can determine how the person reading it may feel, react, or respond.

~ Jeremy Marroquin
13. Good writing is good manners
When posting text for others to see, try to write well. While rushing may save you a little time, think of the poor reader. They don't want to waste time trying to read something unclear or incomprehensible.
And remember that many people might see your work. In a busy student forum, it could be dozens or hundreds of students. On a popular website or for a viral post, it could be many thousands. All these readers are inconvenienced by poor writing. Good writing is, therefore, an essential part of internet etiquette.
Use language with skill. Urgency and laziness in typing or formulating communications is still plain old bad manners, and polite conversation is impossible with an inebriate :-).

~ Catherine Lockley
14. Use internet resources ethically
Online study resources should be used to support learning, not replace it.
When you take unethical shortcuts, such as downloading assignment answers or hiring an essay writer, you deny yourself learning opportunities. While there may be a short-term gain, there are also long term costs. If you graduate, it will be with a weaker skill base.
By accessing and studying from completed homework and tests without a professor's permission, you are cheating.

~ Tryssa de Ruyter
What Students Actually Said