Get course details
UTS Online - Graduate Certificate in Business Analytics
UTS Online's Graduate Certificate in Business Analytics is a flexible program suitable for both IT and business professionals. It provides foundational skills in business analytics, allowing students to fill knowledge gaps and capitalise on their strengths. The course is designed to meet the increasing demand for skilled professionals who can incorporate data into decision-making processes.
#graduate certificate business online #graduate certificate in business analytics courses #online course for business analytics
Is a Business Analytics Certificate Worth It?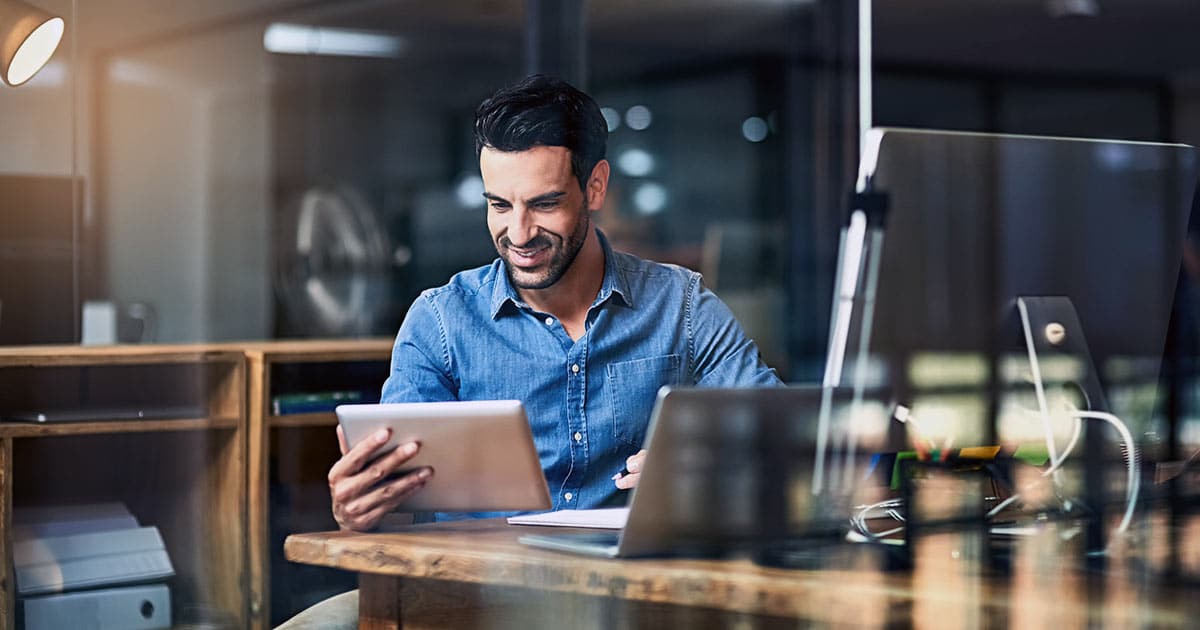 A Graduate Certificate in Business Analytics is definitely worth it for professionals looking to advance their career in this field. It offers the opportunity to develop essential skills in leveraging data for business advantage.
With strong job prospects and high earning potential, a postgraduate qualification in business analytics can give you a decisive advantage in the job market.
Whether you have a background in business or technology, this program from UTS Online develops the skills to succeed in the different analyst roles such as business analyst, data analyst, and analytics manager. Students benefit from quick, cost-efficient training in a high-demand skill set.