Which are Australia's best online universities? Find out from our unique ranking of distance learning providers. Subject rankings are also provided.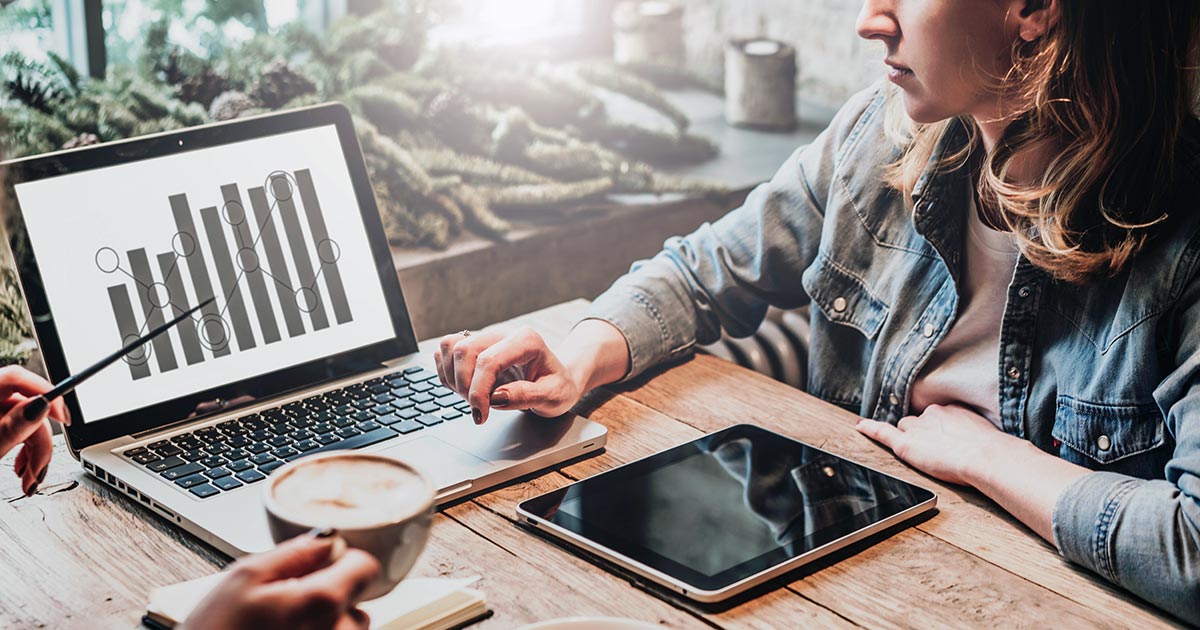 Universities that specialise in distance education are more teaching focused than your average university. The sensible way to rank them is by looking at graduate satisfaction ratings, along with the depth and flexibility of courses. That's how we've ranked Australia's top online universities.
Top 5 Online Universities in Australia
If you're interested in studying for a degree online, here are the top 5 universities you may want to consider first.
Looking at overall performance, UNE is Australia's top online university. UNE is Australia's 2nd largest online university and among the very best in arts, business, education and science. UNE produces exceptionally high course satisfaction rates, and high graduate salaries. UNE topped the undergraduate course satisfaction ratings in the latest national survey, with an 80% score. That's 9 points above the national average.
Deakin University is a complete university when it comes to choice of study mode. Cloud (online) study is widely available for students who can't, or don't want to, regularly attend classes in person. At last count, of Deakin's 62,041 students, 17,782 (29%) were classified as external, 16,272 (26%) were multi-modal learners, and the remaining 27,987 (45%) were regularly attending campuses. Deakin University scores well on most student satisfaction measures and has the full range of programs.
UniSQ is Australia's 5th largest distance education university and runs courses in just about every popular field. Serving the good people of Southern Queensland and the rest of Australia, UniSQ is solid performer in many study fields. Among the university's stronger faculties are engineering and health. We suggest you browse statistics for UniSQ by study area before enrolling. See satisfaction ratings here.
Best Online Universities by Subject
Online universities have different areas of strength, as reflected in these subject rankings.
For a given subject, generally the top universities offer many electives, organise residential schools as required, deliver great teaching, and provide excellent student support services. Some statistical factors we consider are student numbers, course satisfaction percentages, and postgraduate tuition fees.