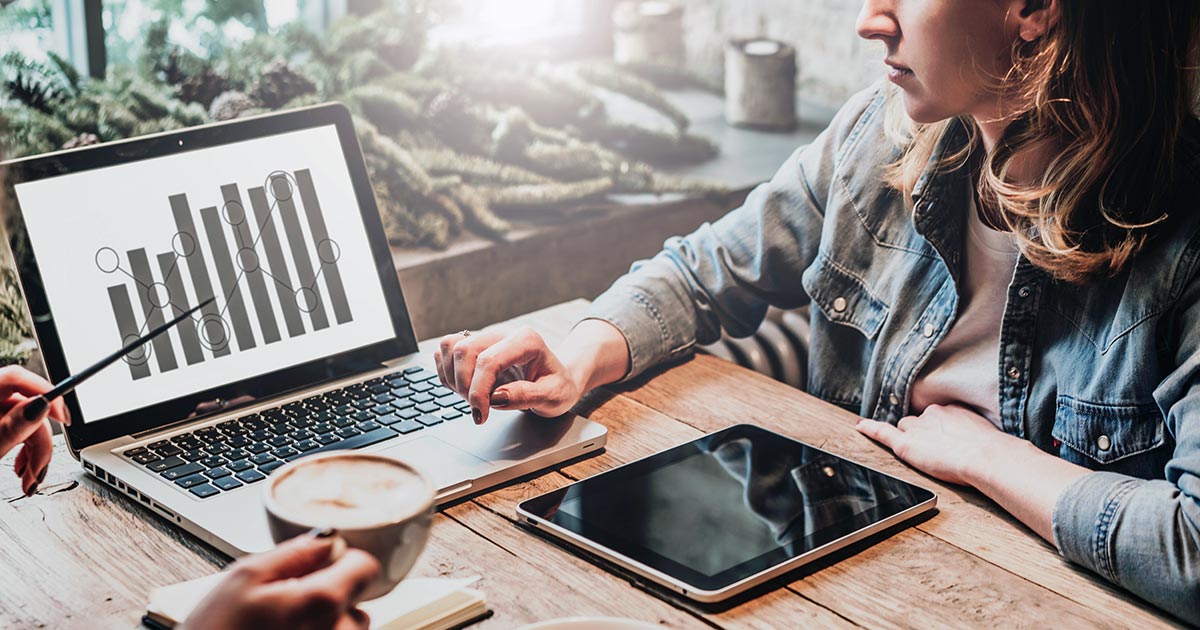 Universities that specialise in distance education are more teaching focused than your average university. The sensible way to rank them is by looking at graduate satisfaction ratings, along with the depth and flexibility of courses. That's how we've ranked Australia's top online universities.
The university rankings by Online Study Australia are now being presented by Lerna Australia.
Top 5 Online Universities in Australia
If you're interested in studying for a degree online, here are the top 5 universities you may want to consider first.
Best Online Universities by Subject
Online universities have different areas of strength, as reflected in these subject rankings.
For a given subject, generally the top universities offer many electives, organise residential schools as required, deliver great teaching, and provide excellent student support services. Some statistical factors we consider are student numbers, course satisfaction percentages, and postgraduate tuition fees.