Don't let a low ATAR score or no ATAR hold you back from your goal of attending university. Discover alternative pathways and strategies to secure your uni spot.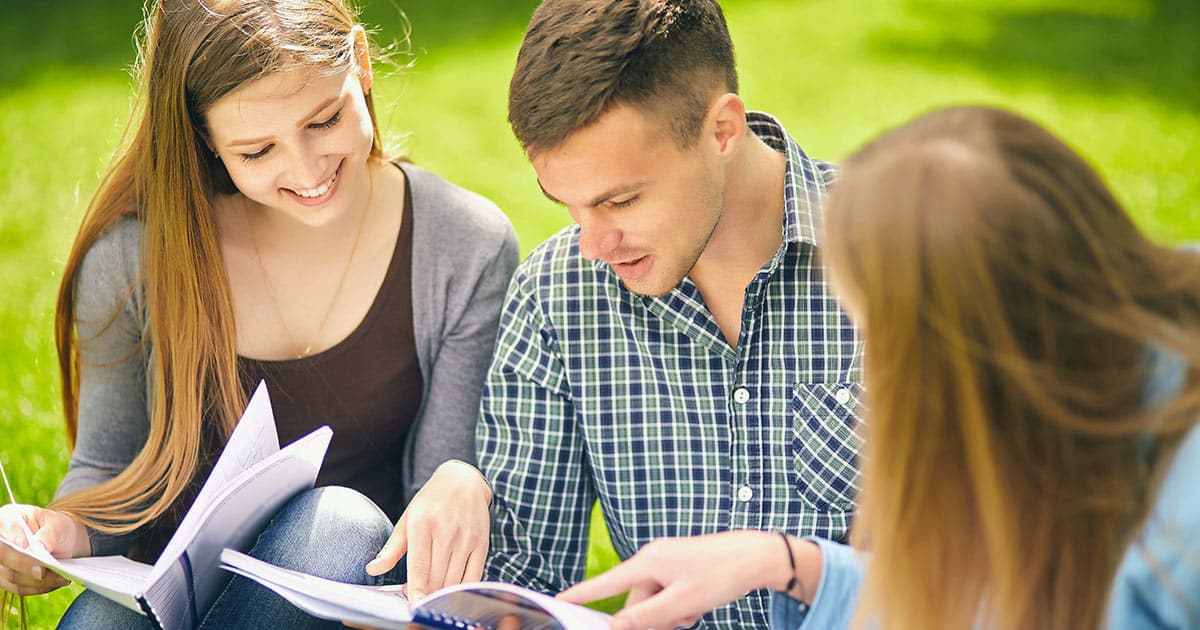 Are you worried that your ATAR won't be high enough to get you into your dream university course? Don't stress! There are several alternative channels to getting into uni that don't require an ATAR.
From TAFE courses to foundation programs and bridging courses, options do exist for students with low ATAR scores or no ATAR at all. Let's explore some of the pathways to uni without an ATAR and provide you with tips on how to make the most of the opportunities.
Definition: What Is an ATAR?
The Australian Tertiary Admission Rank (ATAR) is a ranking between 0.00 and 99.95 that all Australian Year 12 students receive after finishing high school. It indicates how they rank against their peers based on their scores in final subjects.
Universities use ATARs in their admission criteria for undergraduate courses. Basically, the higher the ATAR, the more options a student has for a university degree. Unis set a minimum ATAR requirement for each program, and students should meet or exceed this mark to gain entry.
ATAR cut-off scores range from anywhere from about 50 into the high 90s. A score of just over 50 may get you into some degree programs at regional universities. A rank well into the 90s may be needed for the most challenging degrees at prestigious universities.
However, it's quite common to get in through other pathways. If you left school early, studied before ATARs were used, or immigrated to Australia as an adult, you might not have an ATAR at all. Don't let a low or non-existent ATAR hold you back from attending university; alternative routes are available.
Non-ATAR Pathways
With no ATAR, or a low rank, there are essentially three ways to get into university. You can do an appropriate VET training qualification, gain and present general evidence of learning, or do a pathway program organised by a university. Let's explore each of these alternative pathways.
1. TAFE (VET) to Uni
If you earn a Vocational Education and Training (VET) qualification, you can use it to get into university. To be admitted, you usually need an ASQA-accredited certificate III, certificate IV, diploma or advanced diploma. These are available from TAFE, colleges, and some universities.
Universities recognise VET qualifications and accept them for entry into degree programs, such as bachelor degrees in arts, business, information technology and science. Ideally, you should have a diploma or advanced diploma in a relevant study field.
VET is an excellent way to start your university journey because it gives you a qualification after the first year of study. This helps you decide if you have chosen the right subject and career path before committing to a university degree.
How to choose the right VET course
Although studying a VET course before university may increase your overall study time, you may receive credit for the units you have completed. You can ensure this by enrolling in a VET course linked to university programs.
VET providers often have articulation agreements with universities (also called dual award programs). These arrangements enable students completing VET courses to gain automatic entry into university and receive credit (advanced standing) for previous study.
Check the entry requirements for any degree you might be interested to find out what credits may be available for different kinds of VET courses.
2. Recognition of Prior Learning (RPL)
Students can get into uni by asking for Recognition of Prior Learning (RPL). Prior learning consists of formal and informal education as well as relevant experience. RPL is a common pathway for mature-age students.
Formal education includes study towards university degrees and accredited diplomas and certificates.
Informal education is structured education towards a qualification that is not officially recognised in Australia.
Experience-based learning is gained through work and non-work activities and experiences.
Future students need to produce appropriate evidence of prior learning. Universities aim to ensure they only admit candidates with solid prospects of graduating. Generally, the relevant academic department assesses applications.
Credit for Prior Learning (CPL) may be offered from the assessment. Receiving credit reduces the number of subjects you must do to earn a degree.
3. University-Provided Pathway Programs
Australian universities provide different pathway programs that allow future students to gain entry to undergraduate courses. The programs are similar to the TAFE to Uni option. Students can do a course that provides a qualification and entry into uni, with credit potentially available for completed units.
Each university may have a unique set of arrangements. A pathway course may, for example, be called a foundation diploma, tertiary preparation course, or a pathways enabling course.
Some universities offer their own transition programs, where they will guarantee a place at the university for students who complete a transition program or introductory courses. They may also look at credit for any studies undertaken during school.
Bridging courses are also helpful if students want to pursue a degree that requires a certain standard, such as in maths or science. A bridging course becomes the equivalent of a high school subject. This means students don't need to worry that they missed out on their dream degree simply because they did not study a particular subject at school.
Other Admission Factors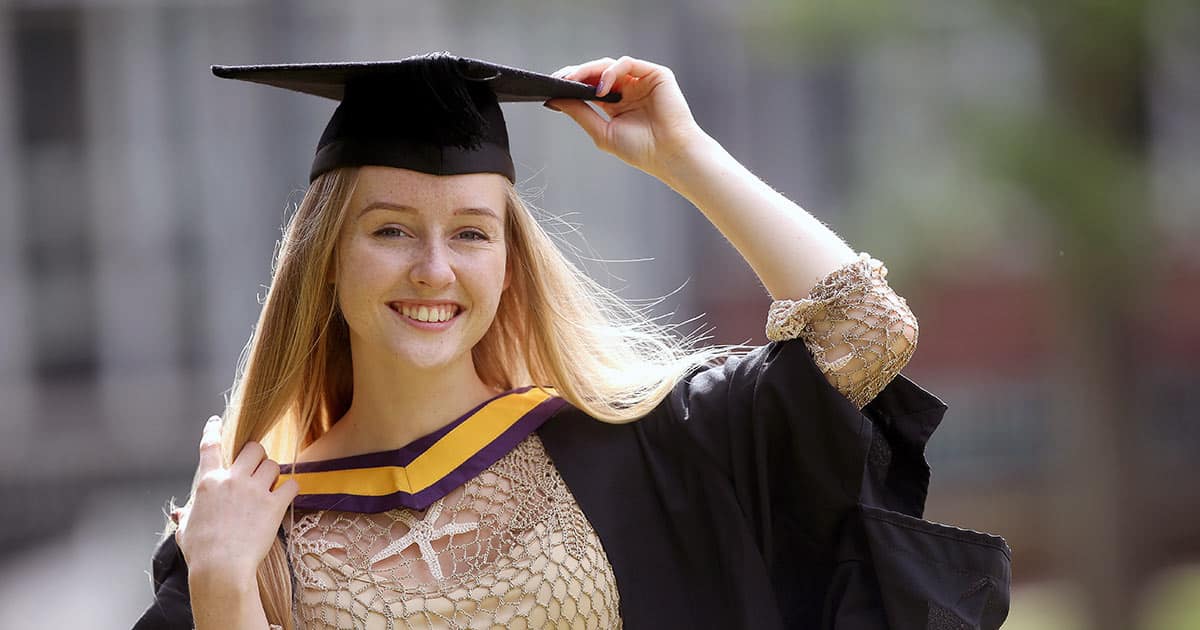 Australian universities are quite creative in the ways they assess an applicant's suitability for a program of study. Here are further factors that might be useful for you to know about when you apply for a university placement.
ATAR score adjustments
Adjustments to ATARs can also be an important pathway for students who have experienced educational disadvantage. An adjustment factor effectively increases your ATAR and expands your options. A university may award bonus points or equity adjustments based on factors such as socioeconomic status, regional or remote location, Indigenous status, disability or illness, and difficult personal circumstances.
Special Tertiary Admissions Test (STAT)
The STAT is an aptitude test that assesses a student's ability to study at university level. The STAT may be used as an alternative to an ATAR for mature-age students or those who did not complete Year 12. Each university may have its own policy on using test results.
Professional experience
Some universities may accept work experience as a substitute for an ATAR or formal qualifications. This avenue is usually only available for mature-age students who have multiple years of relevant work experience.
If you are going to use professional experience to get into uni, considering doing postgraduate courses rather than a bachelor's degree. You may be able to gain entry into graduate certificate courses, which often provide pathways to masters degree. A graduate certificate is comparable with a degree and has many advantages, including being relatively short.
Portfolio entry
Some universities offer portfolio entry for creative courses such as design or art. This approach involves submitting a portfolio of work to the university for assessment.
Indigenous entry pathways
Australian universities offer exclusive entry concessions for Indigenous students. These benefits may include alternative entry requirements or special consideration for Indigenous cultural knowledge.
What Universities Do Not Need an ATAR?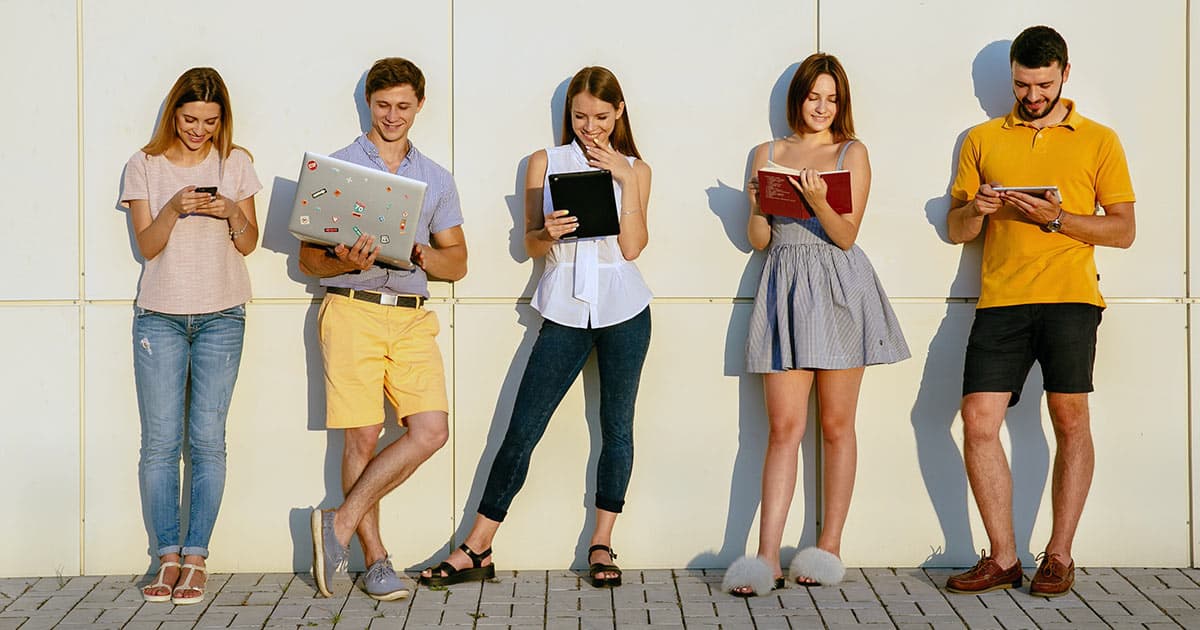 Some Australian universities have relaxed admission standards and may accept students with a low ATAR score or no ATAR at all. This means that if you did poorly in your Year 12 exams, you may still be able to get into degree programs.
Victoria University (VU) and Torrens University Australia (Torrens) are the two universities with low-bar admissions processes for degree programs, where achieving a certain ATAR is often unimportant. VU and Torrens don't specify minimum ATARs for many of their bachelor degree programs.
Torrens has multiple entry pathways, including recent Year 12 certificates, diploma courses, creative portfolios, and student interviews. Minimum ATARs are not the primary entry requirement.
At VU, there are many non-ATAR bachelor degrees. These programs do, however, usually require an Australian Senior Secondary Certificate (VCE or equivalent), including Units 3 and 4, and a study score of at least 25 in English (EAL) or 20 in any other English. Some non-ATAR degrees require an English study score higher than 25, as well as additional prerequisite subjects.
While the other universities in Australia often offer alternative processes for applicants, they almost always use ATARs to define the academic acceptance standards for undergraduate programs.