The best online executive MBA programs in the UK are open to international students. Whether you're in the United States or Australia, you can study online for an EMBA with a UK university.
1. University of Greenwich
London, United Kingdom
Teaching informed by consultancy work
The Executive MBA from the University of Greenwich is available both on-campus and online. The distance learning option is easily manageable, spreading a 1-year full-time course over 3 years of part-time online study. The program culminates with a real-world consultancy project and individual business project.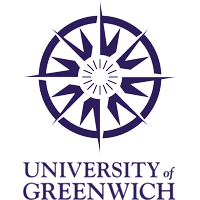 2. University of Northampton
Northampton, United Kingdom
Affordable modular EMBA
The online Executive MBA from the University of Northumbria is a no-fuss part-time EMBA designed for maximum affordability. Students do a series of modules, covering business management topics such as strategic marketing, managing supply chain operations, financial decision making, leadership, and organisational management.
Can an Executive MBA Be Done Online?
As you can see from the above list, you can definitely study for an executive MBA online. These online MBA programs are available to international students living abroad as well as people residing in the UK.
Traditionally, the executive MBA has been considered a part-time MBA, with classes held in-person on weekends or in the evenings. Some programs also operate using intensive residential schools. These multi-day sessions may be in international locations in the case of global EMBAs.
Executive MBA programs are increasingly being made available online, including the option to study fully online in a virtual classroom. The distance learning trend is more pronounced in the US than the United Kingdom. Online executive MBA programs in the UK are relatively small in number.
Which Executive MBA is the Best in the UK?
The best executive MBAs in the UK may include degrees from institutions such as Warwick Business School, Imperial College Business School, and the Alliance Manchester Business School. These business schools are often listed in EMBA ranking league tables. But none of their EMBA programs are available 100% online.
The best UK executive MBA programs that are available for 100% online study are, based on our research, those presented at the top of the article. With an online MBA programme, some of the important considerations are cost, program design, and study flexibility. Notably, the University of East London online EMBA was created purely for online learning. It is purpose-built just for distance education.
Entry Requirements for a UK EMBA Online
Admission requirements for executive MBAs consider academic qualifications and professional experience. If you lack a bachelor degree or postgraduate qualification, you may still gain entry based on management experience.
English language proficiency requirements also apply. For most programs, you don't need to pass GMAT or GRE admission tests.
Work experience requirements are sometimes tougher than for a regular MBA degree. This reflects a curriculum emphasising higher-level executive training, as opposed to a standard business management education.
Why an Executive Master of Business Administration?
The Executive Master of Business Administration degree has traditionally been reserved for seasoned business managers. Program design features reflect this target audience. Going for an Executive MBA may better meet you career goals and learning preferences than a regular MBA.
A degree for more experienced managers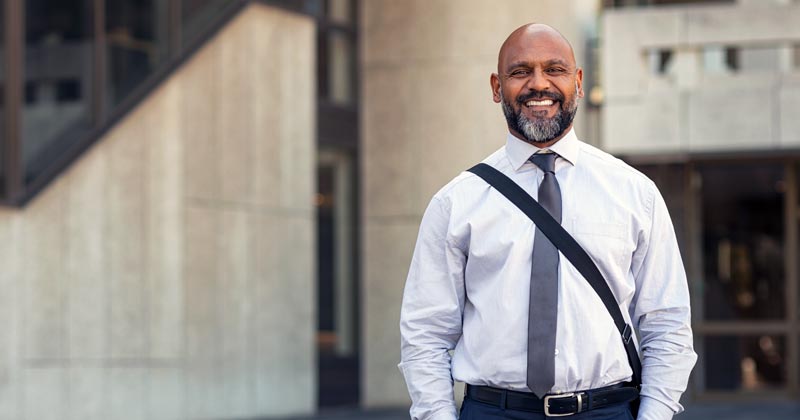 A typical Executive MBA student has around 14 years of professional work experience and 9 years of management experience. That's according to survey data from the Executive MBA Council. The long track record of EMBA students contrasts with many MBA programs, where a significant percentage of participants may have just a few years of professional experience.
EMBA candidates are often committed to a certain career path, as opposed to trying to shift their career in a different direction. They may be looking to an EMBA to help evolve their leadership thinking and give them credentials to advance to the next level.
Online study on your terms
Demand for 100% online MBA programs comes from the fact that many business managers just don't have the time to attend to classes in person. Especially when you've already reached a senior management or executive position, your time is valuable. There is a significant opportunity cost involved with the logistical challenge of physically getting to a classroom.
Executive MBA programs traditionally confined classes to evenings, weekends and residential schools in order to allow students to continue working full-time. A logical extension of that is offering 100% online training.
The UK's best online EMBA degrees all support full-time employment. You also have accelerated courses such as the 1-year EMBA from the University of East London. A good MBA program allows you to achieve your learning and career goals with minimal disruption to your working life.
Project-based curriculum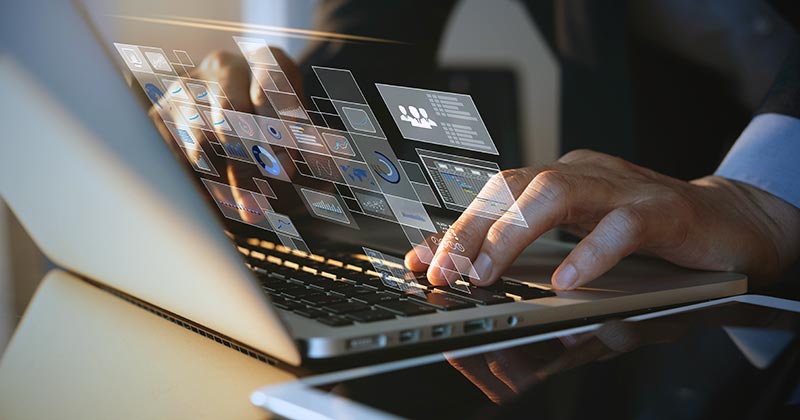 Another common feature of Executive MBA programs is that the curriculum tends to favour applied work, including real-life projects, over traditional academic learning. This property may stem, in part, from the preferences of senior executives.
When you're used to getting things done so to speak, practical learning may be more appealing than knowledge lessons. When applied content is high in an MBA course, you get to implement the theory and principles immediately. That means EMBA programs can provide a more effective and sustainable study mode for business leaders.
Advantages of an Online MBA from the UK
While every online MBA should be judged on its own merits, the United Kingdom offers distance learning MBA programs with certain advantages.
Lower tuition fees
The United Kingdom has a well-earned reputations for offering affordable business degrees. We can see that from the list of top online EMBAs. To illustrate, a £15,000 cost translates to under $19,000 depending on the current exchange rate. In the U.S., the price tag for Executive MBA degrees routinely tops $100,000.
Several of the top programs in Fortune's ranking of the best EMBA programs have a total price tag in excess of $200,000, though others on the list come in under $100,00.

Fortune.com
Shorter course duration
The standard length of an MBA in the UK is just 1 year of full-time study or 2 years part-time. In the United States, course length is often double that. For a traditional MBA in the USA, you're looking at 2 years of full-time study or 4 years part-time.
By allowing you to study year-round, accelerated online MBA programs can further reduce how long it takes to earn your degree. An accelerated online Executive MBA from the UK will normally take no more than 2 years to complete part-time.