Get course details
UTS Online - Graduate Certificate in Public Health
UTS Online's Graduate Certificate in Public Health is for professionals who want to drive better health outcomes across all levels of society. The course is ideal for those wanting to gain foundational knowledge to pursue a public health career.
#public health graduate certificate
Is UTS Online?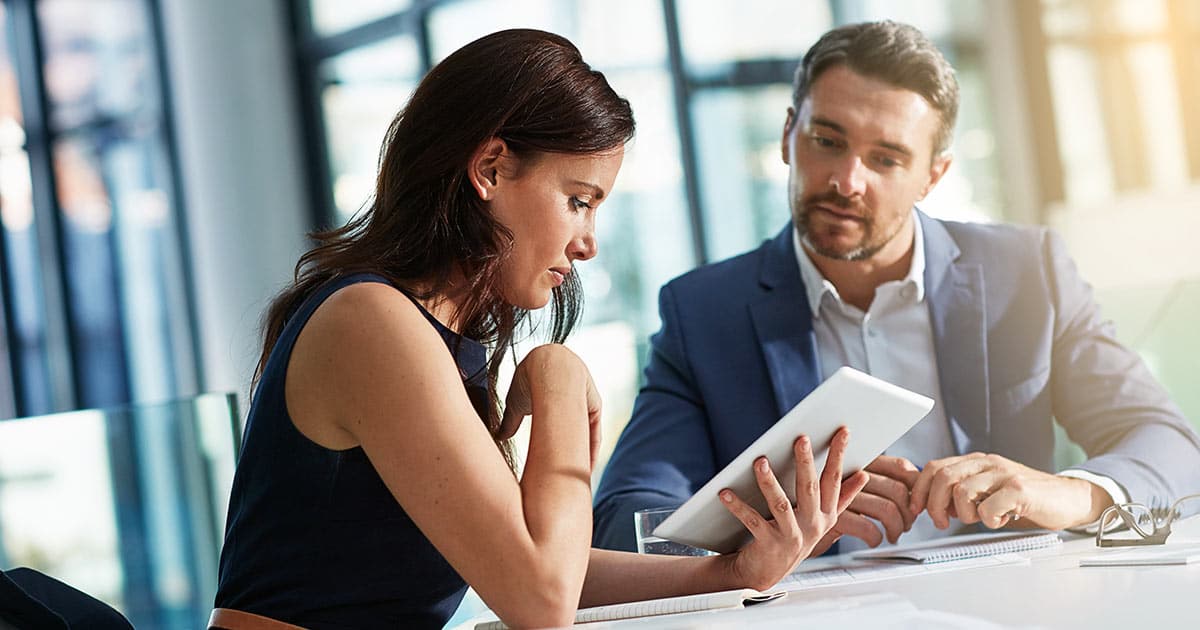 Yes, UTS Online is an online learning platform offered by the University of Technology Sydney (UTS). It provides flexible and convenient options for studying and obtaining postgraduate qualifications without the need to attend on-campus classes.
Using the latest learning technology, UTS Online allows students to access course materials, collaborate with peers, and receive support from dedicated Student Success Advisors. The online courses are designed by academic experts and industry partners, ensuring the delivery of up-to-date and high-quality content.
UTS is a top-ranked young university in Australia, further adding to the credibility and excellence of the online programs.