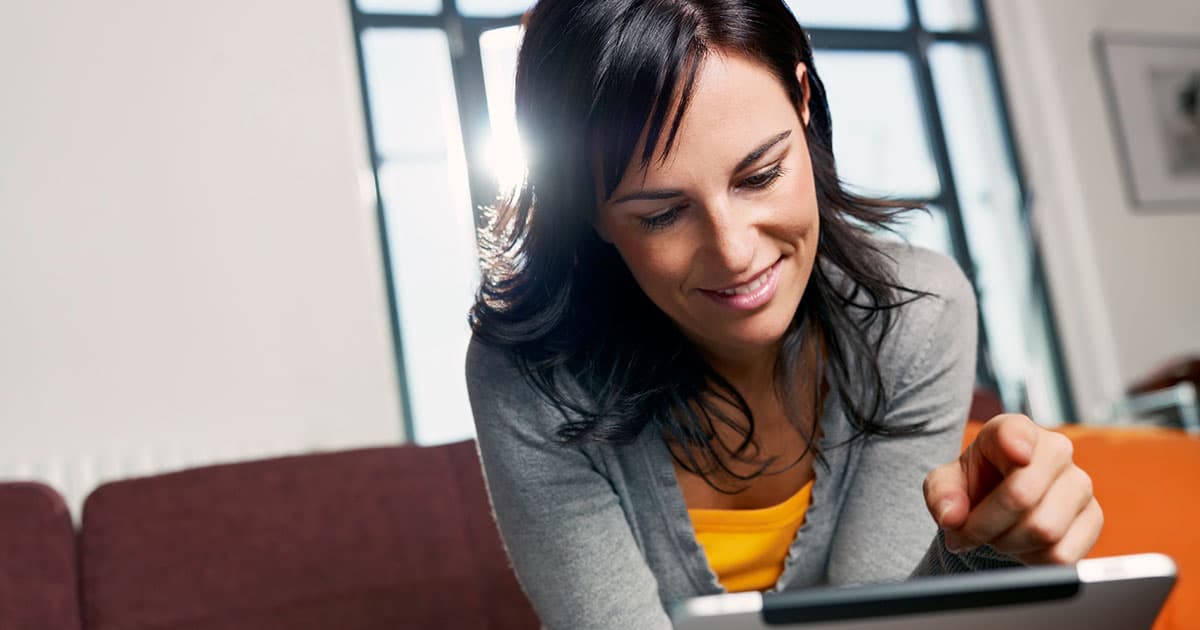 Study for a Diploma of Business online
Business is one of the most popular subjects to study online. By doing a Diploma of Business online, you learn how to:
find marketing opportunities
present plans and control risk
recruit and manage human resources
organise information systems
manage teams and projects.
You can finish an accredited Australian diploma in about 8-12 months. Some online courses allow you to go even quicker. Cheap options are available because of online delivery.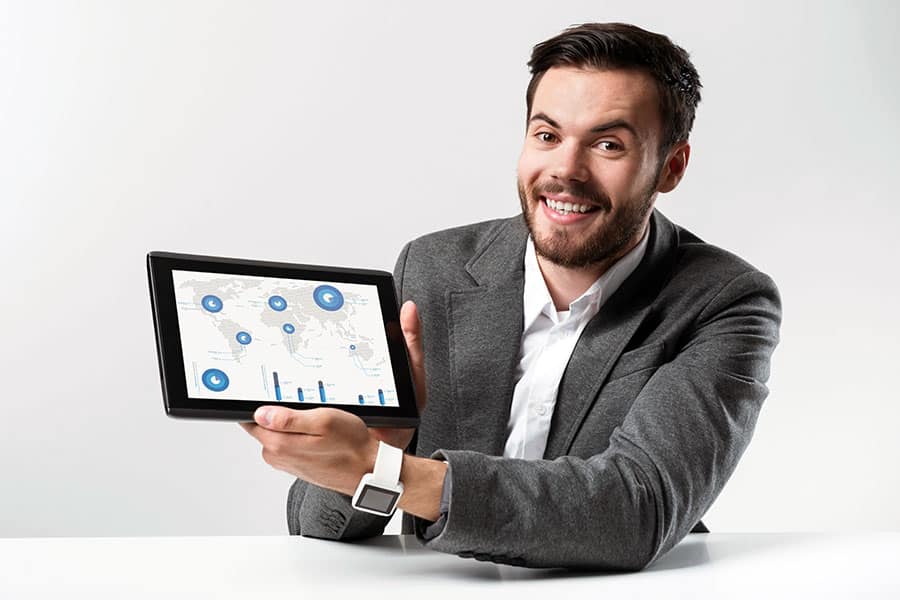 Online business courses give you the option to start any time of year and work at your own pace. You can study from home if you want, even for quizzes or tests. Everything is accessible via an online platform.
Digital learning makes studying business more enjoyable than you might expect. Course instructors use media such as videos, animations, text readings and social media. They try to make learning interactive to keep students engaged and motivated.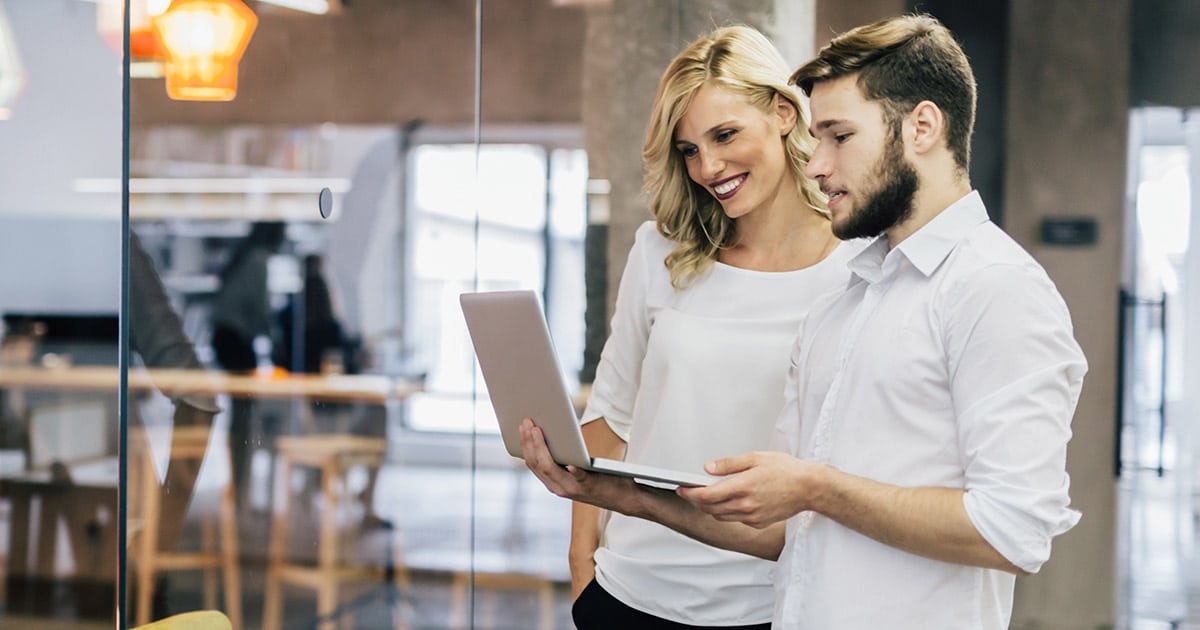 Edmund Barton College - Diploma of Business
The Diploma of Business (BSB50215) from Edmund Barton College has everything you could want from a self-paced business course. As well as being affordable, you have the option to complete a unit completely free of charge. Only continue with the program if it's working for you. The 8-unit course has no entry requirements and you can start any time. You earn a nationally recognised training qualification as well. Topics covered include marketing, managing meetings, human resources management, risk management, and ongoing professional development.
ACCM - Diploma of Business
The Australian College of Commerce and Management offers an online Diploma of Business (BSB50215). You can also study for a Cert II, III or IV qualification. The course is self-paced and can be started any time of year. Among the available subjects are: prioritising strategies, risk management, operational planning, running meetings, document development, conference planning, marketing, payroll processing, admin systems and quality management. Fees vary by state.