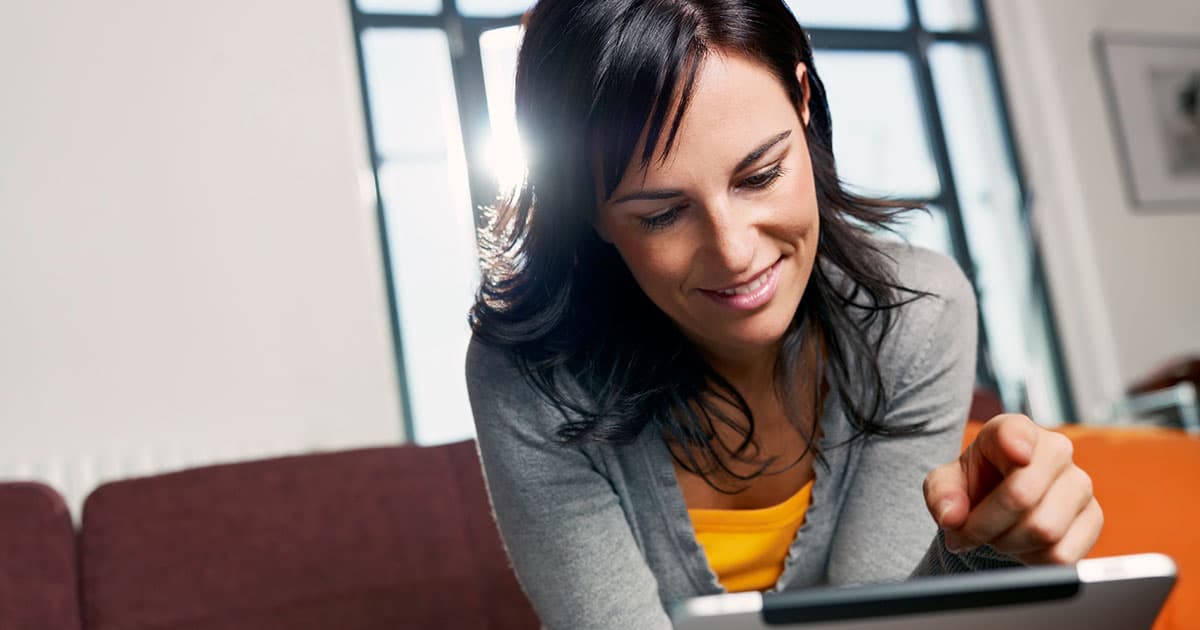 An online Diploma of Business course teaches you how to manage people and projects, and do activities like marketing, recruitment and document development.
By enrolling in a good course, you have a better chance to complete the program – and achieve excellent learning and career outcomes.
Study for a Diploma of Business online
Business is one of the most popular subjects to study online. By doing a Diploma of Business online, you learn how to:
find marketing opportunities
present plans and control risk
recruit and manage human resources
organise information systems
manage teams and projects.
You can finish an accredited Australian diploma in about 8-12 months. Some online courses allow you to go even quicker. Cheap options are available because of online delivery.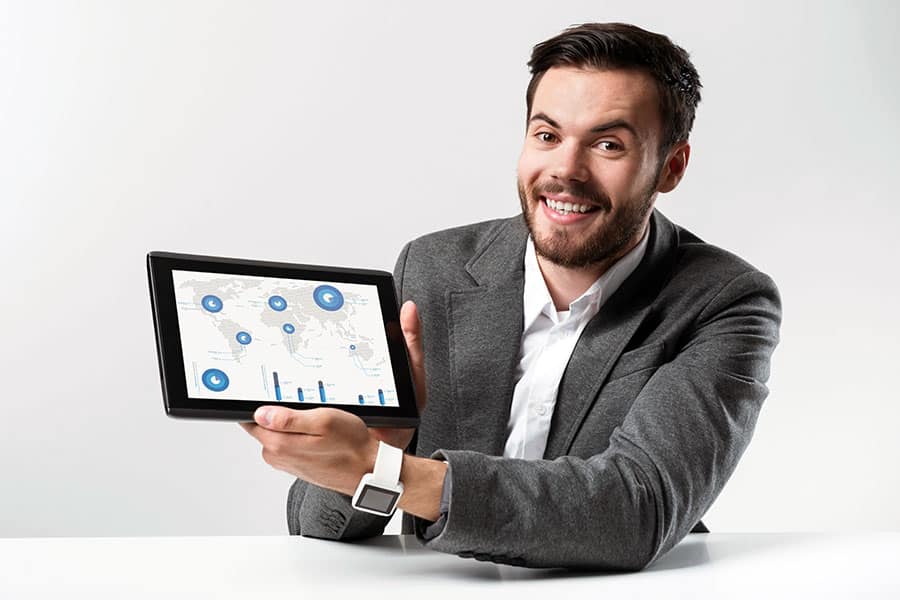 Online business courses give you the option to start any time of year and work at your own pace. You can study from home if you want, even for quizzes or tests. Everything is accessible via an online platform.
Digital learning makes studying business more enjoyable than you might expect. Course instructors use media such as videos, animations, text readings and social media. They try to make learning interactive to keep students engaged and motivated.
Business administration skills are required by every professional. They are the skills you need to organise yourself, operations, projects and people.
Those in the office most responsible for administrative functions tend to be organisers (such as executive assistants and HR officers), and supervisors and managers. Business admin skills are valuable at all levels.
Business Administration is available as a specialisation in Certificate III and IV courses. For diploma courses, you can major in fields such as Leadership and Management, Operations, and Organisational Development... READ MORE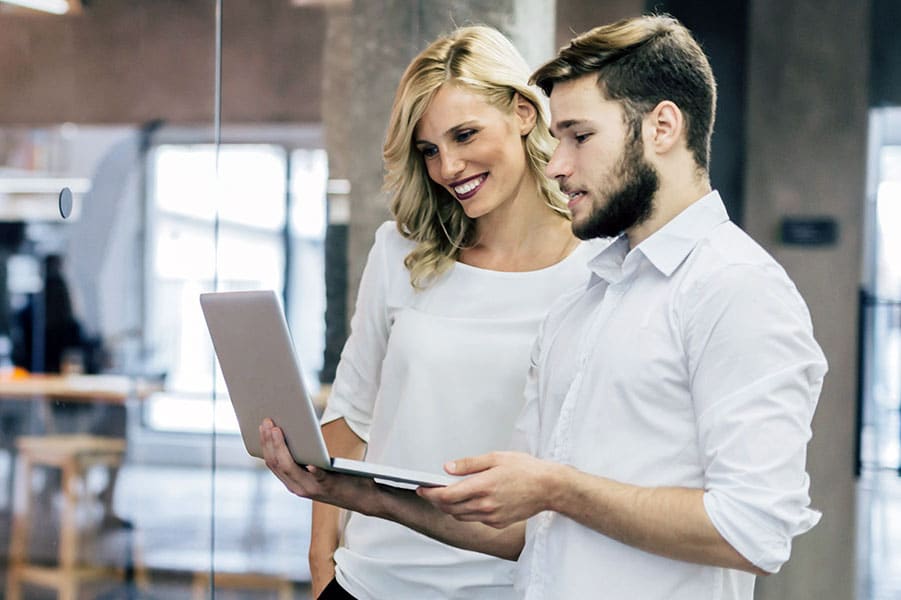 A Diploma of Business is one of the most versatile courses. Students develop analysis and organisational skills that are useful in many lines of work. Studying for this diploma online can take as little as 6-12 months.
A general business diploma covers the main aspects of running a business as an employee or owner. Topics include business planning, organising teams and projects, marketing, and managing human resources.
Diploma holders are employed across all industries, working in areas such as sales, marketing, finance, HR and management.
Edmund Barton College - Diploma of Business
The Diploma of Business (BSB50215) from Edmund Barton College has everything you could want from a self-paced business course. As well as being affordable, you have the option to complete a unit completely free of charge. Only continue with the program if it's working for you. The 8-unit course has no entry requirements and you can start any time. You earn a nationally recognised training qualification as well. Topics covered include marketing, managing meetings, human resources management, risk management, and ongoing professional development.
ACCM - Diploma of Business
The Australian College of Commerce and Management offers an online Diploma of Business (BSB50215). You can also study for a Cert II, III or IV qualification. The course is self-paced and can be started any time of year. Among the available subjects are: prioritising strategies, risk management, operational planning, running meetings, document development, conference planning, marketing, payroll processing, admin systems and quality management. Fees vary by state.
Courses in entrepreneurship teach general business skills as well as how to start a business. While some people seem to be born entrepreneurs, there's actually a lot to learn if you want to be successful.
Between having the idea for a business venture and turning a profit, you need to: develop a product, write a business plan, secure funding, find customers, produce your product or service, and generate sales.
An online entrepreneur diploma gives you tools to start and run a business. Courses normally include project work to help connect theory to practice... READ MORE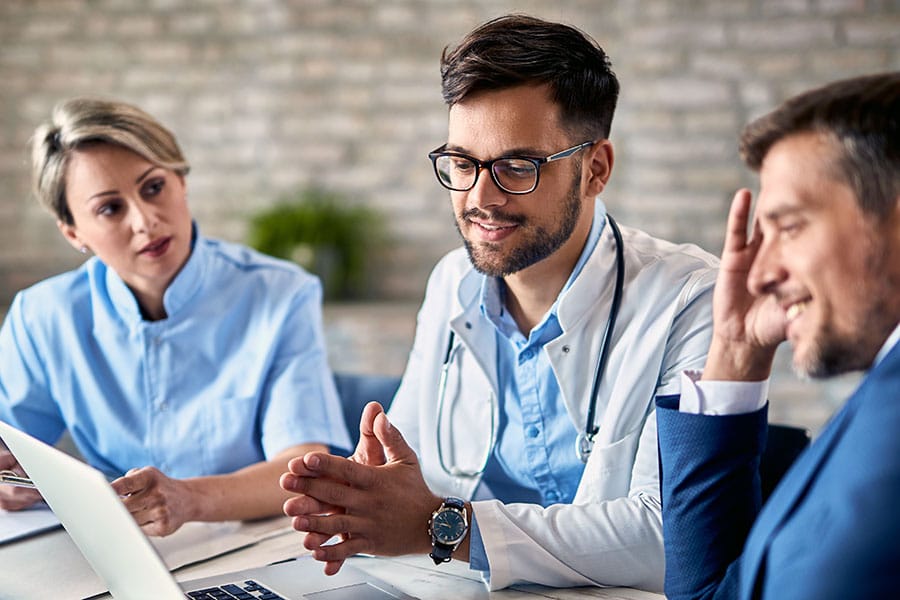 Studying for a Diploma of Leadership and Management helps you perform better in supervisory and executive roles. Students learn essential management techniques for the workplace.
An online course in leadership and management helps with roles such as planning, managing staff performance, and directing projects and teams.
Studying in this area complements the experience you gain professionally. You learn useful strategies, demonstrate commitment to being a good manager, and take on more of a manager's perspective... READ MORE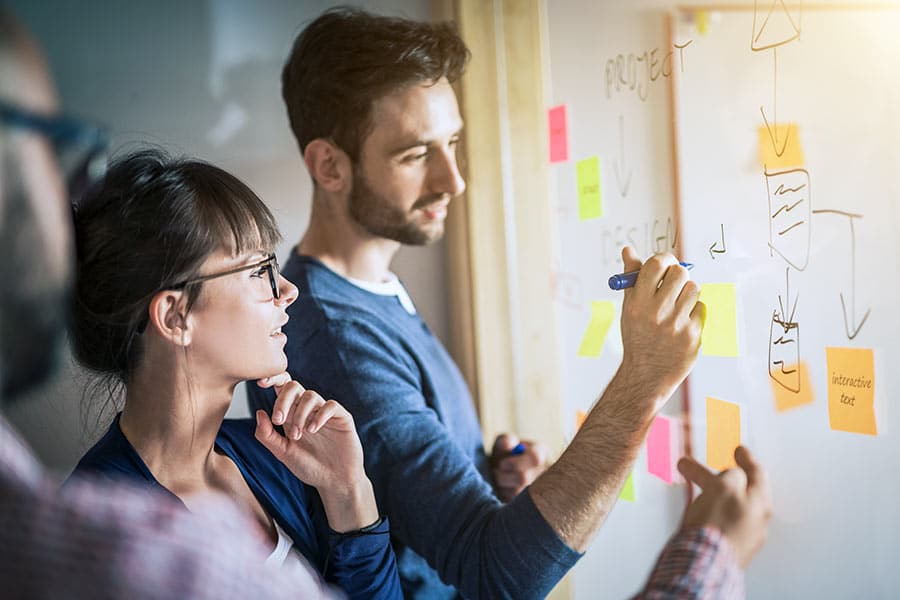 A Diploma of Marketing teaches you much more than the art of advertising. Students learn how to strategically manage the communication and sales elements of a business.
Online courses cover topics such as profiling markets, analysing trends, planning research, identifying marketing opportunities, running campaigns, and monitoring performance.
A marketing diploma may give you a head start on a Bachelor of Business (Marketing). Graduates of university-connected courses get credits for units already completed... READ MORE
Project management courses develop your ability to direct projects in a purposeful way, covering all bases. A good project manager balances competing demands in terms of cost, time, quality, risk, scope and team morale.
Whatever your experience level, there's a course to suit. Certificate IV programs are ideal if you've worked on complex projects but have limited management experience. Diplomas are for experienced managers. An advanced diploma is for the professional development of senior managers.
Even if you have a degree, consider a TAFE-level course. They can be quick and effective... READ MORE
An online diploma in social media marketing gives you cutting-edge skills in this important and growing field.
While you can study social media as part of a communications degree, a short, specialist course is an easier way to gain or update your skills and qualifications. Short courses focus on the latest high-impact strategies.
Diploma courses draw on expertise from international and Australian social media professionals. They are delivered via online learning platforms that allow you to put theory into practice straight away. You can engage with social media as an integrated part of the learning process... READ MORE