A leadership and management diploma course gives you knowledge and skills to be a better manager and supervisor. You can study online for an accredited diploma from an Australian TAFE, college or university.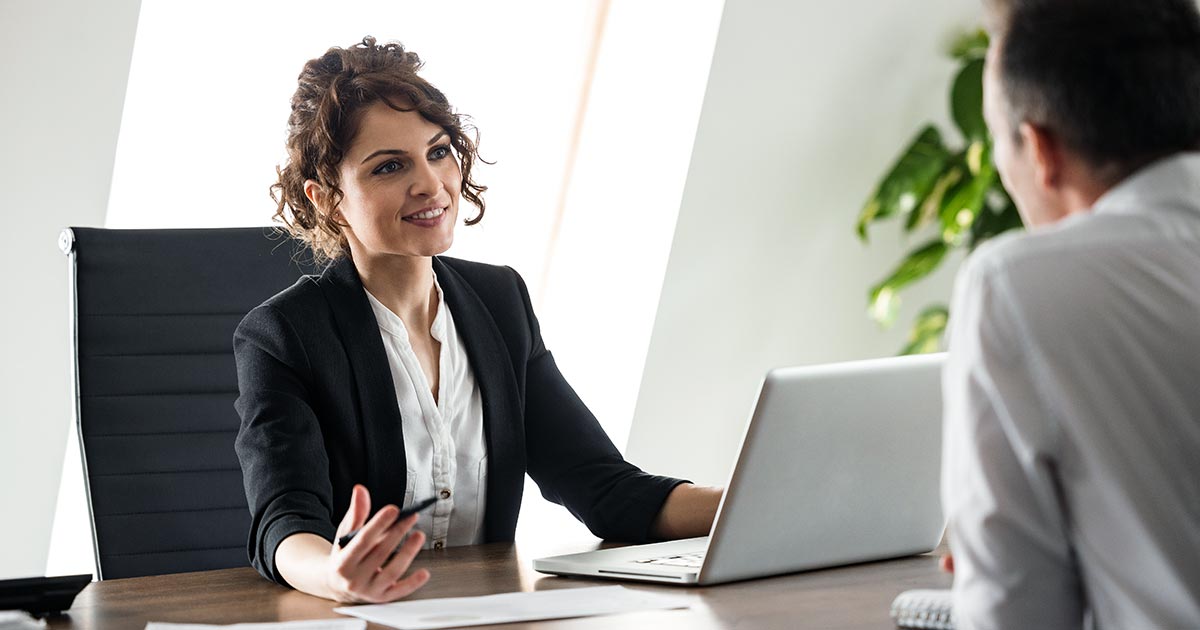 A Diploma of Leadership and Management can help advance your career in many ways. A key advantage is skill development and on-the-job productivity. You'll come away with insights, strategies and practical skills to perform at a higher level.
A business management qualification is important to qualify you for senior roles. Credentials gives you a clear advantage – or neutralise any disadvantage – compared to the competition.
Earning a diploma also shows employers that you're thinking about how to be a manager and know management techniques. You've learned how to approach organisational and leadership tasks in a structured way. The knowledge gained is especially handy for job interviews. You'll be more fluent in talking about leadership.
Good leadership courses are engaging. They make smart use of technology and connect theory to what managers do on a daily basis. We've chosen the best online courses based on features, flexibility and cost.
Edmund Barton College
The Diploma of Leadership and Management (BSB50420) from Edmund Barton College is a self-paced course that really delivers. You can construct your own course, with a good selection of elective units to choose from. There are no entry requirements and you can start any time. Graduates earn a nationally recognised qualification. Topics include planning, emotional intelligence, relationship building, performance management, budgeting and workplace safety.
Australian College of Commerce and Management
The Australian College of Commerce and Management has online courses in Leadership and Management at the Certificate IV, Diploma and Advanced Diploma levels. Students gain access to an exceptional range of elective subjects. By studying with ACCM, you get strong student support services to help you succeed. These include a dedicated student adviser, the ability to study anytime, and choice about how you receive course content. Tuition fees are also competitive.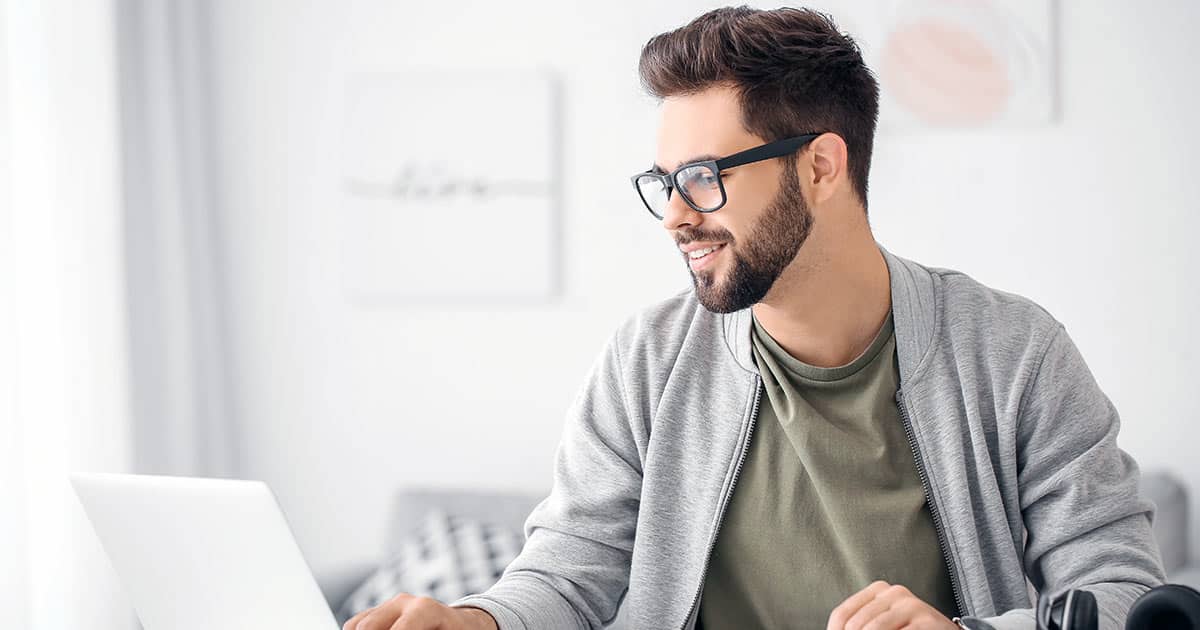 Studying online is the easiest way to gain a management and leadership diploma or similar award. You can complete a course 100% online from anywhere you like, such as home or work.
Learning about planning and strategy is the essence of management training. You can do this effectively on a digital platform.
Online courses cover the same topics as you would in a physical classroom. The programs are usually self-paced, meaning you work through content independently.
The courses are ideal for busy people who may be working full-time. Most people who study management and leadership don't have time to waste attending classes. Distance learning has become the preferred way to do management training in Australia.
As of 20 December 2022, BSB50420 is the latest training qualification for Australia that we call a "Diploma of Leadership and Management" in the Vocational Education and Training (VET) sector. The qualification is 12 units long, the same as existing versions.
For this diploma, your college may have a fixed set of units or allow you to choose from a wider selection. In total, the course consists of 6 core units and you have 26 electives to choose from.
The 6 core units for BSB50420 are:
BSBCMM511 Communicate with influence
BSBCRT511 Develop critical thinking in others
BSBLDR523 Lead and manage effective workplace relationships
BSBOPS502 Manage business operational plans
BSBPEF502 Develop and use emotional intelligence
BSBTWK502 Manage team effectiveness
Another 26 elective units are available:
BSBCMM412 Lead difficult conversations
BSBCRT512 Originate and develop concepts
BSBFIN501 Manage budgets and financial plans
BSBFIN502 Manage financial compliance
BSBHRM522 Manage employee and industrial relations
BSBHRM524 Coordinate workforce plan implementation
BSBHRM531 Coordinate health and wellness programs
BSBLDR521 Lead the development of diverse workforces
BSBLDR522 Manage people performance
BSBOPS501 Manage business resources
BSBOPS503 Develop administrative systems
BSBOPS504 Manage business risk
BSBOPS505 Manage organisational customer service
BSBPEF501 Manage personal and professional development
BSBSTR501 Establish innovative work environments
BSBSTR502 Facilitate continuous improvement
BSBSTR503 Develop organisational policy
BSBSUS511 Develop workplace policies and procedures for sustainability
BSBTWK501 Lead diversity and inclusion
BSBTWK503 Manage meetings
BSBWHS521 Ensure a safe workplace for a work area
BSBXBD501 Develop big data strategy
BSBXCM501 Lead communication in the workplace
BSBXDB501 Support staff members with disability in the workplace
BSBXDB502 Adapt organisations to enhance accessibility for people with disability
SIRXOSM007 Manage risk to organisational reputation in an online setting.
Management is a potential career path for many people. You're a potential candidate if you have good professional knowledge, work well with people, and have administration skills. Training will prepare you for roles such as:
analysis and research activity (Head of Research)
budget development (Finance Manager)
customer services (Sales Team Leader)
handling large projects (Project Leader)
managing individual or team performance (Supervisor, Team Leader)
marketing (Marketing Manager)
plant and equipment (Facilities Manager)
recruitment (HR Manager)
workplace safety (Safety Manager).
Studying the management discipline only enhances your prospects. You'll learn the best management approaches from a diploma course, which can be invaluable early in your career.
Thinking like a manager is how you develop your skills in the workplace. The training helps you communicate strategies when going for jobs. You also can hit the ground running when moving up to a higher level.