Medical science is the study of the human body's functions and diseases, with the aim to improve understanding and health outcomes.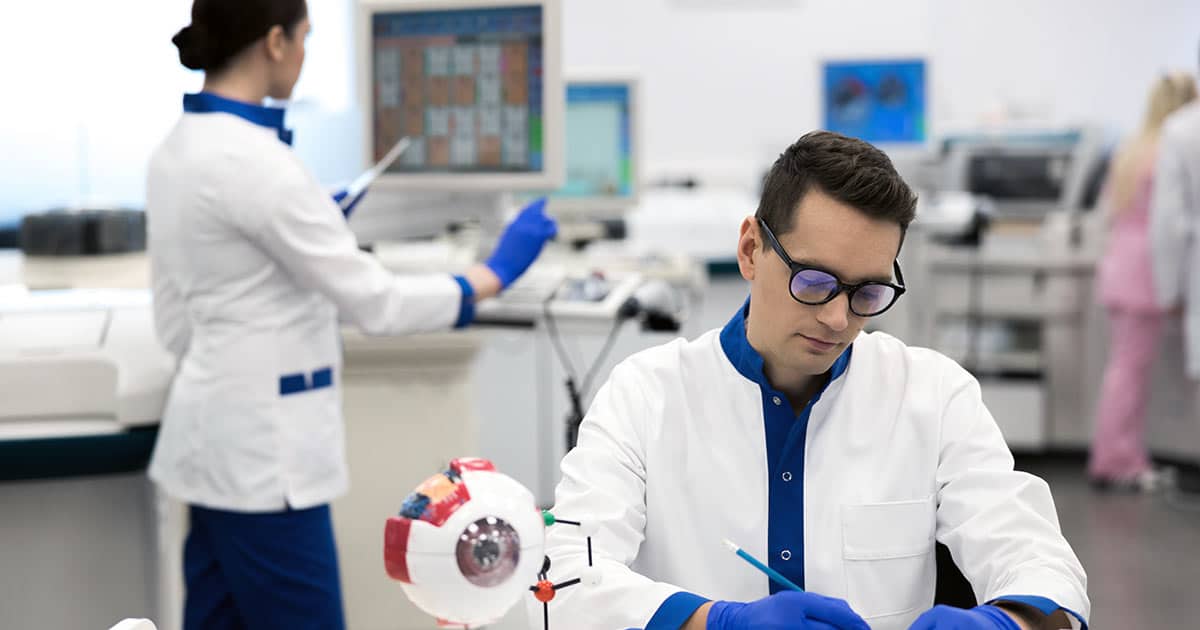 Definition
Medical science is an umbrella term for numerous fields of study concerned with the human body, diseases, and treatments. Each field helps advance our understanding of health and disease, paving the way for improved patient care and overall well-being.
Medical sciences, a branch of health sciences, include the following (noting that this list is far from exhaustive):
Basic disciplines (e.g., anatomy, physiology, biochemistry)
Organ-focused specialties (e.g., cardiology, neurology, gastroenterology)
Disease-specific studies (e.g., oncology, immunology, rheumatology)
Interdisciplinary domains (e.g., genomics, epidemiology, health informatics)
Technological and methodological areas (e.g., bioinformatics, medical imaging, radiology).
A medical science degree program may cover subjects such as human anatomy, molecular and cellular biology, pathology, pharmacology, and medical ethics.
The term "medical science" is most used in education, as well as in research institutions, academic publications, and professional conferences. In professional and health services settings, narrower fields or disciplines will almost always be referred to specifically.
What Does a Bachelor of Medical Science Do?
A Bachelor of Medical Science explores various medical disciplines, from anatomy and biochemistry to microbiology and genetics. The idea is to gain a well-rounded understanding of the workings of the human body and the science behind health and medicine.
Core subjects in undergraduate programs include physiology, molecular biology, immunology, pharmacology, pathology, and cellular biology.
The primary purpose of this degree is to provide foundational education. It serves as a springboard for further specialisation in postgraduate studies, such as medicine, pharmacy, allied health, or specialised health science fields. Such progression is common in Australia, leading to more advanced training.
Studying medical science has enduring benefits. It fosters a holistic view of healthcare. Students grasp the interconnectedness of the human body. They learn to consider emotional, psychological, and physical factors together. This broad approach enhances patient care and treatment outcomes.
Given its broad scope, the degree by itself might not position graduates for high-paying jobs. While graduates may secure positions as laboratory technicians or research assistants, the degree mainly prepares students to cultivate in-depth expertise. It sets the foundation for advanced study or supplementary training, opening doors to competitive roles in medicine and health.
ATAR scores
The required ATAR or selection rank for medical science averages around 84. Requirements can vary significantly depending on the university. For instance, the minimum ATAR is 65 at Western Sydney University and 92 at UWA. For combined programs with a Doctor of Medicine, the lowest ATAR climbs even higher, reaching levels like 99.85 at Griffith University and 96.8 at Monash University.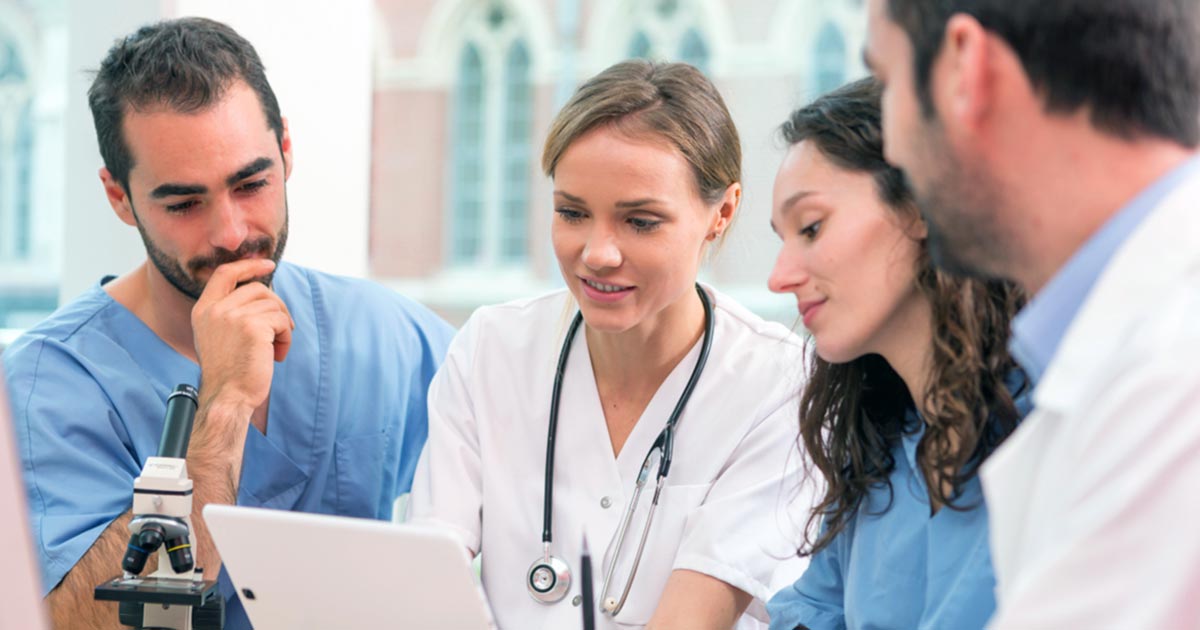 A Bachelor of Medical Science provides a foundation in various medical disciplines, but on its own, it opens doors to a limited set of roles. For a broader career spectrum, further specialisation or postgraduate study is usually required.
With the degree alone, a graduate may find roles in medical research as a laboratory technician, research assistant, or health science writer. They can also venture into positions like a sales representative for medical products, health informatics assistant, or clinical trials assistant.
Career paths with further study
A medical sciences degree is a good starting point for those keen on a deep dive into the medical field or pursuing a career as a medical scientist. It sets the stage for postgraduate studies in medicine, pharmacy, and public health.
Those aiming to become medical scientists can explore various specialties with this degree. Most medical scientists hold doctorates in their specific field or a closely related one.
The degree serves as a useful foundation for postgraduate studies in disciplines such as biomedical science, clinical immunology, molecular biology, pharmacology, microbiology, or pathology.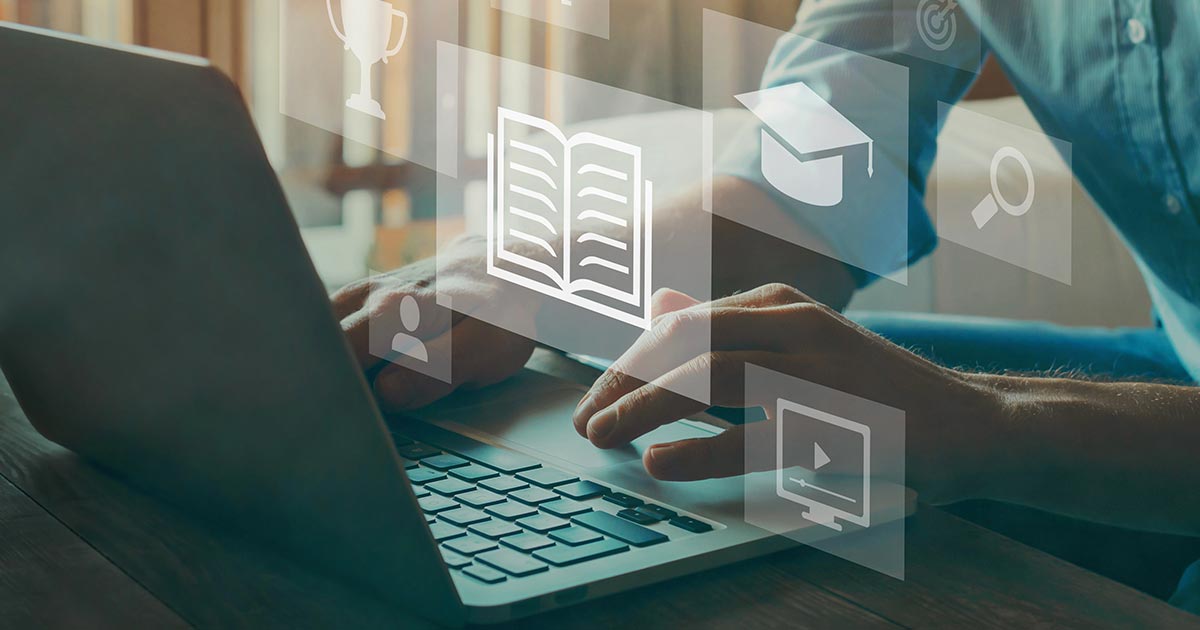 Professionals working in areas such as clinical research, biomedical science, and healthcare administration often do postgraduate medical science courses to further their interdisciplinary expertise.
A graduate certificate offers introductory or focused exploration of specialised areas. Graduates often have the option to progress to a graduate diploma or master's program, using the credits they've earned.
The graduate diploma goes a step further. With about twice the content of a graduate certificate, it suits professionals seeking to expand their knowledge and readiness for advanced roles.
A Master of Medical Science is the top-tier option, combining in-depth academic instruction with practical experience. It's ideal for those aiming for leadership or advanced research positions.
Completing a postgraduate qualification opens doors to high-level job opportunities. Some potential jobs include clinical project manager, policy advisor, research director, biotechnologist, pharmaceutical researcher, medical laboratory scientist, and clinical physiologist.