Elevate your career with a postgraduate medical science degree. Specialise, lead, and earn more.
Overview
The Master of Medical Science is a postgraduate degree focused on advanced study and research in medical and health sciences. It is intended for graduates with a background in medical, biomedical, or related health disciplines. Programs build knowledge and skills in specialised areas such as leadership, pathology, clinical physiology, or medical research.
Degree candidates typically work in fields such as:
clinical research
biomedical research
clinical project management
medical laboratory science
clinical physiology
pharmaceutical research
biotechnology research.
Coursework may include a blend of advanced theory, hands-on laboratory work, and research projects. Students learn to apply scientific principles to solve complex problems in healthcare, gaining skills in data analysis, critical thinking, and effective communication. Different specialisations are offered, allowing students to align their education with career goals.
Degrees are available both part-time and full-time, and through on-campus classes, online study, or a combination of both. This flexibility makes the course appealing to working professionals. Graduates are prepared for jobs in research, healthcare institutions, government agencies, the biotechnology industry, and more.
Related: What Is Medical Science?
Best Medical Science Masters in Australia
Discover Australia's leading Masters in Medical Science programs. Select from majors such as Leadership, Pathology, Clinical Sciences, and Medical Laboratory Science. Enjoy the flexibility of fully online options for some degrees.
UTS Online - Master of Medical Science Leadership
The Master of Medical Science Leadership is a part-time, fully online program offered by UTS Online. Designed for professionals aspiring to leadership roles, it combines leadership development with cutting-edge medical science education. Subjects include precision medicine, public engagement with health data, and effective science leadership. This program enables you to remain ahead in medical technology, enhance communication abilities, and thrive in patient-centered roles. Graduates may secure positions such as policy advisors, clinical project managers, or research directors.
James Cook University - Master of Medical Science
The Master of Medical Science at JCU is in Townsville, Queensland. This degree is for professionals aiming to advance in biomedical, medical laboratory, or clinical measurement science. The program provides hands-on experience in custom laboratories. Choose from majors in Clinical Sciences, Future Leaders in Tropical Research, and Medical Laboratory Science. Students gain practical experience via a research project and potential professional placements in clinical and medical laboratories. Prerequisites include a Biomedical Science or Medical Laboratory Science degree, or equivalent.
Charles Sturt University - Master of Medical Science
The online Master of Medical Science at Charles Sturt University is a 3-year, part-time program for medical professionals looking to advance their knowledge and expertise. Students can specialise in Pathology or select from study areas including haematology, immunology, molecular biology, and medical microbiology. The program allows students to exit early with a Graduate Certificate or Graduate Diploma after completing specific sets of subjects. This degree prepares you for roles in pathology, clinical physiology, and biomedical research in healthcare and research facilities.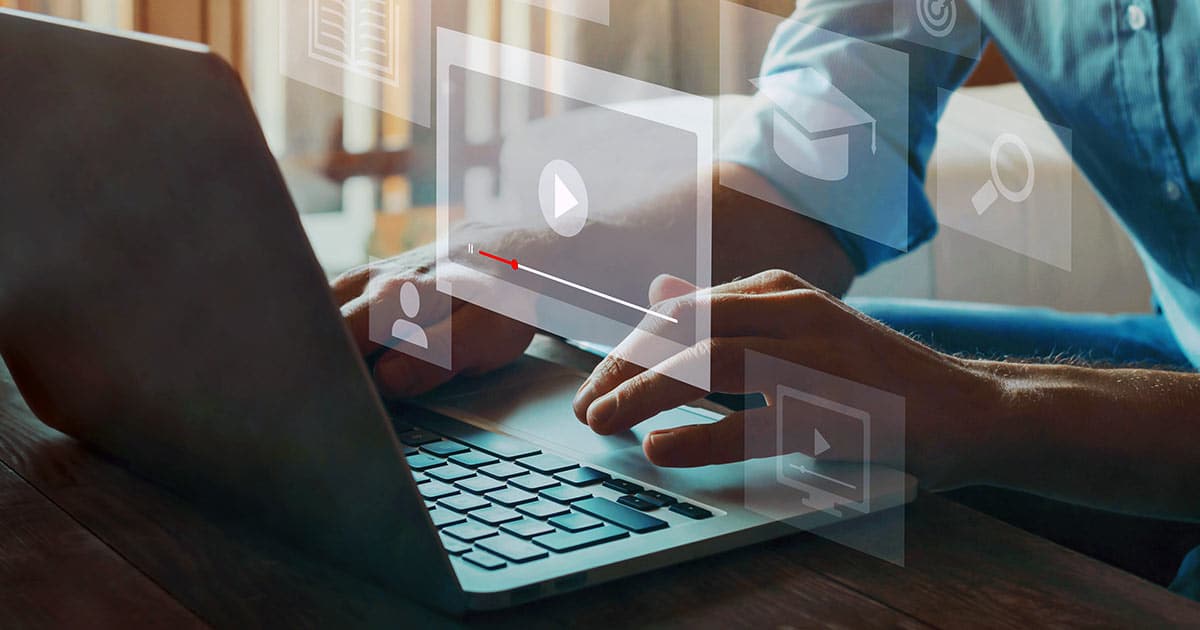 You don't have to commit to completing a full master's degree up-front to gain a postgraduate qualification. Each medical science master's program embeds a shorter graduate certificate course.
With just four subjects, a graduate certificate offers a practical, low-commitment introduction to postgraduate education. It's an ideal pathway for professionals seeking to enhance their skills or transition into a new role, and graduate certificates hold weight with Australian employers.
For example, UTS Online offers the following four-subject courses:
We understand that life gets busy. Can't finish the full master's? No worries. You have options: exit early with a valuable graduate certificate or step up to a graduate diploma, which consists of eight subjects. Plus, any subjects you complete may potentially count towards a future master's degree. Leave with a recognised qualification, not empty-handed— a smart solution for balancing study, work, and life.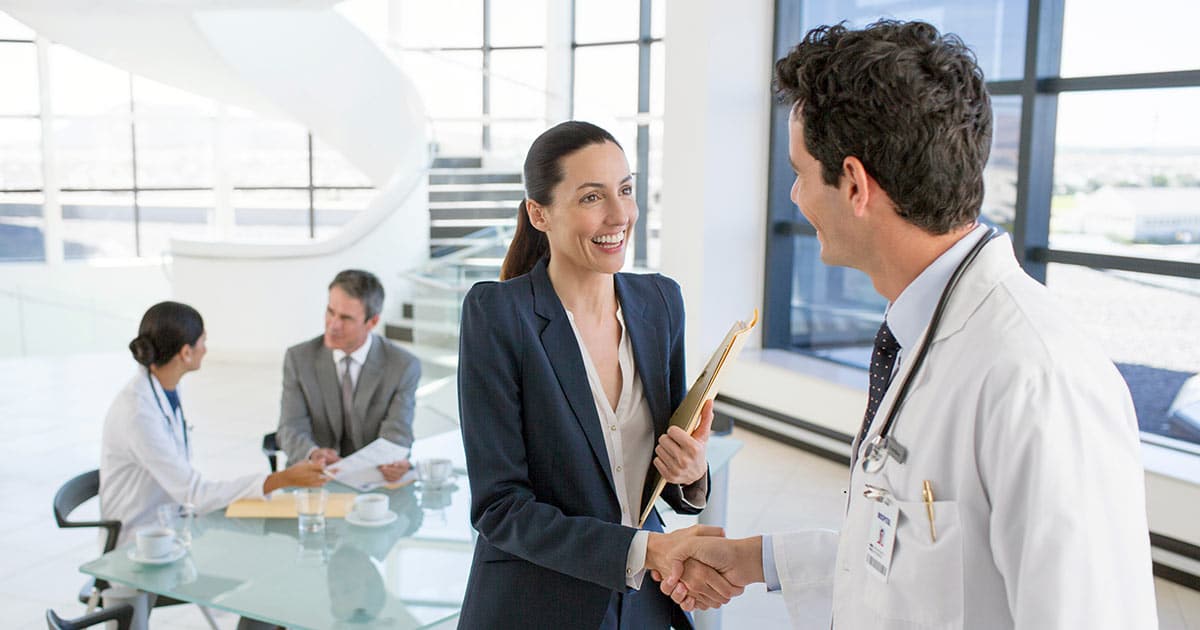 A Master of Medical Science is more than a qualification; it's a pathway to becoming an influential figure in healthcare. This program allows you to align your education with your career aspirations, strategically positioning yourself for the next significant step in your professional journey.
Specialised training in areas such as pathology, clinical or medical leadership, clinical physiology, or medical science research is a key feature of this degree. In-depth coursework empowers you to apply scientific principles effectively and solve complex healthcare issues with confidence.
As a graduate, this degree sharpens key skills, paving the way for impactful roles in research, healthcare, and government agencies, while potentially boosting your earning potential. Without this level of education, you may face limited opportunities for specialisation and leadership roles in this competitive and rapidly evolving field.