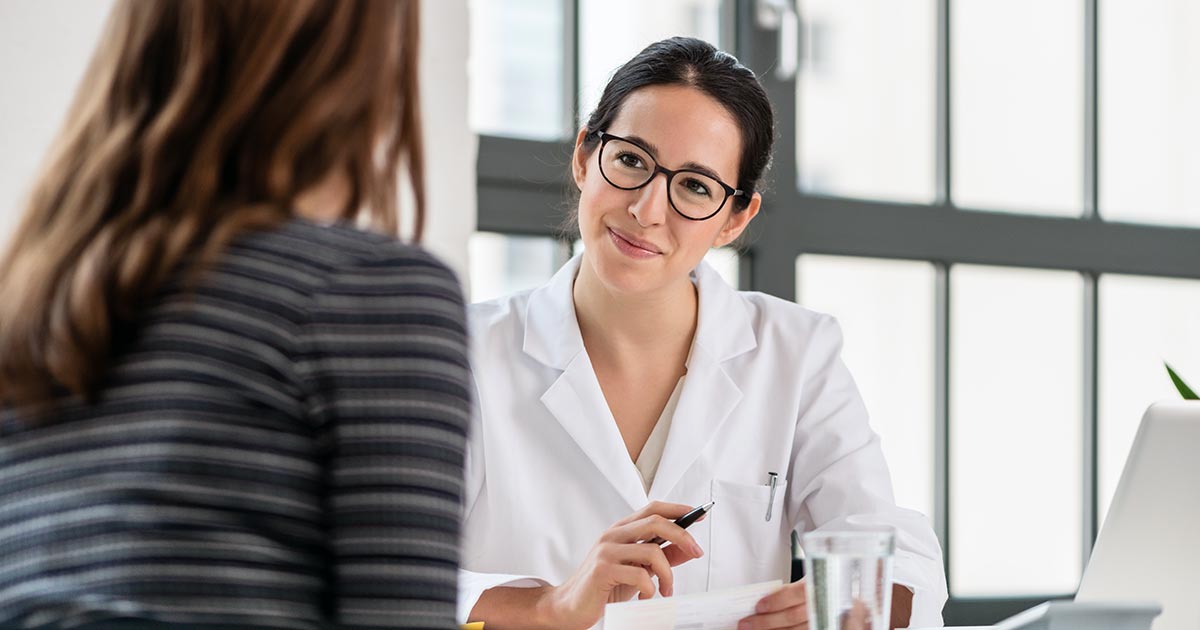 Masters in Mental Health programs are designed for working professionals who interact with people facing mental health issues. You build knowledge and skills for assessing clients and implementing treatment plans. In Australia, you can study 100% online for this master's degree.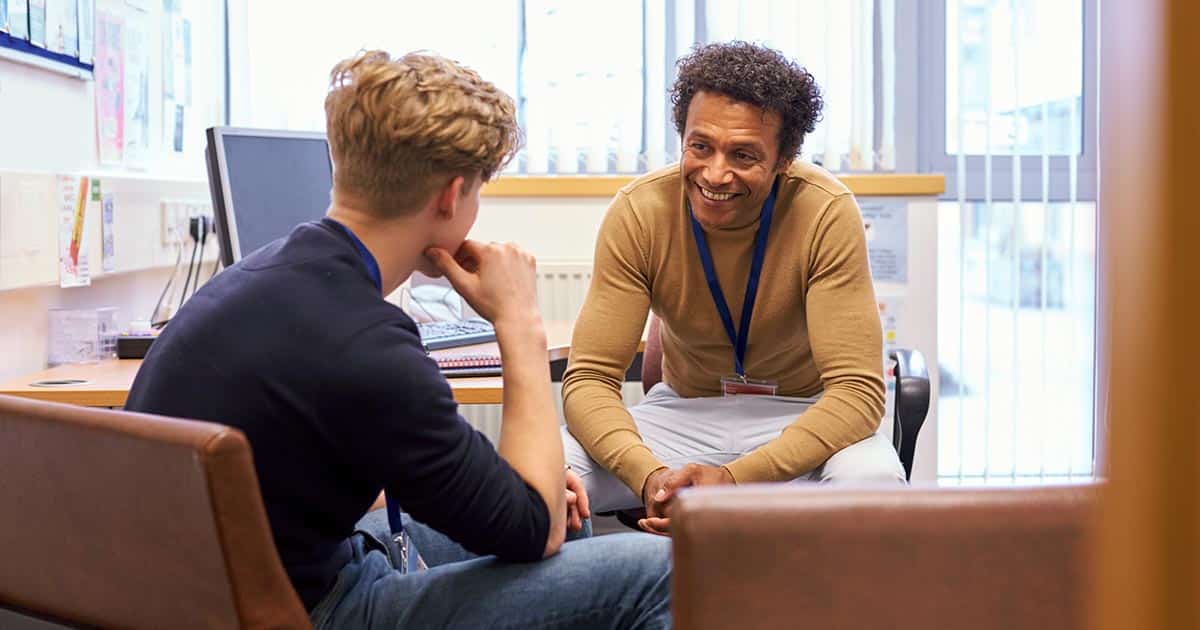 Online Master of Mental Health degrees are a convenient and effective option for many people. Accelerated programs allow you to focus on one subject at a time, completing a new subject from start to finish every couple of months. No attendance is required and you can continue with full-time work.
SCU Online Master of Mental Health
The accelerated, 100% online Master of Mental Health from Southern Cross University provides a well-rounded education. You learn to appreciate mental health challenges and are given tools to respond to client needs. Subjects include mental health at different ages, physical healthcare in mental health, supporting behaviour change, and developing psychotherapy skills. SCU Online has a student-first approach and offers this course at an affordable price. Flexible learning allows you to work while studying and you can start the program with a 4-subject graduate certificate course.
What you will study is program-dependent. But expect to cover a lot of ground as you explore mental health issues, clinical assessment and treatment methods, and practice issues such as leadership, ethics and safety.
Masters of Mental Health programs typically consists of 12 subjects. As well as core subjects, some electives may be available.
Acute Mental Health
Applied Leadership in Clinical Practice
Appraising Evidence
Contemporary Mental Health
Developing Skills in Psychotherapies
Healthcare Professional Portfolio A
Mental Health Across the Lifespan
Physical Healthcare in Mental Health
By studying for a Masters in Mental Health, you learn a professional, evidence-based approach to managing clients with mental health problems. You'll gain insight into common mental health conditions and develop strategies for managing cases and providing treatment.
Here's a small sample of specific learning outcomes.
Apply and integrate evidence-based knowledge into clinical practice settings
Connect developmental theories to individual mental health and social roles
Create strategies to support the mental health of people with eating disorders
Design nutrition and exercise based interventions for inclusion in treatment plans
Design, in partnership with consumers, helpful interventions to common conditions
Draw up a program of mindfulness-based interventions in response to consumer needs
Identify and search the most appropriate data sources for clinical evidence
Reflect critically on your own professional practice and learning
A Masters in Mental Health can open opportunities for more senior or specialised roles along your current career path, as well as creating new pathways. Graduates are commonly employed by public and private healthcare providers, mental health service providers, government bodies, advocacy groups, and research institutions.
Jobs the degree supports or enables include: Social Worker, Mental Health Worker, Child Protection Officer, Counsellor, Mental Health Clinician, and Case Manager.
Mental health is a growing field that is generating strong demand for skilled professionals. Employment of Social and Welfare Professionals is projected to grow by 17% to 204,000 over the 5 years to 2027. The group includes welfare workers, social workers, psychologists, counsellors and ministers of religion.
Master of Mental Health programs are open to university graduates with a relevant background. At a minimum, you should have a bachelor degree in a health, psychology or social science-related discipline and be proficient in English.
Note that some mental health masters are exclusively for clinical professionals already working in mental health. For such programs, you may need a university qualification in a health discipline and, as part of your current job, be in regular contact with people who have mental health problems.