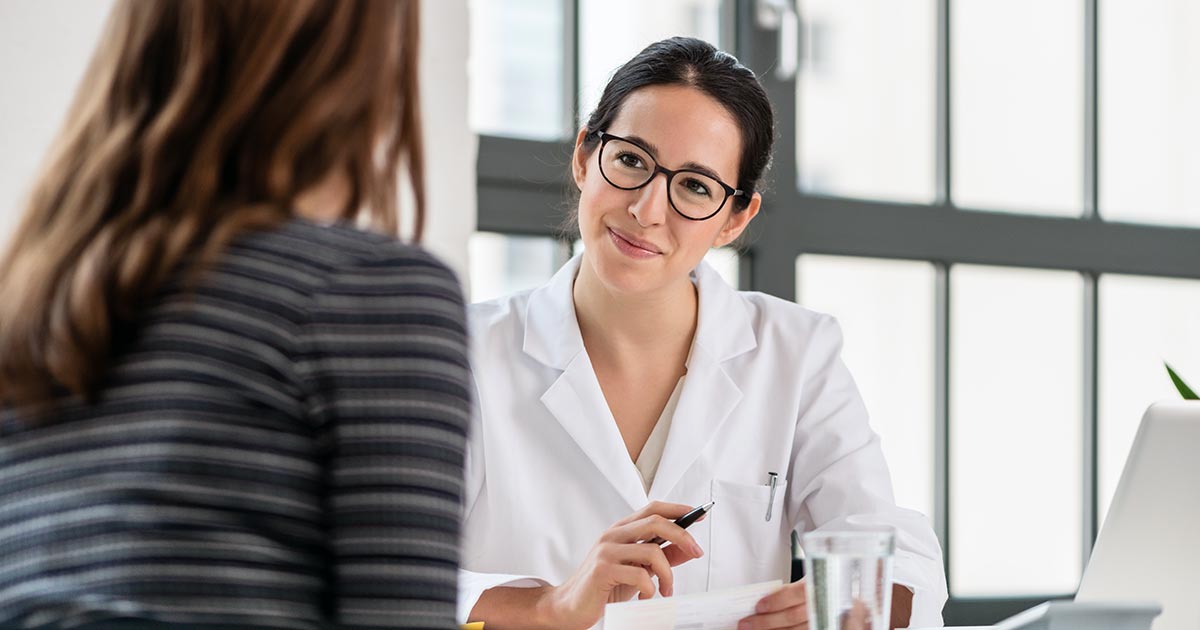 A postgraduate course in mental health prepares you to work with people who face psychological challenges.
You are trained to understand and meet the needs of consumers with emotional and behavioural problems.
Online programs are open to university graduates with degrees in fields such as social work, psychology, nursing or the social sciences.
You may be able to study for a graduate certificate, graduate diploma or masters degree in mental health. The typical sizes of the courses are 4, 8 and 12 units of study respectively.
Southern Cross University Master of Mental Health
The 100% online Master of Mental Health from Southern Cross University (SCU) provides a well-rounded education. You learn to appreciate mental health challenges and are given the tools to respond effectively to client needs. Subjects include mental health at different ages, physical healthcare in mental health, supporting behaviour change and developing psychotherapy skills.
SCU has a student-first approach to online learning and offers this course at an affordable price. Flexible learning allows you to work while studying. Each unit takes less than 2 months of part-time study. You can start with a 4-unit graduate certificate before progressing to a graduate diploma and masters.