Investing in a Masters in Mental Health develops your knowledge and all-round expertise, allowing you to offer better services to clients while opening up new career opportunities.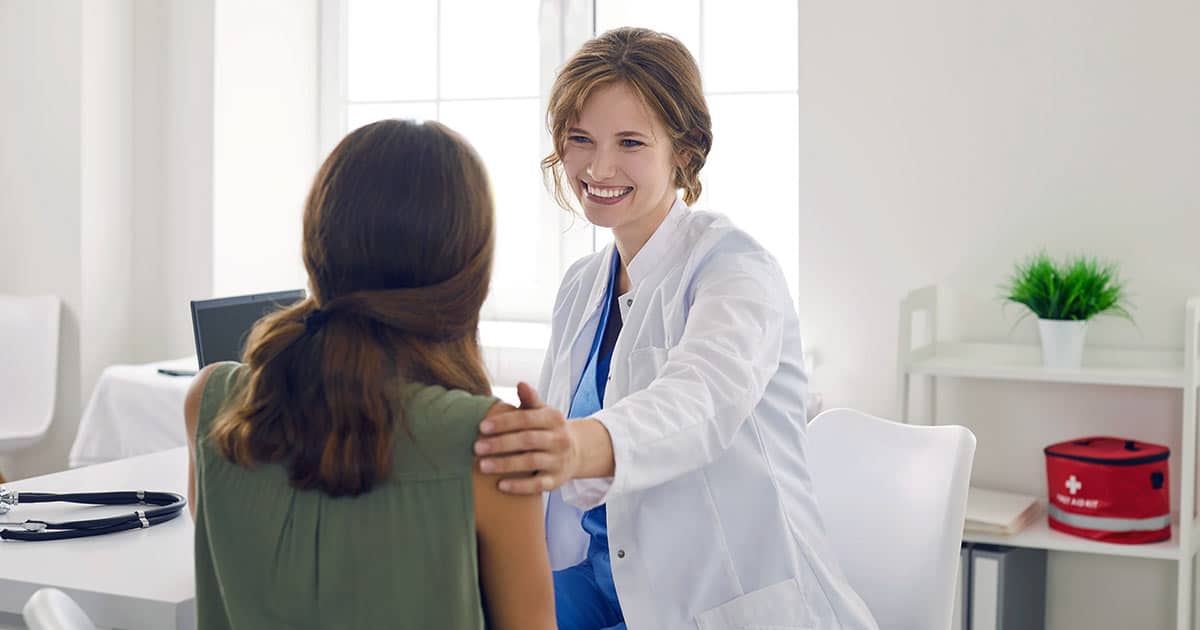 Psychological problems are difficult to manage for any healthcare professional who comes into contact with troubled clients. Proper training is needed to better assist people therapeutically and guide them towards individual solutions.
Professionals in the industry, including social workers, counsellors, nurses, and case workers, often find they have knowledge gaps that are limiting in many ways. A good master's program will fill these gaps and expand your professional capabilities and career prospects.
A Masters in Mental Health is worth it when it develops your professional aptitude, increases job satisfaction, and creates new career opportunities. These benefits are most easily achieved when you already work with people who experience psychological difficulties.
A master's degree in the mental health field enhances your professional competencies and credentials. Graduates can compete for more types of jobs, including senior positions and management and leadership roles. The potential salary boost depends on your particular career path.
Mental health jobs and average salaries
| Mental Health Career | Average Salary | Sample Size |
| --- | --- | --- |
| Case Manager | $84,921 | 1,300 |
| Counsellor | $88,685 | 718 |
| Mental Health Clinician | $93,921 | 3,400 |
| Registered Mental Health Nurse | $91,034 | 1,200 |
| Social Worker | $91,594 | 1,700 |
| Support Worker | $81,587 | 6,800 |
Source: Indeed.com.au. Updated: 22 March 2023.
The salary for a mental health counsellor in Australia is $88,685 based on the average salary for counsellors generally. Higher salaries, often exceeding $100k, are available with employers such as universities, the NSW Department of Communities and Justice, and the ACT Government.
A similar role to counselling is that of the mental health clinician (or technician), with an average salary of $93,921. Health clinics around Australia employ clinicians to provide therapy services to clients.
Nurses who specialise, by studying for a Master of Mental Health Nursing or similar qualification, receive higher salaries than their peers. The average base salary of $91,034 for registered mental health nurses compares with average salaries of $82,334 for RN's and $69,954 for nurses in general.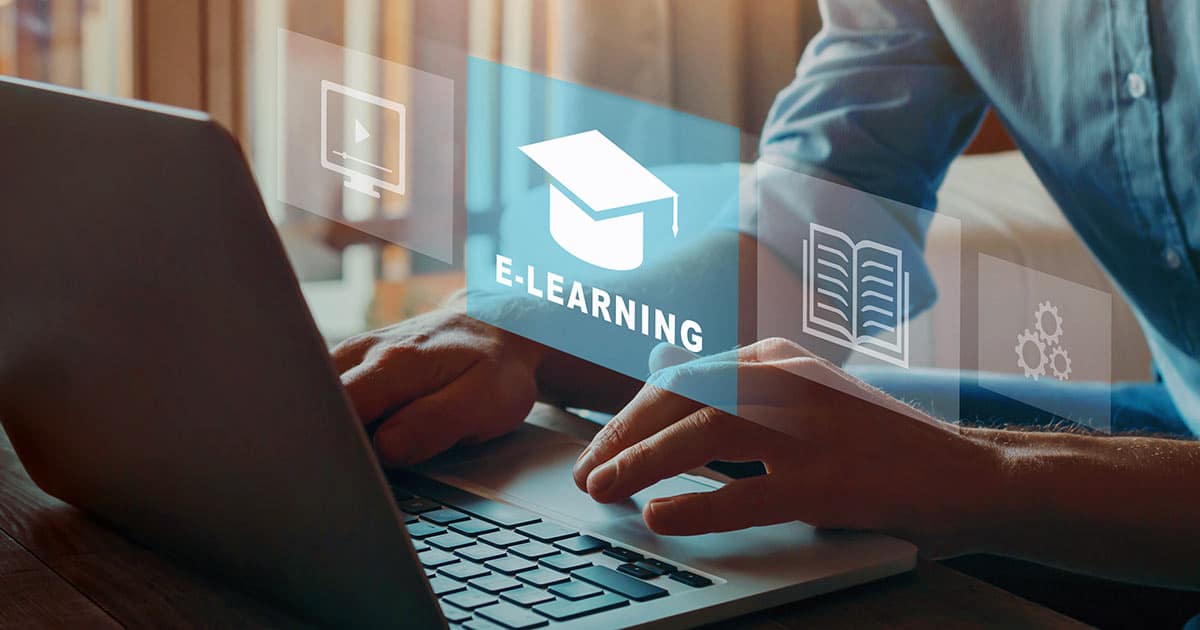 Many healthcare professionals are only able to go for a master's degree because of distance learning. Online postgraduate courses are designed for working professionals who need to balance study with work and other commitments.
Online learning allows you to fit study within your weekly schedule. The usual study pattern is to complete one subject every couple of months as a part-time student. For a 12-subject online Master of Mental Health, you can earn a master's degree in 2 years of part-time study.
A further advantage of the online method is being able to adjust your program easily. For example, you can start with a 4-subject graduate certificate. You can then decide to keep going for an 8-subject graduate diploma, or a masters. Completed subjects are credited towards further qualifications.