An online Master of Information Technology is a versatile degree. Studying for a masters can help you start an IT career or shift technology fields. You can also upgrade professional credentials and, especially with an IT management masters, qualify for leadership roles.
You may want to study for an IT masters online if you:
have a university degree of any kind and want to formally study information technology for the first time, or
have an established IT career and are keen to improve your knowledge and academic qualifications.
A good online masters program (a) allows you to achieve your personal learning and career goals and (b) provides an enjoyable study experience along the way.
CSU Master of Information Technology
Charles Sturt University offers a flexible Master of Information Technology degree. Available specialisations include business analysis, computer networking, IT management, network security, software design and development, and systems analysis. You can choose to do a general program, or specialise by doing 1 or 2 majors. CSU has Australia's largest online computer science faculty.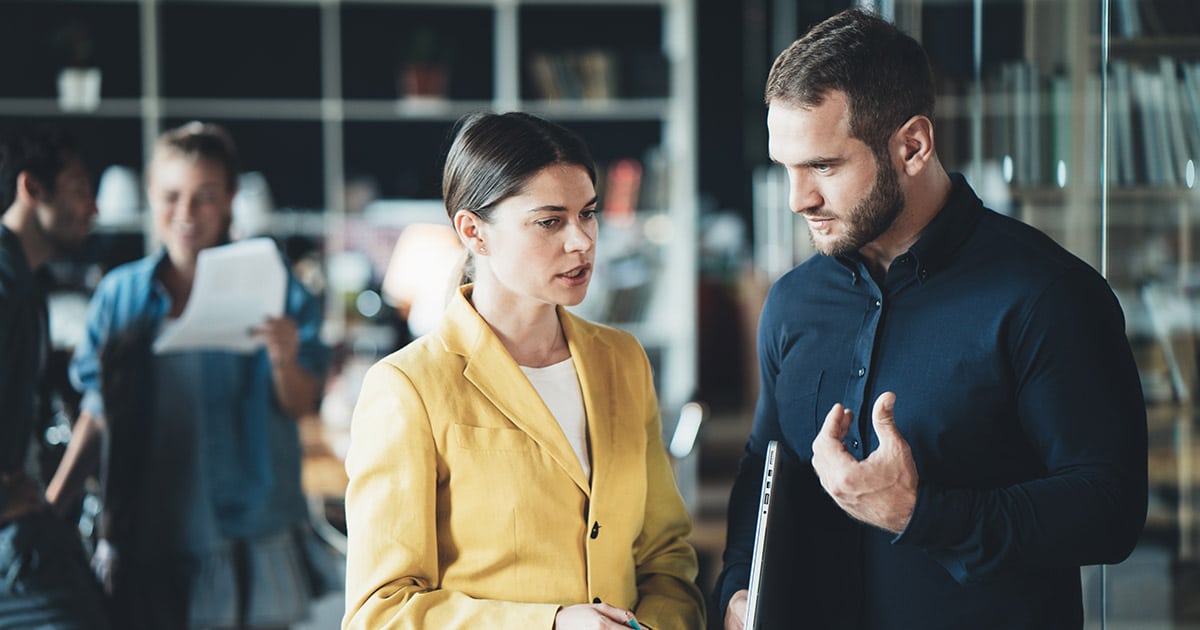 An online Master of Information Technology Management degree could provide a huge boost to your IT career. Management masters are not meant to develop your IT skills as such. You're assumed to already be well developed technically.
The point is to build business management competencies, especially in areas such as leading, directing and supervising. Management courses develop you as a leader by teaching management principles and practices and by strengthening communication and business skills. You graduate better able to lead complex projects of any kind.
UTS Online Master of Technology Management
The UTS Online Master of Technology Management is designed for future-focused professionals who want to build on their communication, critical thinking and leadership skills to lead the implementation of technology-led initiatives and transformation. You'll have the option to tailor your studies through a range of sub-majors including cybersecurity management, artificial intelligence management, and technology management. Delivered 100% online, with part-time study, this course enables you to work full-time while attaining the skills to take control of your career. Immediately apply what you learn to make a greater impact in your current role and prepare for a technology-driven future.